Letshego bridging the gap through easy loans for Nigerian employees
Letshego MFB is part of the Pan-African, Letshego Group that has an 11-country footprint and is dedicated to improving lives through our solutions-driven loans as well as well-tailored products and services. Our Easy Loans for employees work with employers to give their staff access to quick loan benefits.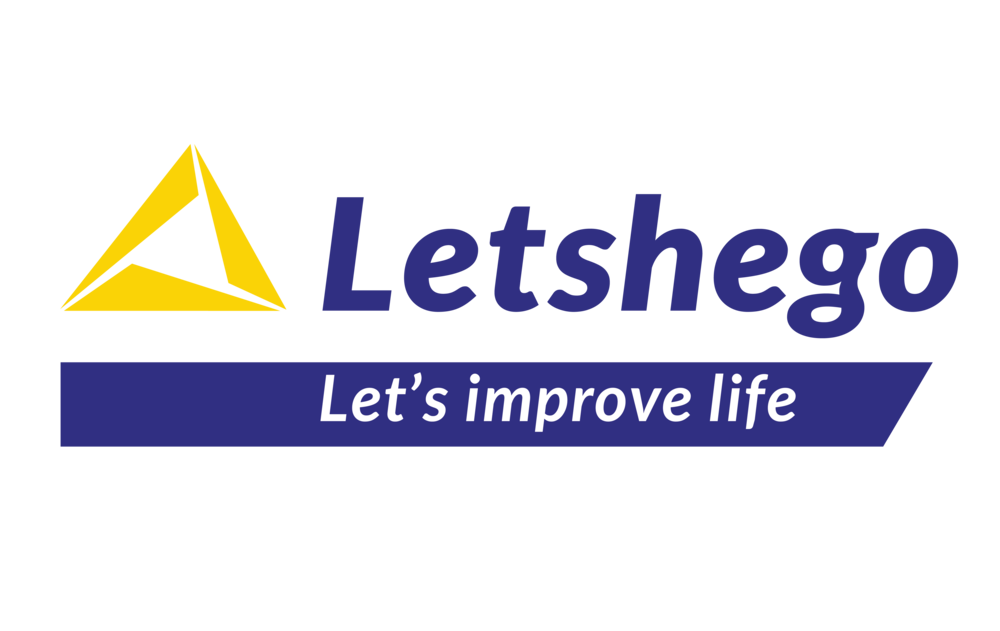 At Letshego, we collaborate with your employer to facilitate the provision of individual loans of up to N3Million to their employees. This Easy Loan solution provides financial freedom to employees and is repaid from their salaries through being Deducted-at-Source from their salaries. For employers, this collaboration signals a good step in demonstrating your commitment to employees when it comes to supporting their financial wellness needs and can help to strengthen the employee-employer relationship, as employees feel more valued.
Employers (hiring companies) are recommended by our officers or relationship managers who begin a verification and documentation process to confirm their eligibility to collaborate with us.
After an employer is approved, your employees can apply for loans as low as N50, 000 over a period of 6 months to 24 months with monthly interest accrued on a reducing balance basis.
This is just one of many ways through which Letshego is fostering financial independence and Improving Lives for Nigerians. Please visit www.letshego.ng today for more information on how to apply for our Easy Loan.
[SPONSORED]
Source: Legit.ng