Global trend starter Josh2Funny reveals he used to be a water truck pusher!
In a recent post on his Twitter page, popular social media influencer and skit maker, Josh2Funny revealed that he used to be a water truck pusher (Mai ruwa). Josh Alfred, popularly referred to by his stage name Josh2Funny is now a globally recognized name for his talent in creating trendsetting skits.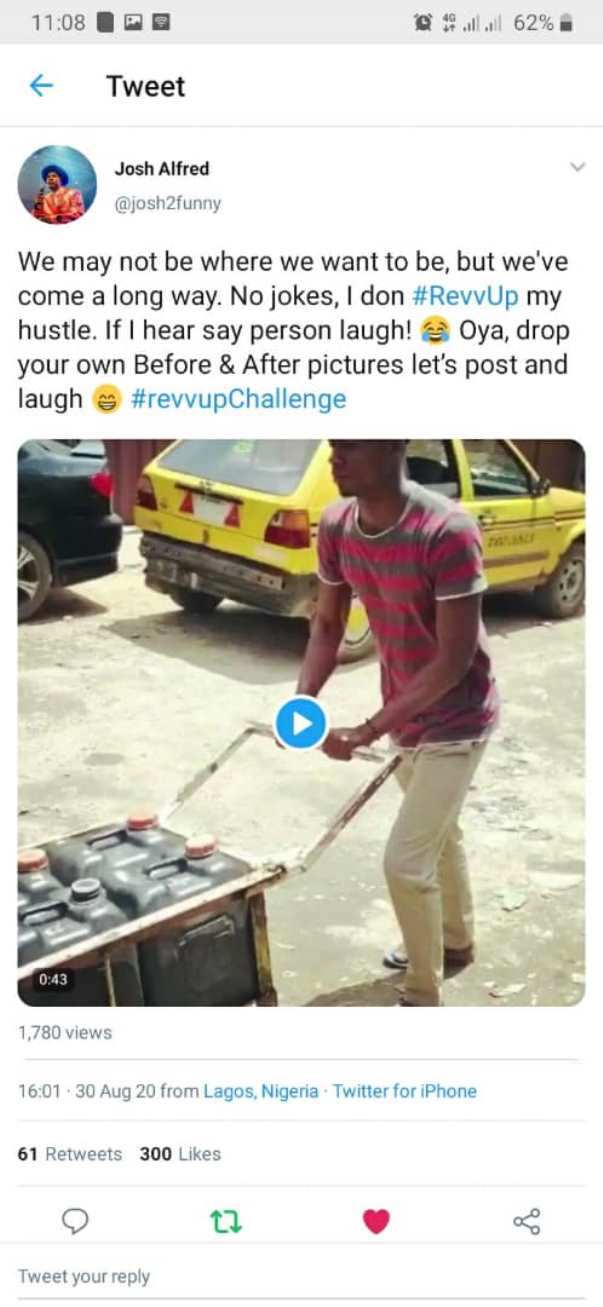 Josh, who took to his social media pages to reveal his unknown past captioned the short video, "We may not be where we want to be, but we've come a long way. No jokes, I don #RevvUp my hustle. If I hear say person laugh! Oya, drop your own Before & After pictures let's post and laugh #revvupChallenge".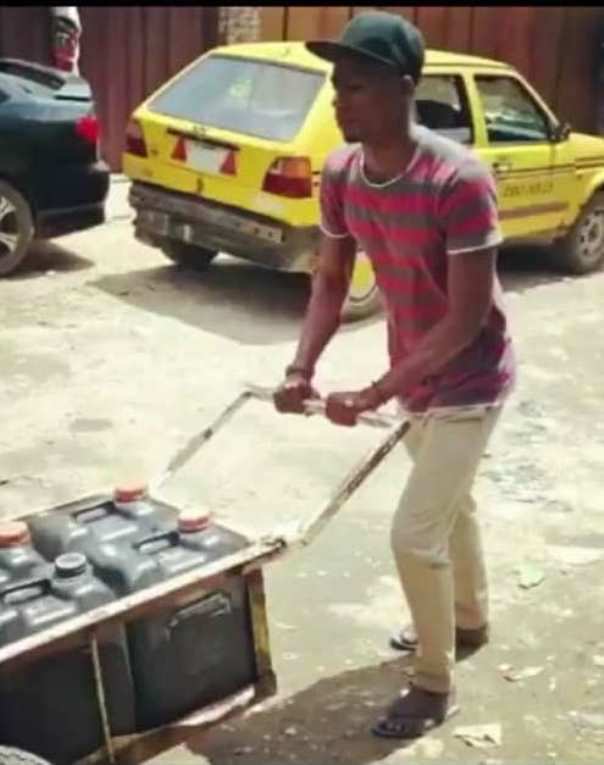 The video contained throwback pictures of Josh in his struggling days as a water truck pusher and a hustling musician, and ended with a current video of him in his present affluence.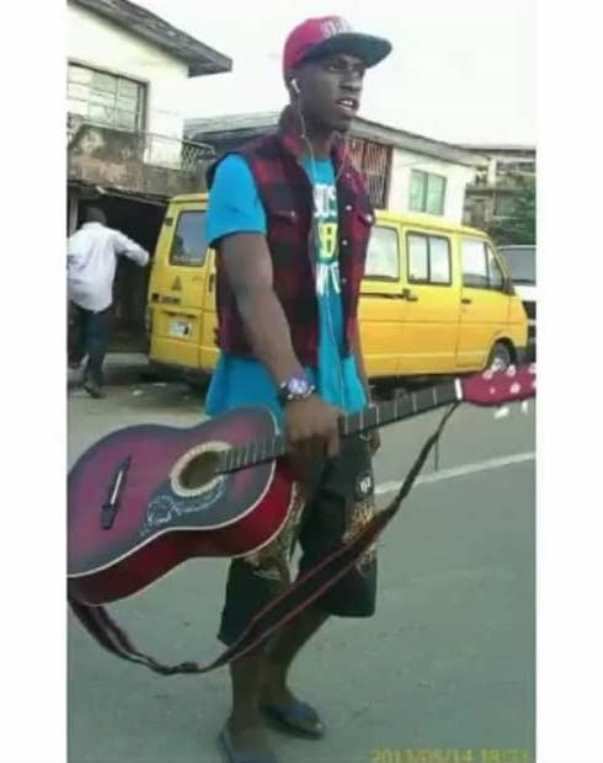 The video aligns with a recent initiative of MTN Nigeria, The Revv Program. The program is a challenge to SMEs in Nigeria to 'revv up' their business while adapting to the economic realities in a post-COVID world. The video, like the MTN initiative, is an inspiring call to Nigerian youths and SMEs to be proud of their journey while rising up to the situation as regards their talents and businesses.
Josh Alfred is responsible for the 'All My Guys are Ballers' trend which spread across Europe last year as well as the witty and pun-rich 'Don't Leave Me' challenge that has spread across the globe into Asia and other parts of the world. In particular, the '#DontLeaveMe' challenge will go down as one of the best social media moments of 2020 for its mental and emotional therapy during a world-wide pandemic.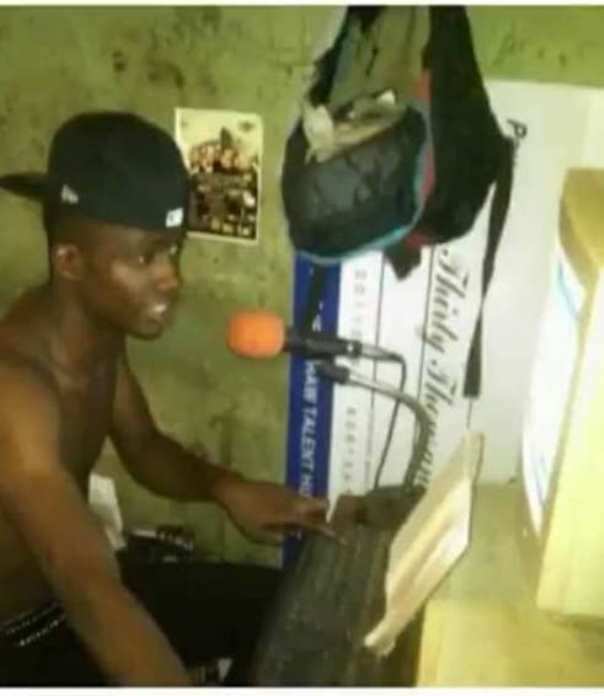 He has grown in just a few years, from an impoverished African youth, to one of the highest paid comedians and influencers on the continent; earning over $2,000 per skit, according to Plaqad, the leading authority in influencer marketing.
[Sponsored]
Source: Legit.ng