Police killing of another black man Kizzee sparks protests in US
- Some US policemen have killed another black American man, Dijon Kizzee
- Kizzee was said to have violated vehicle codes in Los Angeles on Monday, August 31
- The death of Kizze (29 years of age) has sparked protests among persons who believe that he was not a threat to the officers in any way
PAY ATTENTION: Click "See First" under the "Following" tab to see Legit.ng News on your Facebook News Feed!
Dijon Kizzee, a 29-year-old Black man in Los Angeles, America, was on Monday, August 31, shot dead by some security agents.
Kizzee was said to be chased by the Los Angeles County Sheriff's deputies after he was caught riding a bicycle against the state's vehicle codes.
According to CNN, the black American punched one of the deputies in the face, dropped a bag containing some clothes and a semiautomatic handgun and ran off.
Upon seeing the gun, the security operatives went after Kizzee and shot him several times, leading to his instant death.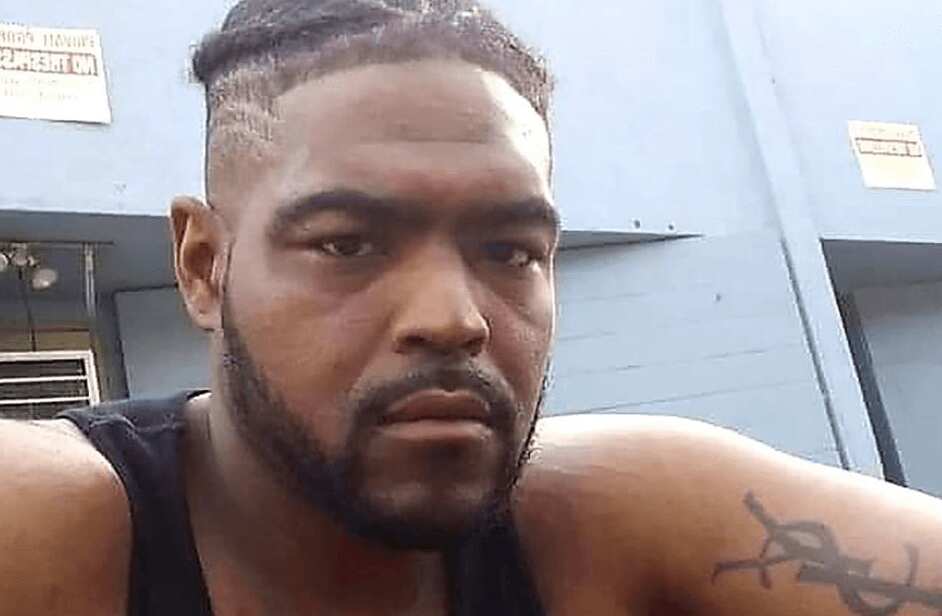 The death of the black man, has of course, fuelled protest among Americans especially in the state, beginning from his bereaved family.
A legal representative of the deceased family, Najee Ali, denied claims that Kizzee was a threat to the officers at the time he was killed.
Ali stressed that "Being in possession of a gun, but actually using a gun, having it in your hands are two different things....he did not point the gun at the officers."
Moreover, lamenting the painful death of her nephew, Kizzee's aunt, Fletcher Fair, said: "This is not America. This is ridiculous. I don't know what, what kind of society ... We are human. I don't give a care what race you are. We are human beings."
Meanwhile, Legit.ng reported that at least four black American men and one biracial woman had been killed in riots that erupted in American cities over the last week following George Floyd's death.
Dave Patrick Underwood, David Dorn, Italia Marie Kelly, David McAtee and Chris Beaty were killed in riots that wreaked havoc on American cities.
Underwood, a federal officer, was killed on May 29 during riots in Oakland, California. Police said the 53-year-old was fatally shot when he was trying to keep the peace during riots, How Africa reports.
Legit.ng gathered that Dorn, a 77-year-old retired police captain, was killed by looters who broke into a pawn shop. Italia Marie Kelly was killed in a random shooting as she was leaving a protest in Davenport, Iowa.
George Floyd: I was also arrested, handcuffed wrongly - Nigerian in Minneapolis | Legit TV
Source: Legit.ng