Integrity, commitment, remain key to success, says Lawal
- Trust and integrity are the two most important ethical traits in the corporate world
- Foremost banker, financial analyst and politician, Dr Dauda Lawal says both are key in achieving greatness
- Lawal, a former governorship candidate in Zamfara state, made the comment during an interview with Pleasures Magazine
PAY ATTENTION: Click "See First" under the "Following" tab to see Legit.ng News on your Facebook News Feed!
Foremost banker, financial analyst and politician Dr Dauda Lawal has declared that the key to achieving greatness individually and collectively as a nation is to have a good reputation which shows true character.
Lawal, a former governorship candidate in Zamfara state, made the comment during an interview with Pleasures Magazine.
"This is one of the most inspiring entrepreneurial features of the year for Pleasures Magazine. If even one young African reads it and is inspired, the goal of the magazine will have been accomplished," observes Adedotun Olaoluwa, publisher of Pleasures Magazine in a statement.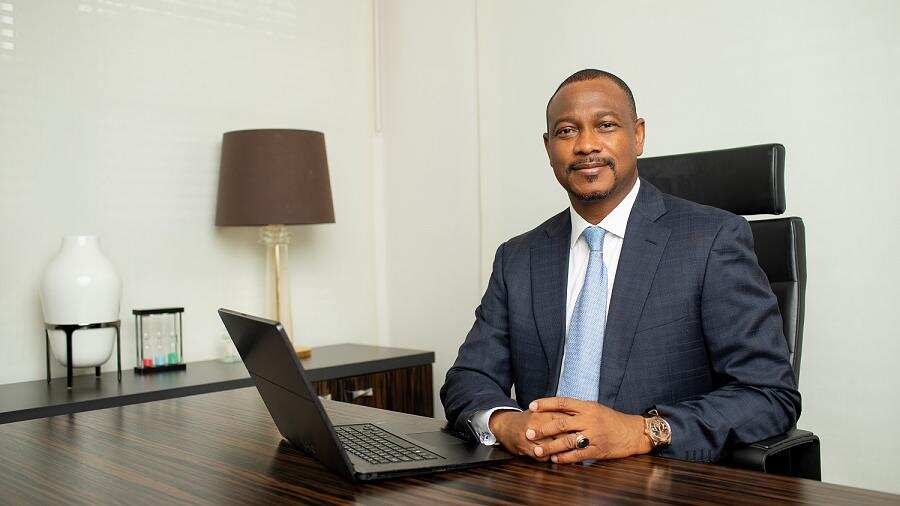 PAY ATTENTION: Download our mobile app to enjoy the latest news update
In the interview, Dr Lawal said: "Integrity is one key element that helps to shape your way of thinking and give comfort to your business partner. What people majorly look at in business is your integrity.
"Most people are of the opinion that if they find themselves in any kind of business relationship, they should rest assured that everyone will keep to their part of the agreement.
"This is not something you buy in the market, so you have to work hard to achieve it and don't get distracted by anyone. Because there are lots of temptations especially now when young people want to be at the top by all means instead of going through the process.
"I want to be like that man overnight and in most cases, they crash easily because they don't painstakingly grow through the process of leadership."
Speaking on his impact on young people as a prominent business leader in the country, he said: "I am always happy to hear that I made a huge impact in the lives of people, especially the young generation.
"I just feel it is nothing so difficult or special in terms of bringing people close to me and be a role model to them irrespective of who they are and where they came from or even ethnic background."
The International Human Rights Commission (IHRC), a regional inter-governmental organisation with headquarters in the Czech Republic, has appointed some prominent Nigerians into its economic and social council.
"Your appointment into the economic and social council is purely based on a careful assessment of your tracks of recorded achievements in humanity, particularly your concern for human rights," a letter from the commission to the Nigerians read.
Why some Nigerian youths live fake lives | Legit TV
Source: Legit.ng