Why saving on advertising is a bad idea during the crisis: Legit.ng explains
As a brand seeking to survive these tough times, you should do everything legally possible to keep the focus of your customers on you.
And to keep their attention, you need to always be in their line of vision using the tool of advertising.
This is the secret of the successes of great businesses that have grown larger and even more profitable in these harsh times.
The world's richest man, Jeff Bezos increased his wealth from $114bn in October 2019 to $200bn as of August 26, 2020.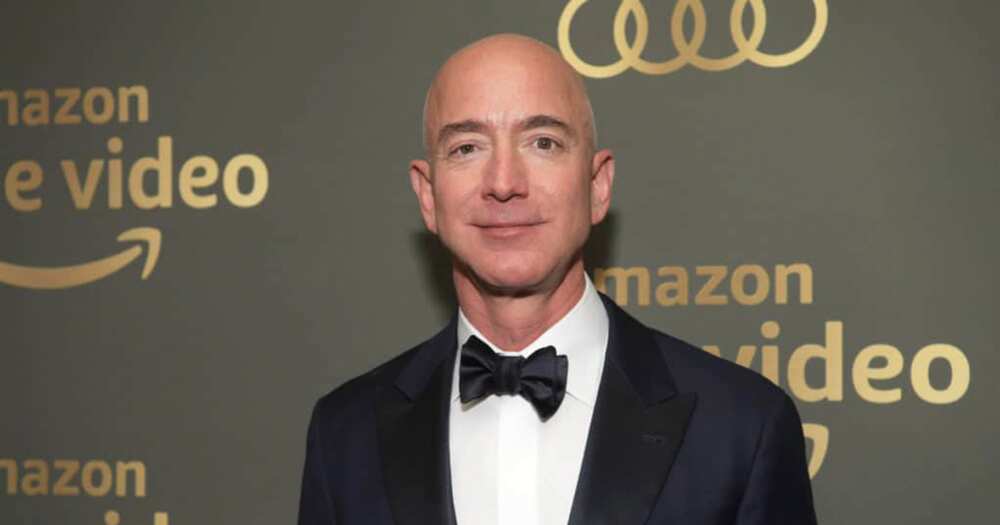 That huge leap was partly made possible through advertising, according to a report.
Before 2018, Bezos didn't care much for advertising but then, he had a change of heart and it paid off in billions of dollars during the ongoing crisis.
"Yes, I changed my mind," the billionaire told an employee during a meeting in November 2018.
So rewarding was the turn to advertising on Jeff Bezos' businesses that he added a whopping $13 billion (N5,054,010,000,000) to his fortune in just one day.
That same day, his company, Amazon's shares jumped to 7.9%, the most it has been since December 2018.
That was the largest wealth growth for an individual since 2012! And Bezos made all that right in the middle of a crisis.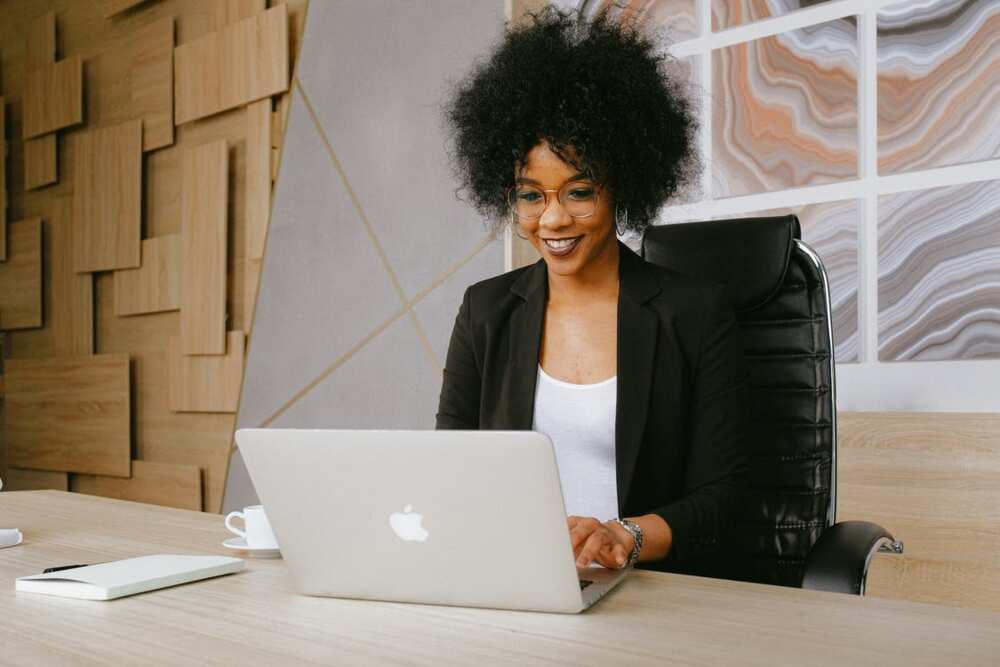 Consistent advertising of his brands was how he made it happen.
The simple logic is that brands that are constantly advertised evoke more trust in their customers. This means the business is still going on well. Coca Cola, for instance, has advertised its product for over 134 years.
Advertising also gives you the ability to catch the audience while competitors are taking a break.
According to smallbizgenius.net, 90% of searchers haven't made their mind up about a brand before starting their search. This percentage of customers decide what brand to patronize when they see what they like. You should be on display!
As mentioned earlier, through advertising, you get the opportunity not to lose those customers who already know your brand.
To reap all these benefits, you should advertise with Legit.ng, Nigeria's number one online news and entertainment platform.
We are a market leader setting trends in areas of content, advertising and technology.
Advertising with us guarantees that you will always be visible to your audience.
Our marketing department is available 24/7 to ensure that you get prompt services.
Brands in Nigeria who want results that are assured use Legit.ng.
Visit our corporate website or send an email to ads@corp.legit.ng to do business with us.
Source: Legit.ng