For HiFL, it was indeed another remarkable milestone as it recently concluded an unforgettable six weeks of impactful experiences for fans and stakeholders. The month-long series of webinars aptly tagged "Classes with the Masters 1.0" saw sports lovers and the general public gain useful tips from industry experts including instant answers to questions in live Q&A sessions.
The webinar series was an initiative by the league to drive value-delivery to every segment of the collegiate value chain including Sponsors/Partners, Sports Administrators/Managers, Athletes, and Fans while creating a viable platform for continued and long-term direct engagement between HiFL and fans.
The sessions had the brightest minds from all levels of the sporting ecosystem to ensure premium edutainment with notable speakers including; Obinna Lewis-Asonye, Zonal Head, Micro Pension & Agency/StanbicIBTC Prof. S.S. Hamafyelto, NUGA President, Mutiu Adepoju, Ex,-Nigerian Professional and LaLiga Ambassador, Guillermo Perez Castello, MD LaLiga Nigeria, Mozez Praiz, Popular SuperSport Presenter, Jean Willers, MD Nielsen Sports, South Africa, Tega Onojaife, Founder Ladies in Sport International, Toyin Ibitoye, Media Officer, Nigeria's Super Eagles and Abdul Oganla, Founder, Africa-USA College Soccer Recruitment Tour and Elizabeth Okogun, founder, Zinovation Sports.
The HiFL Masterclass Series was brought to you in conjunction with StanbicIBTC, LaLiga, Nigerian University Games Association (NUGA), Federal Ministry of Youths and Sports and SuperSport.
The series ran from June 23 and ended August 5 with sessions holding weekly. To listen to all sessions, kindly visit: https://www.hiflng.com/masterclasses.
Please see some notable quotes from the sessions…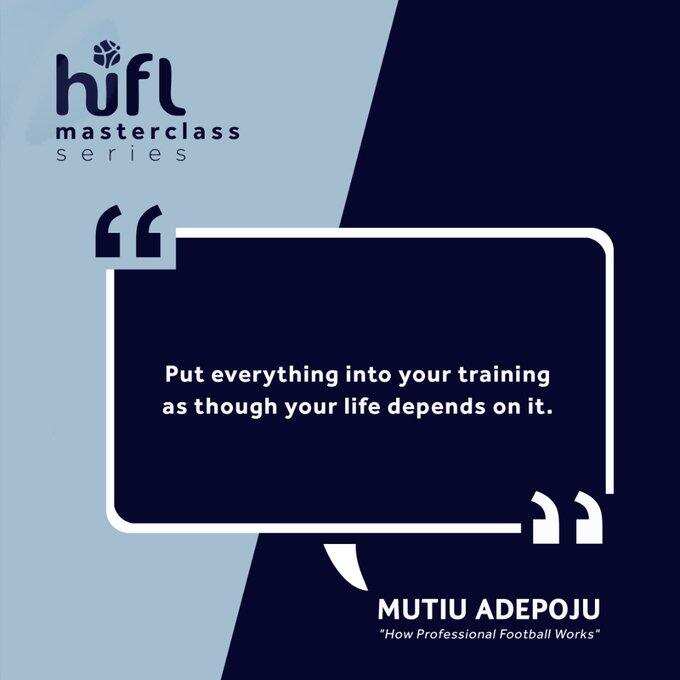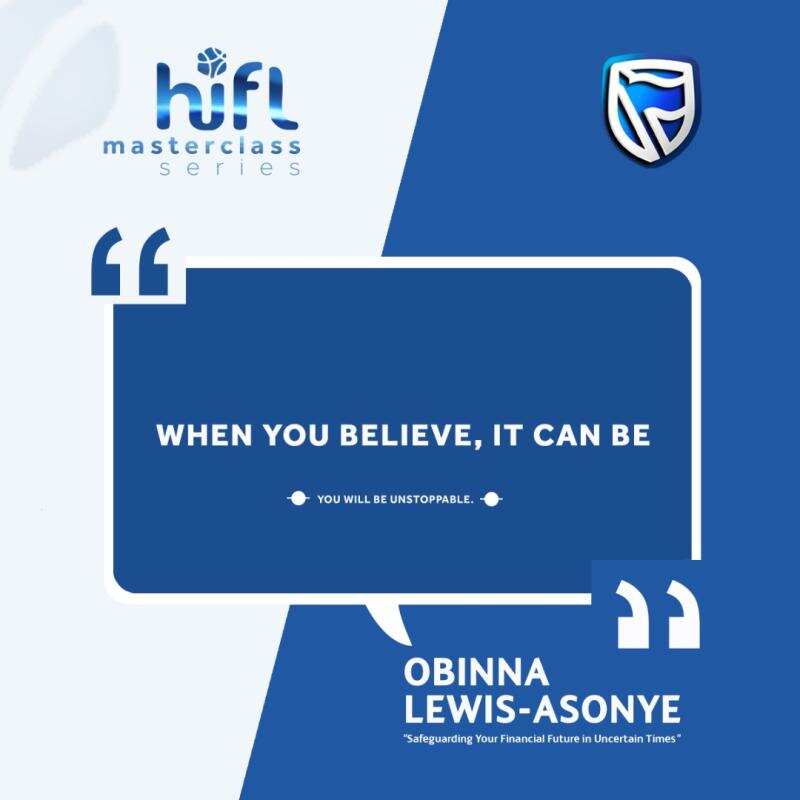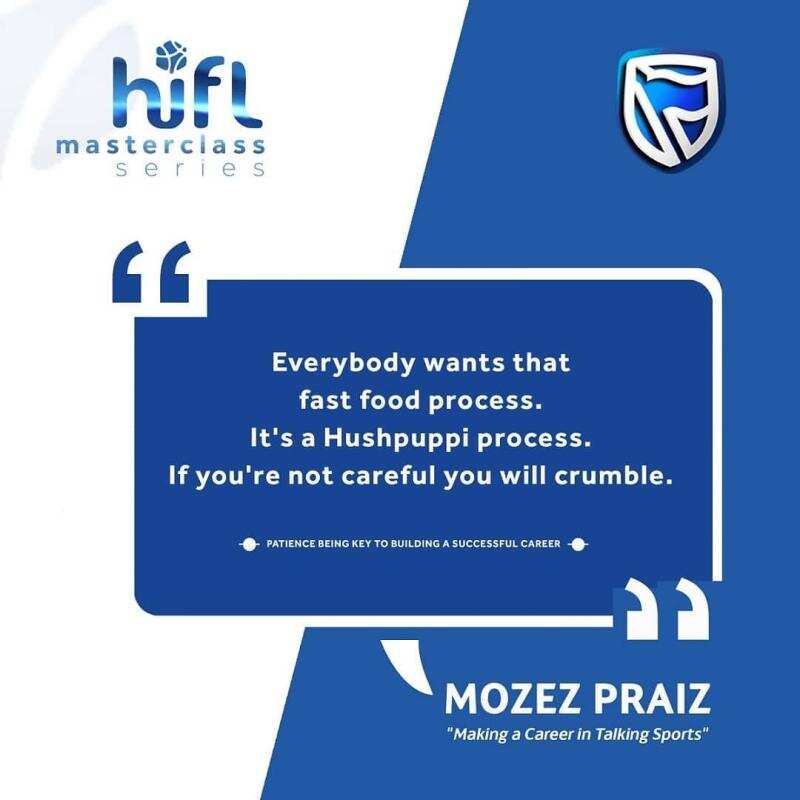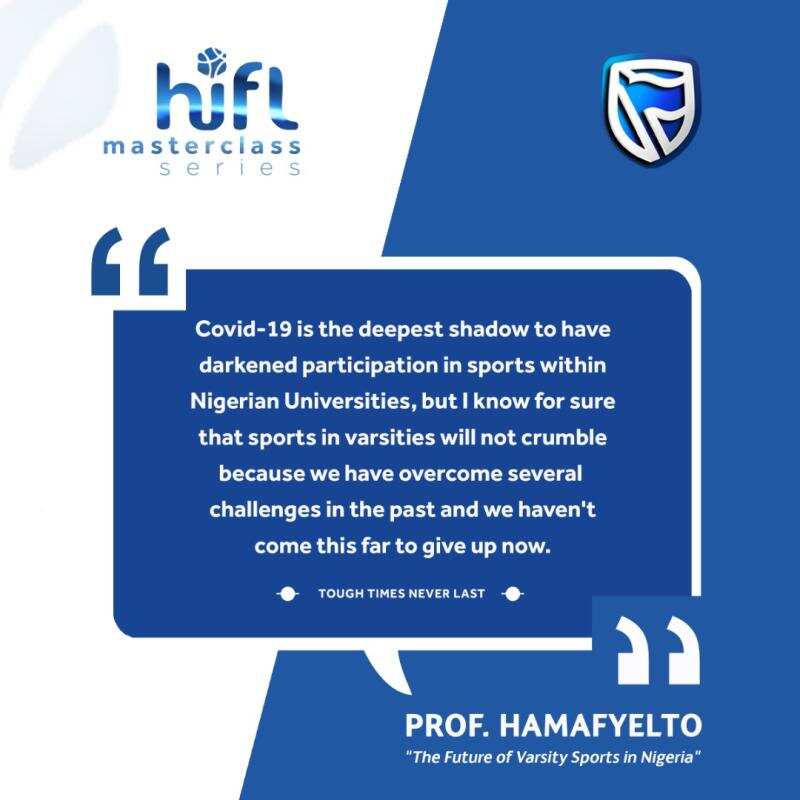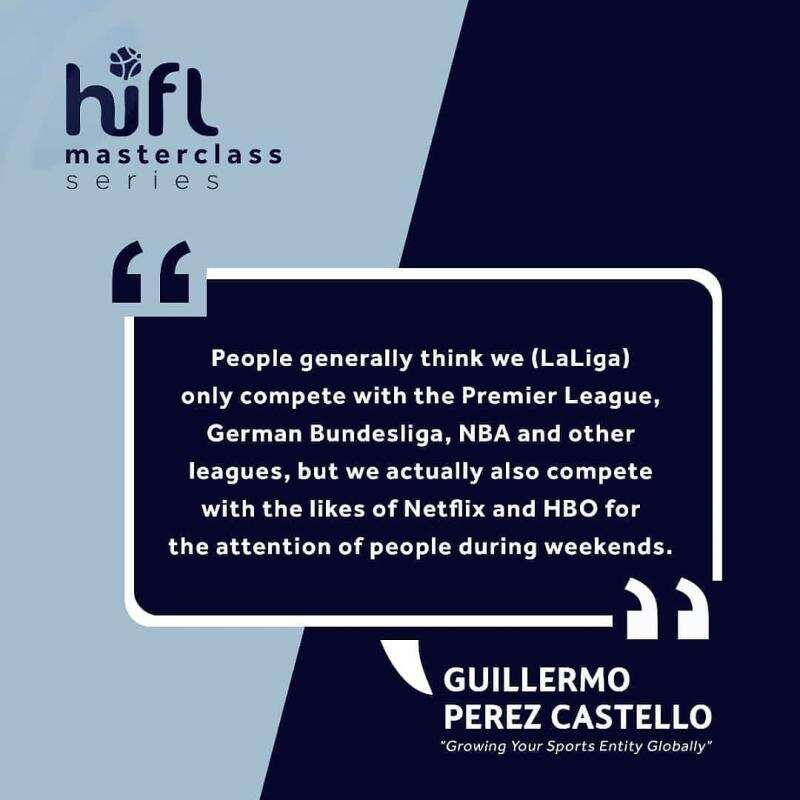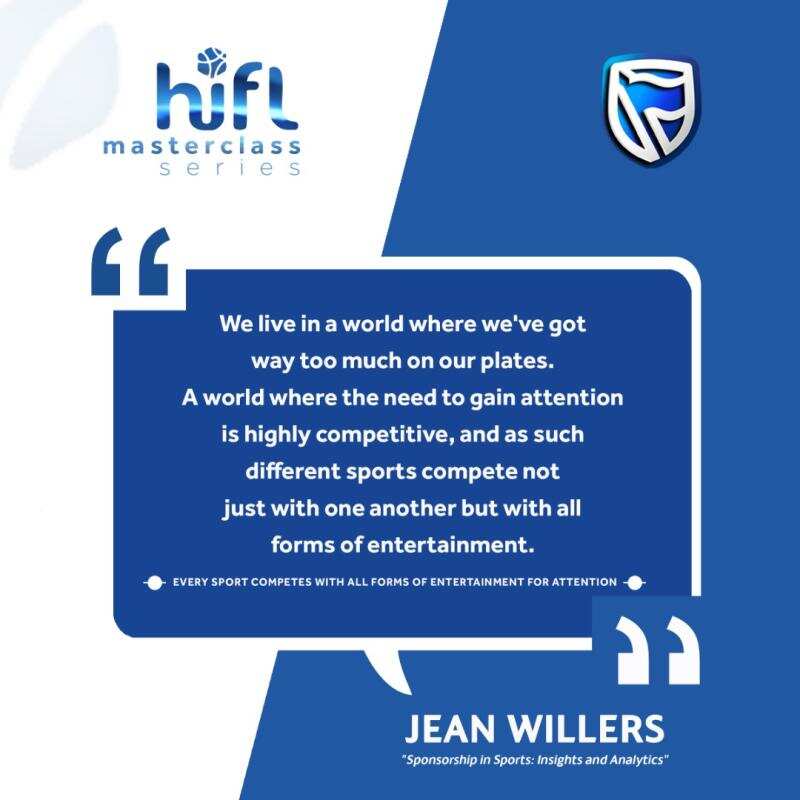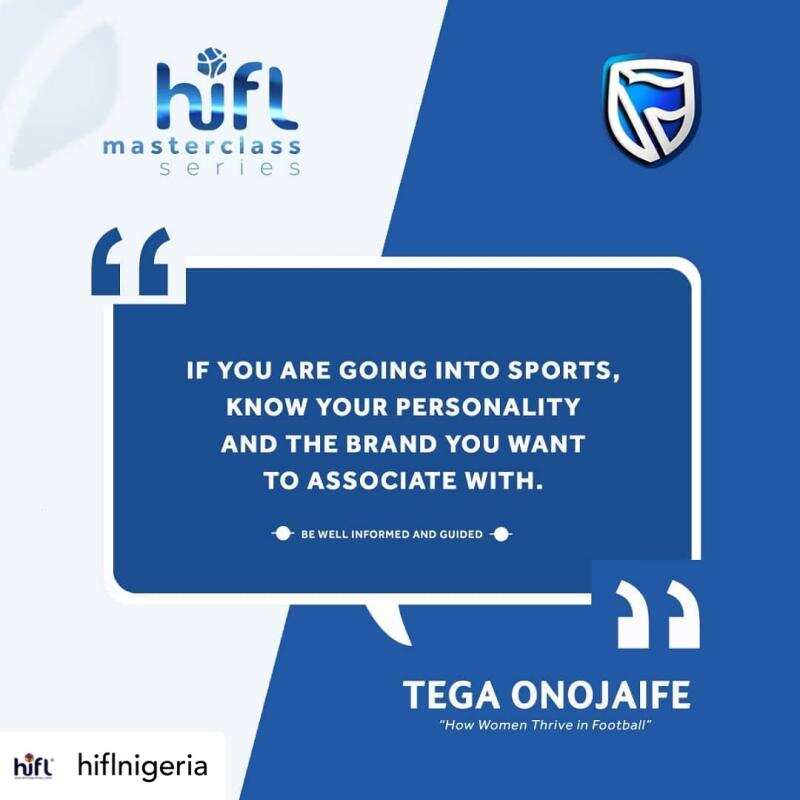 [Sponsored]