Most dangerous animal in the world: Top 10 deadly creatures
Which is the most dangerous animal in the world? Is it a shark? A lion? Or a whale? Oftentimes, when asked about the most deadly creatures in the world, what comes easily to most people's minds are the names of some of the biggest and scariest predators in the world. However, the world's deadliest creature is not as big or as vicious as you might think.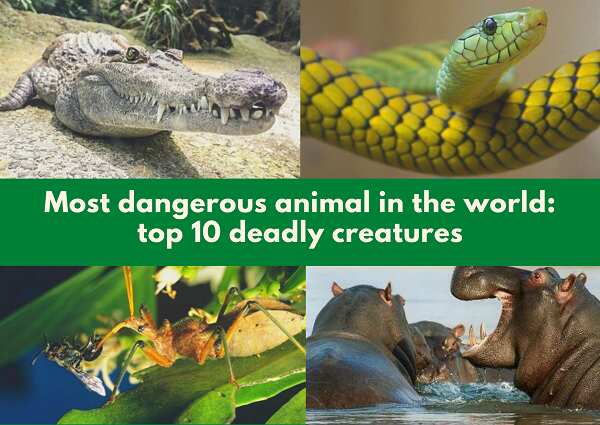 Do you want to know the names of animals that kill humans the most? Have you been searching for the answer to "What is the deadliest animal in the world 2020?" Find out below.
What is the most dangerous animal in the world?
Here is a list of the world's deadliest animals, the deadliest of them will surprise you.
10. Hippopotamus – Kill 500 people a year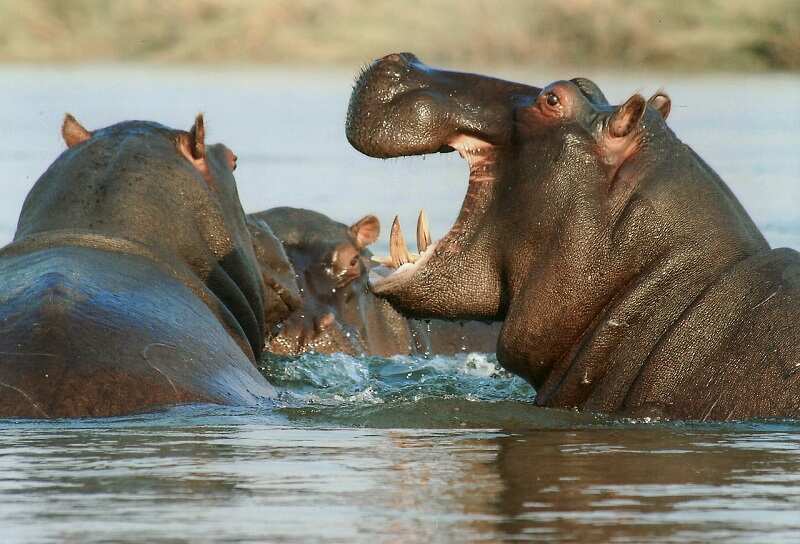 Male hippos can weigh up to 2,750kg. Ungainly as it is, the hippopotamus is the world's deadliest large land mammal, killing an estimated 500 people per year in Africa. Hippos are aggressive creatures, and they have very sharp teeth.
And you would not want to get stuck under one; at up to 2,750kg, they can crush a human to death.
9. Tapeworms – Kill 700 people a year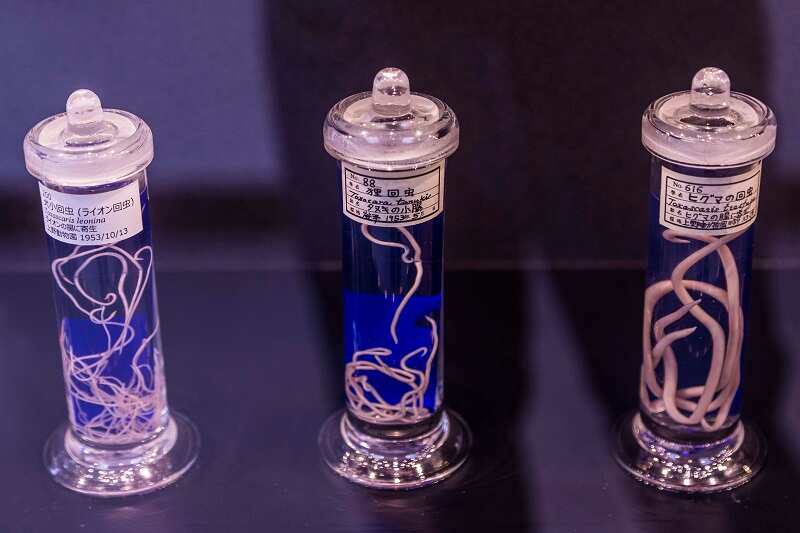 A surprising addition to the list is the tapeworm. A tapeworm can take over its host's intestine; the parasite makes a hole in its host's gut and causes a tissue infection called cysticercosis.
8. Crocodiles – Kill 1000 people a year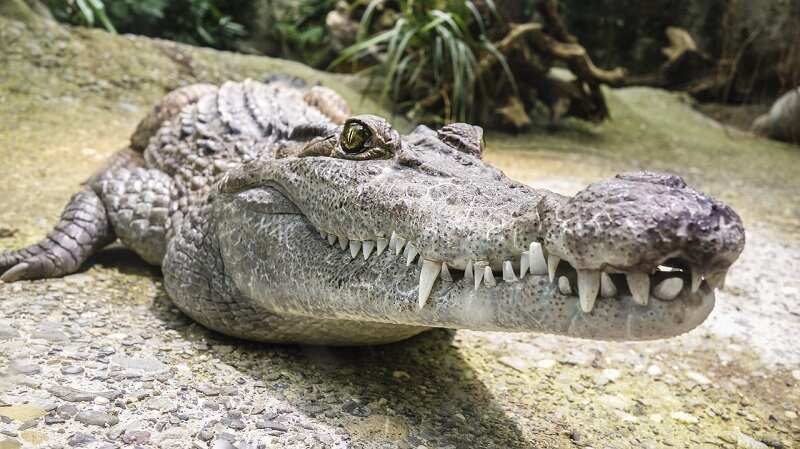 Crocodiles are not big and scary for nothing; they are one of the most dangerous animals in the world. Crocodiles kill more people than sharks every year. Crocodiles do not necessarily set out to hunt humans, but they are opportunistic killers.
Worldwide, crocodiles are estimated to kill about 1,000 humans per year, many more than sharks.
Alligators, which only occur in the wild in the US and China, are less aggressive than crocodiles but can still be dangerous.
7. Ascaris Roundworms – Kill 4, 500 people a year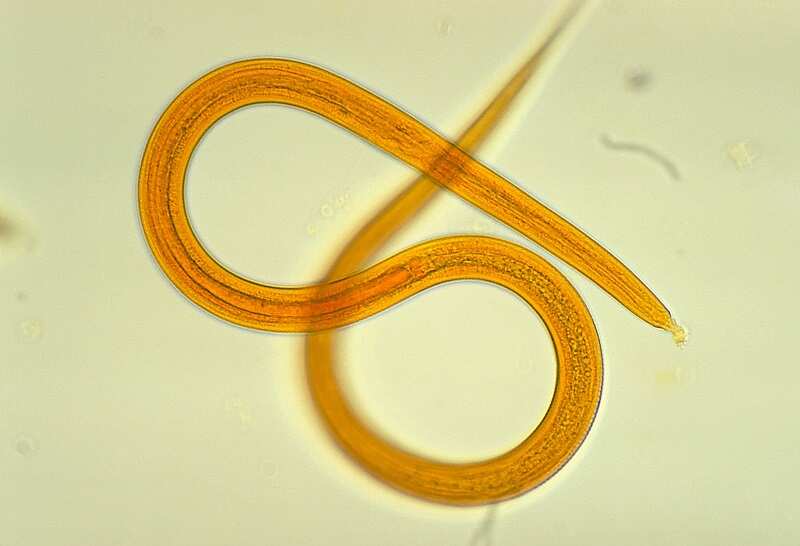 The Ascaris roundworm causes an infection called ascariasis. They are the most common form of parasitic worm in humans. Ascariasis is a condition that affects the small intestine and it can be deadly. Children are more affected by these parasites than adults.
The Ascaris roundworm can be found worldwide, particularly in warm, humid climates. The parasite looks like a noodle and it is about 12 inches long.
6. Tsetse fly – Kill 10,000 people a year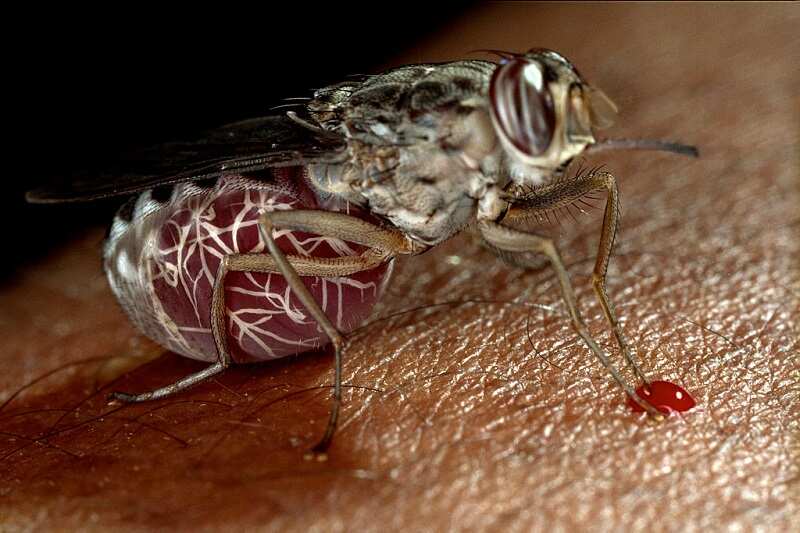 The Tsetse fly is roughly similar in size and appearance to the ordinary housefly, but it packs a lot more of a punch. The Tsetse fly uses its large proboscis to bite humans and drink their blood.
Tsetse fly carries African trypanosomiasis, or sleeping sickness, a parasitic disease that causes fevers, headaches, and joint pain, followed by vomiting, swelling of the brain, and trouble sleeping.
Somewhere between 20,000 and 30,000 people are thought to be infected with sleeping sickness every year, the vast majority in sub-Saharan Africa. An estimated 10,000 die from the disease.
5. Assassin bugs – Kill around 12,000 people a year
They're also known as kissing bugs. As its name suggests, the assassin bug is deadly. They bite and drink their victim's blood. Through doing this, they transmit a disease called Chagas disease, which causes infection and inflammation of human tissues.
4. Freshwater snail – Kill 20,000+ people per year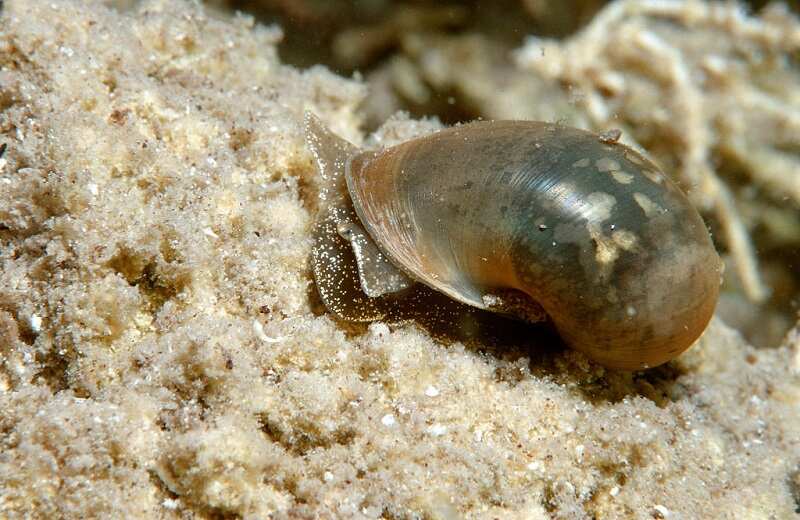 These gentle creatures are on the top 4 list of worlds deadliest animals. Freshwater snails carry parasitic worms that can give people a disease called schistosomiasis.
This occurs when larval forms of the parasite penetrate the skin when victims come into contact with infested water.
The disease is most commonly found in Africa, Asia, and South America where millions of people contract it each year, leading to thousands of deaths.
3. Rabid dogs - Kill approximately 25,000 people a year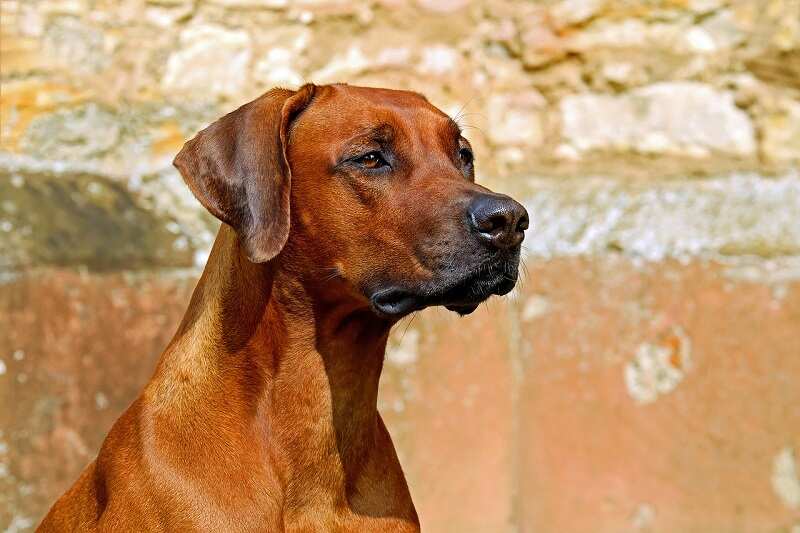 Even though dogs are man's best friend, they are also some of the deadliest animals in the world. Dogs are involved in up to 99% of rabies infections.
Man's best friend? Perhaps, but not mankind's. Rabid dogs are responsible for the deaths of an estimated 25,000 people per year.
Countries with large numbers of stray dogs, including India, are the worst affected. According to the WHO, about 36% of the world's rabies deaths occur in India every year, and mostly affecting children.
Dying from an ordinary dog bite is very rare. Though there is no reliable worldwide data, out of an estimated 4.5 million dog bites in the US every year, only about 30 people die from the bites.
2. Snakes – Kill around 50,000 people a year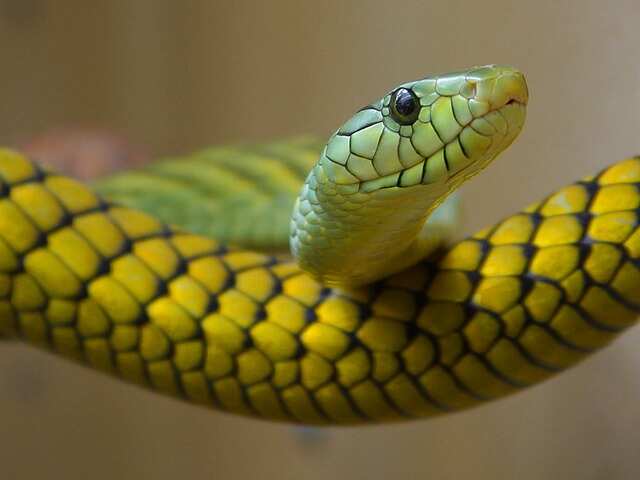 An estimated 50,000 people are killed every year by snakes. The most venomous snake in the world is the Inland Taipan, also known as the Western Taipan.
If you want to find out what the most deadliest animal on earth is, then look no further.
What is the most deadly creature in the world 2020?
What would you say is the world's most dangerous animal? A shark? A tiger? What about a crocodile? Although these apex predators are terrifying killers, the world's deadliest animal, year after year, is actually something much smaller - The mosquito.
1. Mosquitoes – Kill 725,000 people a year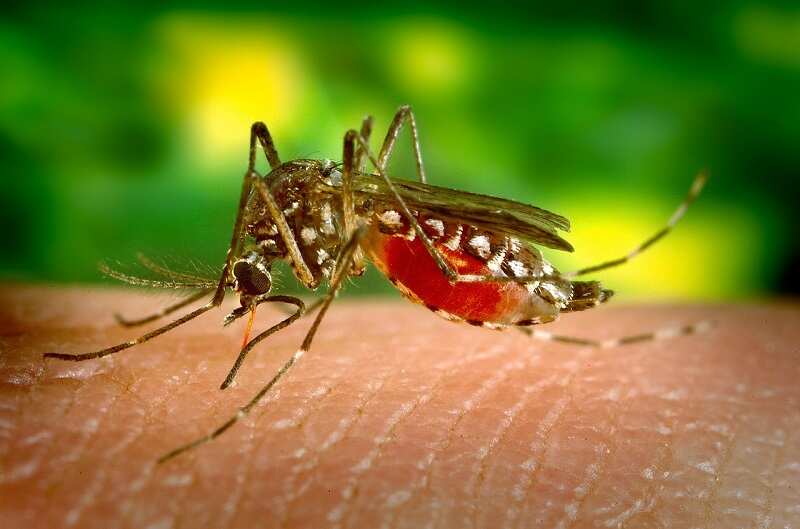 According to the World Health Organization, about 725,000 people die of malaria every year. The mosquito-borne disease affects 200 million people. Mosquitoes are also carriers of dengue fever, yellow fever, and encephalitis.
The female Anopheles mosquito transmits the Falciparum malariae that causes malaria.
There are over 3,500 species of mosquitoes in the world, and although not all mosquitoes cause malaria, the number of mosquitoes adds to the risk they pose to humans.
Unlike many other dangerous creatures, they can be found in nearly every part of the world, and they outnumber every other animal except ants and termites.
The history of mosquitoes and Malaria date back to about 210 million years ago. Some of the greatest men in history that contracted malaria are Alexander the Great and Genghis Khan. The disease was believed to have claimed the lives of Alexander the Great in 323 B.C. and Genghis Khan in 1227 A.D.
Now you know what the most dangerous animals in the world are. The deadliest one is the mosquito, therefore, always endeavour to protect yourself and your family from mosquitoes, and if you can, send your support to communities that are being ravaged by malaria.
READ ALSO: Most dangerous dog in the world: Top 5
There are different breeds of dogs with different characteristics. While there are lots of benevolent breeds, there are also dangerous breeds that are often aggressive to the people around them.
Are dogs really man's best friend? Even though dogs bring comfort and companionship to humans, some of the four-legged friends of man have great potential for causing serious harm to life or health. To learn more about dangerous breeds of dogs that you should probably avoid, here is Legit.ng's list of most dangerous dog breeds in the world.
Source: Legit.ng