Boluwatife "Lilo" Aderogba is a 23-year-old dietitian and entrepreneur who became a household name after her stint as a housemate on BBNaija Lockdown. While she was evicted after only two weeks in the show, Lilo was not easily forgotten by her fans, and one of the reasons why is because of her relationship with fellow housemate Eric.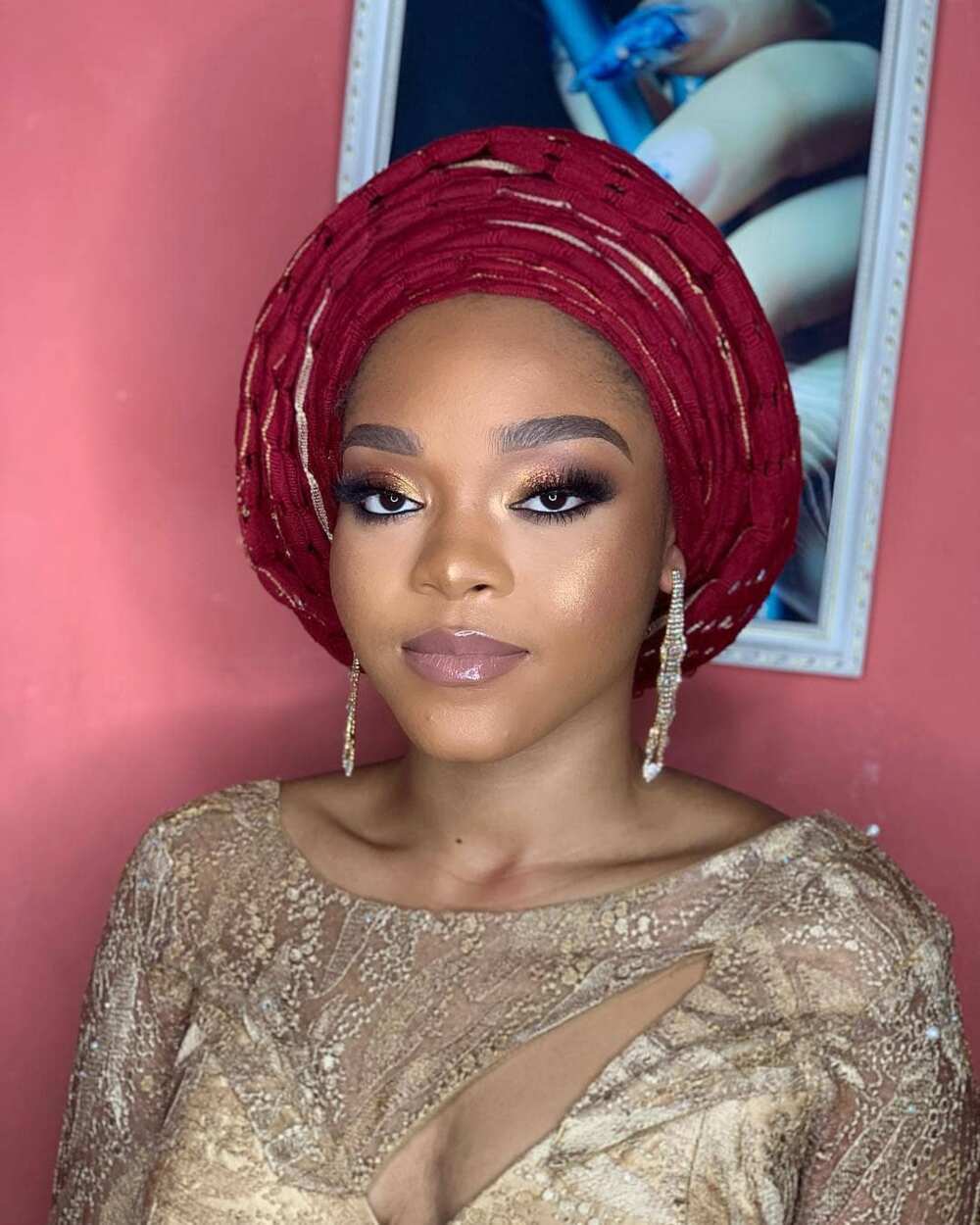 Lilo was the second housemate to be evicted from the show. The 23-year-old, alongside fellow housemate Ka3na, was ousted during BBNaija 2020's first eviction show on 2nd August 2020.
Here is all you need to know about Lilo.
Profile summary
Full name: Boluwatife Aderogba
Age: 23 years old
State of origin: Lagos, Nigeria
Alma mater: Babcock University
Relationship status: In a relationship
Occupation: Dietitian, influencer, entrepreneur
Boluwatife "Lilo" Aderogba bio
The 23-year-old is from Lagos, Nigeria. She is an alumna of Babcock University.
Career
On her verified Instagram page, Lilo defines herself as a dietitian, influencer, and entrepreneur. As a dietitian, she specializes in weight loss therapy.
The 23-year-old BBNaija contestant is also the brand ambassador for Delicious Sumptuous Bites, a Lagos-based food delivery service that is well known for its signature smoked chicken.
Her clothing line, Lilo's Closet Collections, specializes in ladies' apparel, and according to its Instagram page, it does worldwide delivery.
Life in the BBNaija house
While at the BBNaija house, Lilo had a close bond with Eric, and the two formed one of the earliest couples in the show.
After her eviction from BBNaija 2020, Lilo revealed that at first, she wanted to be friends with Eric and nothing more.
"At some point, I don't know if you guys noticed the conversation with me and him...I was literally telling him that Erica is like his babe, you know, I am his sister and he turned it the other way and said Erica is his twin that I am the babe he wants. You know all those things just got me confused, got in my head".
The 23-year-old also expressed that while at the house, she put so much effort on Eric than on herself, which eventually led to her getting the highest nomination from her fellow housemates.
Her relationship with Eric even prompted Biggie to suggest that she should focus on the game.
Speaking to Ebuka in an interview on the Monday after her eviction, Lilo said,
"When I am with Eric, it is like my senses are all gone...I felt he took advantage of the fact that I was weak because he was sweet and my cuddle bunny and I wouldn't lie; he didn't make friends and I told him to help me. I am happy I left because it was getting out of my control."
She continued,
" I won't be surprised if Eric moves on with another girl in the house because guys don't surprise me but I will be disappointed considering the fact that he said he is not attracted to anyone in the house, and they are not his time. I felt I was so into his words that I didn't realize I wasn't doing my own thing."
Indeed, on the night that Lilo was evicted from the show, Eric seemed to have moved on quickly, as he could be seen gobbling down noodles.
While speaking to Azuka Ogujiuba of mediaroomhub on an IG Live, Lilo revealed that she was not in love with Eric but that she experienced some closeness with him.
Recently, during an interview with Legit TV, Lilo revealed that her boyfriend was not happy with her relationship with Eric.
Eviction
She was evicted from the show on 2nd August 2020, after she got the highest number of nominations from fellow housemates.
Other fun facts about Boluwatife "Lilo" Aderogba
She loves trying new things.
She hates people who can't mind their business.
She loves to be in control at all times.
Lilo does not like people in her personal space.
Since her eviction from BBNaija 2020, Boluwatife "Lilo" Aderogba has plans to push her clothing line and start a vlog. The housemate also plans on doing business with Eric.
READ ALSO: Life after BBNaija: 6 photos of Lilo that shows she's having a good time
Meanwhile, Legit.ng reported that evicted BBNaija 2020 housemate Lilo appears to have picked herself up following her eviction.
According to her Instagram page, she is making the most of the fame that she earned while in Biggie's house. Lilo has commenced her media rounds with top radio and TV stations in the country and she has also started getting talk show engagements.