- Nigerians have been urged to return to God
- Rev. William Okoye made this call to Nigerians on Sunday, August 9
- The cleric also urged Nigerians to shun tribalism, sexualism, and all other social vices
PAY ATTENTION: Click "See First" under the "Following" tab to see Legit.ng News on your Facebook News Feed!
Rev. William Okoye, general overseer, All Christians Fellowship Mission (ACFM), on Sunday, August 9, urged Nigerians to return to God, start doing the right things and shun tribalism, sexualism, and all other social vices.
Okoye, who gave the charge during his Wedding Solemnisation to Toyin Bello, at the ACFM, in Abuja, stressed that God remains the only way and there was no point wasting more time in sin and iniquity.
He said that things happening around us showed that Nigerians had deviated from the part which God created for us.
"The government should be more responsible. It's not the lack of capacity but unwillingless to do the right thing. I urge each and everyone of us to continue to pray and hope that God in his infinite mercies will see us through.
"I think we have limited resources because many of our leaders have stolen all our resources. If we still had those resources, we will not suffer what we are currently suffering.
"Unlike other countries, we lack palliatives to give to our people during this pandemic because of our irresponsible past and current leaders who have looted our treasury and subjected our people to needless suffering.
"If this had not happened, we will have been able to cushion the effect of COVID-19. But with the limited resources we have, I believe the present leaders in government are doing their best.
"We must return to God with all our heart and do the right thing and also shun tribalism, sexualism and all other religious vices," he said.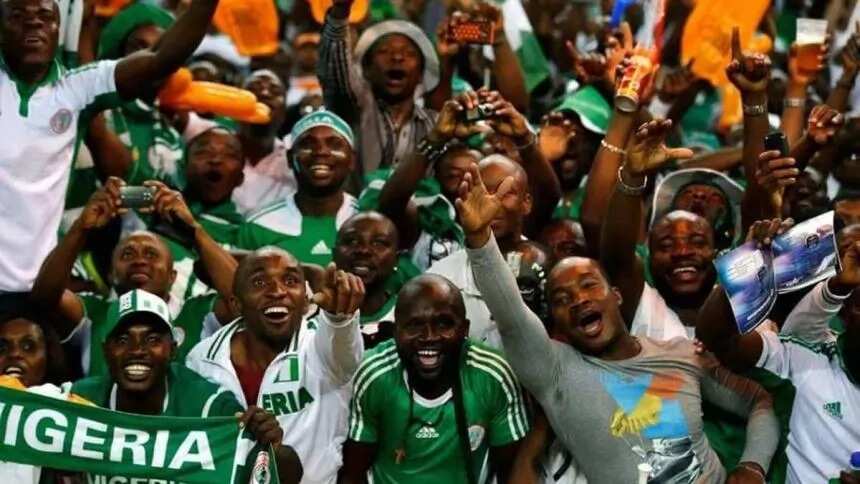 Meanwhile, Legit.ng had reported that when a person's story is about to change for good even the most everyday thing would seem so special. The same can be said of the boy, Oreofeoluwa Lawal-Babalola, who told his mom to calm down in the fear that he was about to be caned by her.
In the said video, he appealed to her with tears in his eyes as his mom said he would be punished this time around for the wrong he has been repeatedly been told not to do.
In a hilarious show of remorse, the kid asked his mom to give him "a last chance" as he demonstrated to her how she can practice calm down by sitting.
As soon as the video hit the internet, it stirred conversations as people had different things to say about parenting.
Days after, Lagos state governor, Babajide Sanwo-Olu, analysed the video, drawing relatable lessons from it as he said he would like to meet the boy.
The governor has finally fulfilled that promise as he met the kid. Photos of the boy show him smiling as the Sanwo-Olu shook held his hands and also carried him.
4-yr-old boxer: I want to become a world champion | Legit TV