Sunrise Coigney bio: What do we know about Mark Ruffalo's wife?
Sunrise Coigney is an entrepreneur and former actress. She is also the wife of popular American actor Mark Alan Ruffalo. Sunrise pursued acting for a short while and then called it quits. However, she kept herself busy as she focused on other areas of her life and family.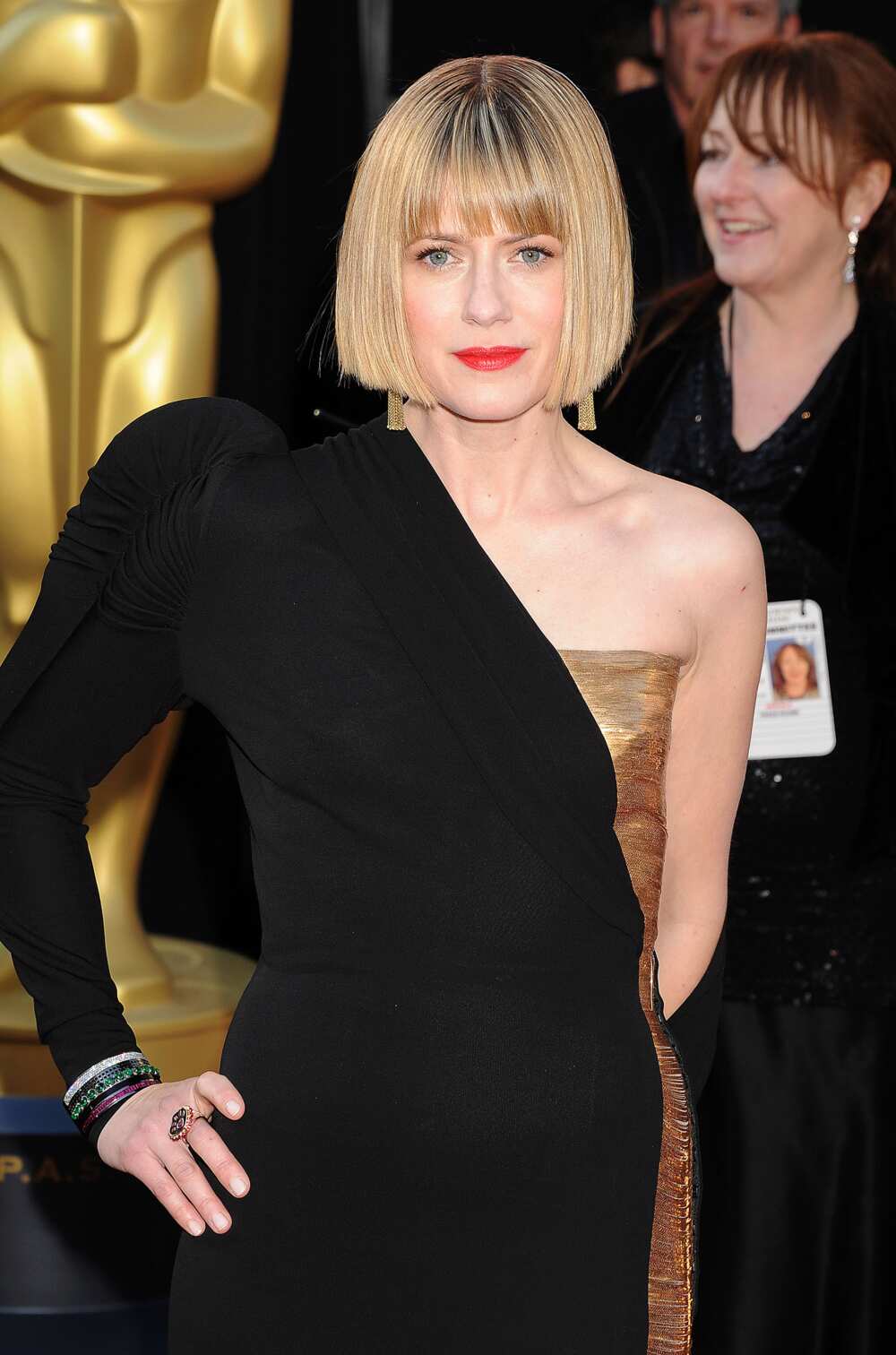 While she was pursuing her acting career, she featured in several TV shows such as Line of Fire and 100 Center Street. She also appeared in thriller films such as In the Cut and Campfire Stories.
Sunrise Coigney profile summary
Full name: Christina Sunrise Coigney
Date of birth: September 17, 1972
Sunrise Coigney age: 48 (as of 2020)
Place of birth: San Francisco, California
Profession: Businesswoman and former actress
Marital status: Married
Spouse: Mark Ruffalo
Children: Keen Ruffalo, Bella Noche Ruffalo, Odette Ruffalo
Zodiac sign: Virgo
Early life
Sunrise was born on September 17, 1972, in San Francisco, California. As she values privacy, not much information is publicly available about her early life.
Career
Coigney got into the film industry after becoming Mark Ruffalo's wife. She was first featured in one episode of 100 Centre Street, a crime and drama TV show. On the show, she appeared as Monica Robinson.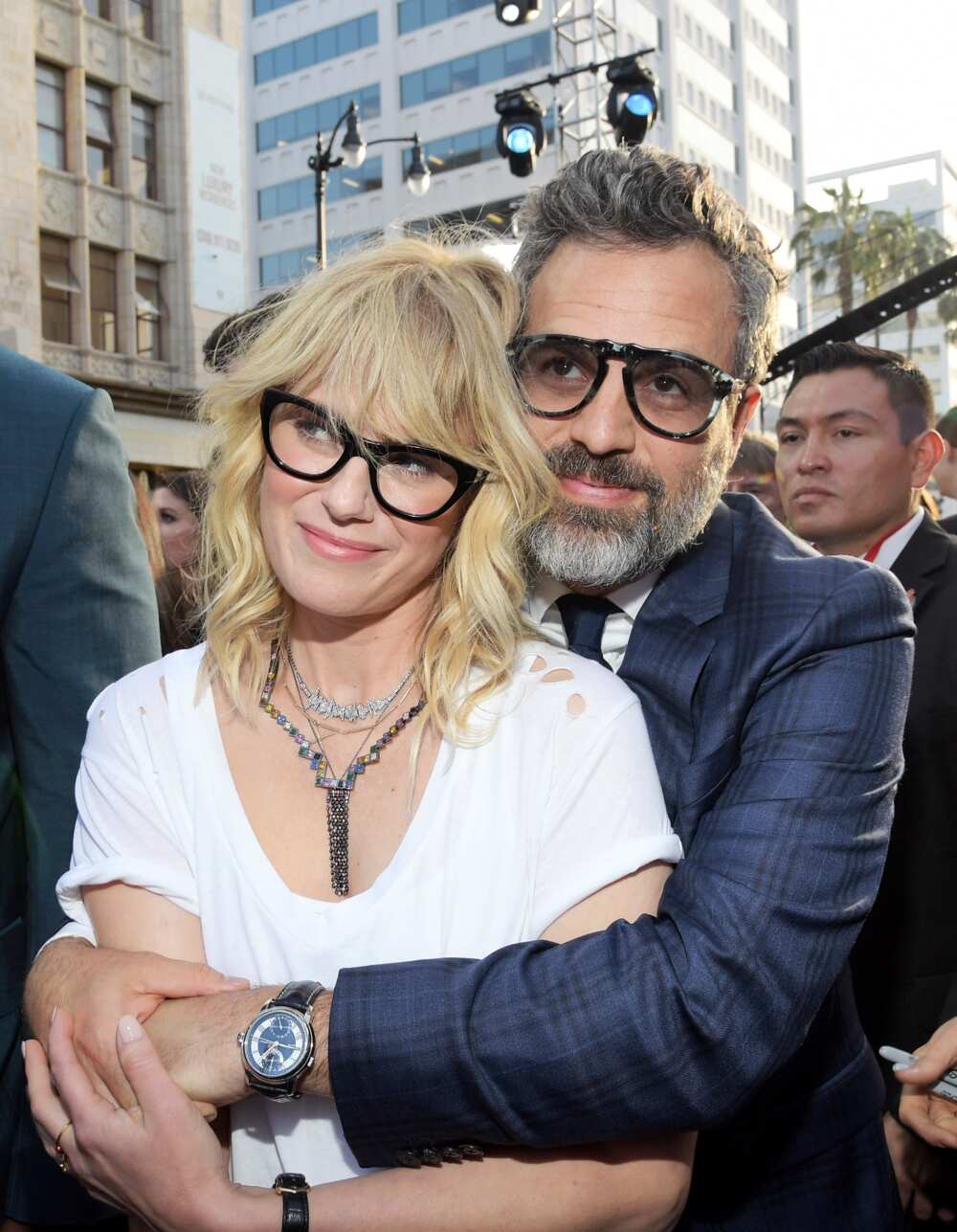 Her next appearance on TV was in a film titled Campfire Stories, where she portrayed the character of Michelle.
In 2003, she appeared in a thriller film titled In the Cut. This time around, Mark Ruffalo and wife were both cast members in the movie.
She made her final appearance as an actress in the TV show Line of Fire. She was featured in two episodes, Pilot in 2003, and Born to Run in 2005, where she portrayed the character of Brenda Ravelle.
What does Sunrise Coigney do? Coigney went ahead to explore other fields and settled for entrepreneurship. She owned a jewellery store in West Hollywood known as Kaviar and Kind. This was in partnership with Katherine Azarmi Rose, a friend she met in acting class in the late nineties. However, they closed the store in 2008 after it had run for four years.
In 2017, Coigney opened a boutique called Sunny's Callicoon Pop, located in Callicoon, New York. After a while, she closed the physical store after deciding to run the boutique online. It is now called sunnyspop_retail on Instagram.
Today, many people are venturing into entrepreneurship as social media has made it easier to acquire an audience. This audience eventually becomes clients, customers or consumers. Sunrise is among the many individuals who have decided to take full advantage of this opportunity.
Sunrise Coigney family
Who is Mark Ruffalo married to? Well, on June 11, 2000, Sunrise Coigney was legally recognized as Mark Ruffalo wife.
When the two first met, Mark was struggling in his acting career. He did not even possess a driver's license or a credit card. Despite the hardships he was going through, Sunrise motivated him to transform his life as she saw great potential in him.
As they had been dating for a while, Ruffalo proposed to Coigney and she rejected the proposal. After some time, he proposed to her again. This time, she accepted the proposal, and they exchanged vows in 2000.
In 2001, Mark Ruffalo family began to grow as they were blessed with a baby boy whom they named Keen Ruffalo. In 2005, Sunrise Ruffalo delivered a beautiful baby girl. The couple named her Bella Noche. Two years later, she delivered their last-born daughter, Odette Ruffalo.
In May 2001, Mark Ruffalo dreamt that he had a brain tumor. This dream pushed him to visit a doctor, and shockingly, the test results revealed that he had a tumor behind his left year.
Unfortunately, this was the same period that his wife was pregnant with their first child. However, he decided not to share the bad news with Sunrise until the delivery of their child. He broke the news to her a few weeks after the birth of Keen Ruffalo.
This was followed by Mark's surgery to get rid of the tumor. Doctors informed him that he had an 80% chance of losing his hearing and a 20% chance of losing his facial nerve.
After a successful surgery, he had to battle paralysis of his facial nerves for about ten months. With time, he was able to regain control of his facial nerves, and life went back to normal.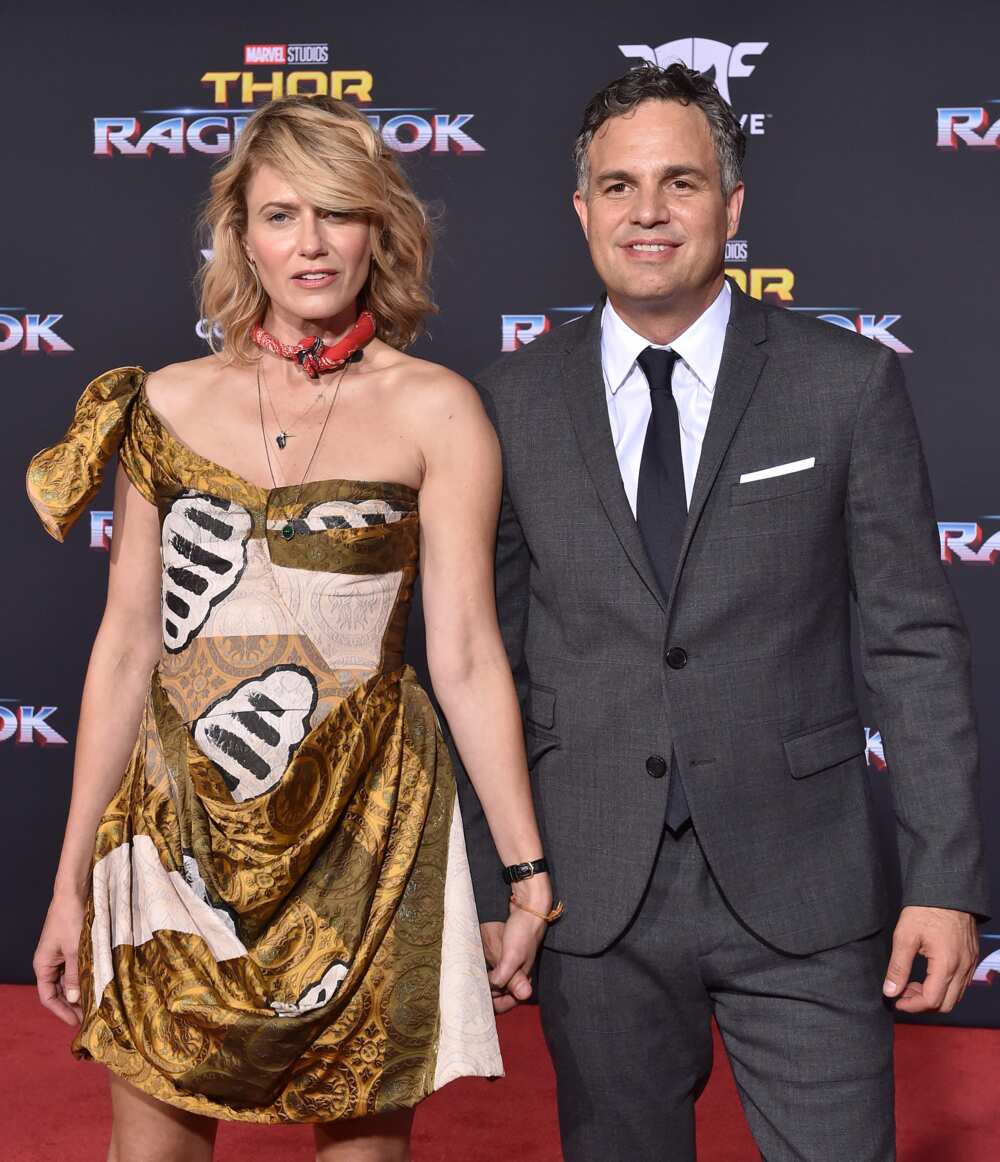 Mark Alan Ruffalo has appeared in numerous TV shows and movies, such as The Avengers, Foxcatcher, Infinitely Polar Bear, Spotlight, The Brothers Bloom, The Kids Are All Right, and Collateral, among many more.
In 2008, Sunrise lost her brother-in-law, Scott Ruffalo, who was Mark's younger brother. Scott was shot in his condominium, located in Beverly Hills. Unfortunately, he passed away a few days later. Two individuals were arrested in relation to his murder.
During those trying times, Coigney offered her utmost support to her husband as the family dealt with the loss of their loved one. Having a supportive friend and partner in marriage is truly a privilege that cannot be taken for granted.
Quick facts about Sunrise Coigney
She is a former actress.
She turned down Ruffalo's proposal when he first proposed.
She has her eyes set on entrepreneurship.
Sunrise Coigney is a relentless woman who has been present and supportive of her husband and family during hard times, as well as good times. Indeed, her loved ones are lucky to have her. Additionally, there is no doubt that the fans she garnered while acting would be excited to see her back on the screens.
READ ALSO: Marcia Harvey biography: Who is Steve Harvey's first wife?
Legit.ng reported that Marcia Harvey is an entrepreneur and the ex-wife of Steve Harvey, a famous American television show host, producer, and comedian. The couple got married in 1980 before Steve found fame. However, their union ended in 1994.
Marcia was working as a sales representative at a departmental store before she met her ex-husband. She became a homemaker when she got married, but she later ventured into a clothing line business after her divorce.
Steve Harvey's first wife, Marcia Harvey, was married to the comedian and TV personality for 14 years. She also has three children with the comedian. Despite being identified as Steve Harvey's ex-wife, she is more than that.
Source: Legit Nigeria