BY CHINENYE UGONNA
There are certain things men do that make women go "loco" without even speaking. Crazy in this context means one thing that makes the woman tingle for a second when he walks past.
It could be the most random thing. It's really interesting how the smallest things could make you look attractive. Now let's get to it:
PAY ATTENTION: Click "See First" under the "Following" tab to see Legit.ng News on your Facebook News Feed!
1. Good smell:
Now guys, this is a no-brainer! You see those men who walk past you with colognes that almost make you walk behind them, they can make you lose your home training. Men who smell really good automatically look way more attractive.
2. Self-confidence:
There is nothing more attractive than a man who oozes self-confidence. It's an aura once he walks in. You can tell! This is not a quality many people have so a man who possesses this a plus.
PAY ATTENTION: Do you have news to share? Contact Legit.ng instantly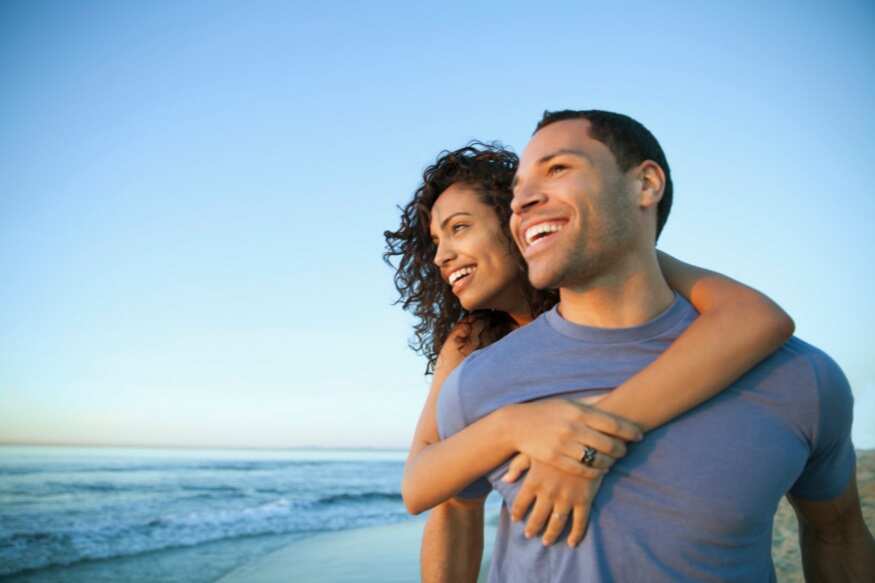 3. Good diction:
When a man speaks really well, every other negative thing about him is cancelled. We can listen to him talk all day every day. Good diction is definitely a plus which leads me to the next point.
4. Intellect:
So imagine a man who has great diction and is intellectual at the same time, women will willingly fly in this ocean. A man who can speak smart is definitely attractive and women love to see that.
5. Beard Gang:
All our beard gang men - Tunde, Fola, Femi, - please fall in line because you make a woman's heart tremble. We know you are heart shatterers but you see this beard gang family, we accept it. Most women are on this table.
6. Makes plans:
There is nothing more attractive than a man who makes plans and actually sticks to them. This is for the "awon WYD". This can be really annoying when a man does not try to make plans but you see the ones who make those plans and actually stick to them, they have a special place in heaven.
Imagine going to have that dinner with your girls and you spot a hunk who walks in with all these qualities, he better buys a ring because the woman is not going anywhere. However, these are the views of some women and the random things men do that they love.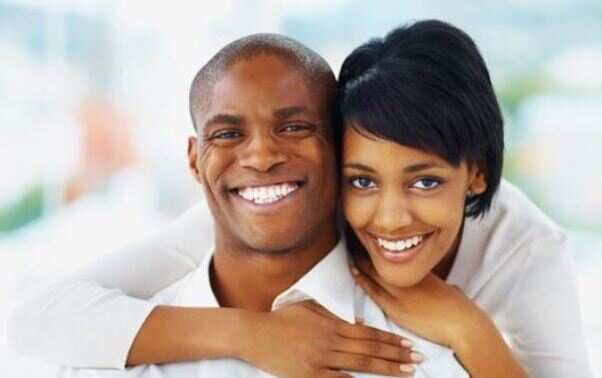 An IT professional, Ijeoma Olujekun said: "I love men with nice hands and if his nails are nice whoooshhh. A man with nice legs in cargo shorts is fire. I also love a man with neatly trimmed shaped beards that is not too high and not short but enough to give some texture but joins all the way round...chooooi my heart is already racing."
A content creator, Uju Okosieme said: "I find it attractive when a man has a manicure because that just means he is neat."
PAY ATTENTION: Get the Latest Nigerian News on Legit.ng News App
An entrepreneur and businesswoman, Rukky Olawore said: "I love it when my man sends me random gifts and food. I love it when he invests in my progress with something as random as updating my cv and Linkedin profile. It just shows he is invested in me. Lastly, I love it when he kisses my forehead. I think it is the cutest thing!"
On-Air Personality, Bibi Raii said: "I love chivalry, a man who will open doors, pull out chairs etc because it is a rarity these days so it's appreciated. Believe it or not, I like when a man is reversing his car and puts his hand on the back of the passenger headrest to look back. I think it's cute."
Also, have you ever wondered how to make that man stop calling you? Let's start this way. It's a fun Friday evening with your girls, one of those drunken nights. You are out slaying in your little black dress and your cute heels.
While dancing in the middle of the club having the time of your life, you notice this cute guy checking you out like you are a three-course meal. In order to get out of your shell, the alcohol is screaming at the left side of your head saying "go get him".
So you follow this voice and one thing leads to another and you have to do your walk of shame the next morning. However, now he won't take no for an answer. He starts blowing up your phone every 30 minutes to check on you. Now all you want to do is focus on work and move on with your life. There are five ways to do so.
Can a man show his love to a woman without having money? | Legit TV