- More policemen have been deployed to southern Kaduna
- The local governments include: Kajuru, Zango-Kataf, Kaura, Kauru, and Jemaa
- According to the police, this is part of efforts to restore peace in the areas
PAY ATTENTION: Click "See First" under the "Following" tab to see Legit.ng News on your Facebook News Feed!
As senseless killings continue in southern Kaduna, the Kaduna state police commissioner, Umar Muri, says he has deployed more policemen to the area.
The areas include five local government areas of Kajuru, Zango-Kataf, Kaura, Kauru, and Jemaa.
According to the commissioner, this will help restore law and order deployment was part of efforts towards restoring law and order in the troubled part of the state.
Daily Trusts reports that this followed the order of the Inspector-General of Police, Mohammed Adamu, asking that the Kaduna CP deploy more personnel in addition to the ones on ground.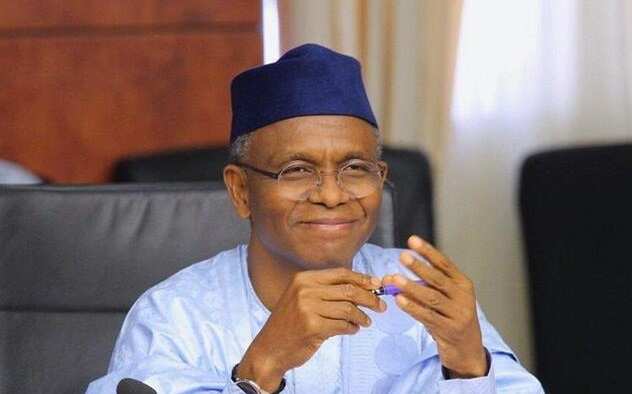 Meanwhile, Legit.ng had reported that Nigerians are great worshippers. They believe in the almighty God. From the Christians to the Muslims, it's all about holiness, going to heaven. However, in reality, many Nigerians are just hypocrites, especially our leaders.
The issue of the senseless killings going on in southern Kaduna is a pointer to this hypocrisy ours. Where is the outrage? when is the protest? Truth is, many of us lack empathy and feelings. We are good only with our mouths and not with our outrage.
When Floyd George was killed by a police officer in America, we all saw the rage, the protest - even from us here in Nigeria. But as dead bodies continue to pile on dead bodies in southern Kaduna, we only grumble. What manner of people are we?
I agree that our government is not listening at all, but nothing stops us from talking on, from shouting louder. Letting the world know that we are not complicit in these avoidable deaths.
Though whether we like it all not, killings in southern Kaduna is a shame on our leaders, shame on leaders and elites from North, but it is also a general shame on us all as citizens of this great country.
The killings in southern Kaduna must stop. Whether you are a Muslim, Christian or traditional worshipper, PDP or APC member, it is time, we show our humanity and in one voice, persist in speaking and writing against the carnage going on in southern Kaduna
Wayo too much for Nigeria - Corruption in Nigeria must end | Legit TV