Editor's note: In the opinion piece, Aanu Adegun argues that going to church or praying in Mosques is not the compulsory for the worship of the living God.
PAY ATTENTION: Click "See First" under the "Following" tab to see Legit.ng News on your Facebook News Feed!
Praise the Lord! Halleluyah! Many people have missed hearing these on a Sunday morning in a 'breathing' church. Many people have also missed the call to pray in our mosques - all thanks to 'Dr' coronavirus, our unfathomable eye-opener.
Remember that before the advent of coronavirus virus, not going to church to pray to God is mostly one of the ingredients of going straight to the hottest part of hell. And what of tithe payment? A worshipper's inability to make the monthly payment is mostly considered as a crime against God. But coronavirus has changed everything.
It has shown that you will not go to hell if you don't go to church. It also showed that you will not be condemned to hell if you don't pay your tithe.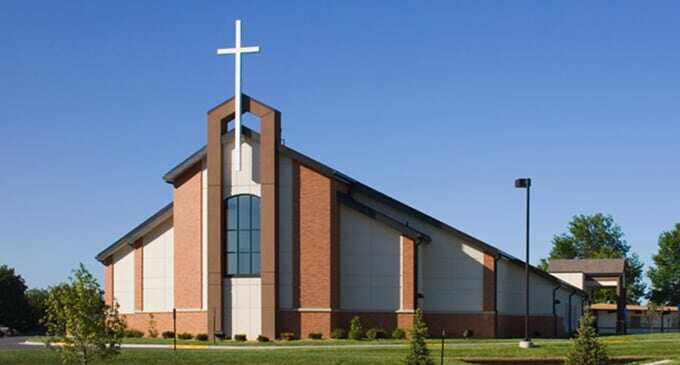 Disclaimer: The views and opinions expressed here are those of the author and do not necessarily reflect the official policy or position of Legit.ng.
Your own opinion articles are welcome at info@corp.legit.ng— drop an email telling us what you want to write about and why. More details in Legit.ng's step-by-step guide for guest contributors.
Contact us if you have any feedback, suggestions, complaints or compliments. We are also available on Twitter.
Wayo too much for Nigeria - Corruption in Nigeria must end | Legit TV