- Sylvia Leroy was 30 weeks pregnant when she tested positive for COVID-19
- She suffered a cardiac arrest and delivered her child through C-section once she stabilised
- Three months after the ordeal, the mother of two cannot remember ever being pregnant and cannot recognise her child
PAY ATTENTION: Click "See First" under the "Following" tab to see Legit.ng News on your Facebook News Feed!
A US nurse who gave birth to her child while battling COVID-19 cannot remember being pregnant or delivering her three-month-old daughter.
Sylvia Leroy who was a labour and delivery nurse contracted the virus while on duty and got admitted to hospital during the sixth month of her pregnancy.
The 35-year-old started feeling sick in March prompting her to get herself admitted to a hospital.
On March 27, 2020, the mother of two tested positive for COVID-19 and was placed on a ventilator after.
A week later, after only breathing through a machine, Sylvia was finally taken off the ventilator and her family was hopeful things were finally starting to settle.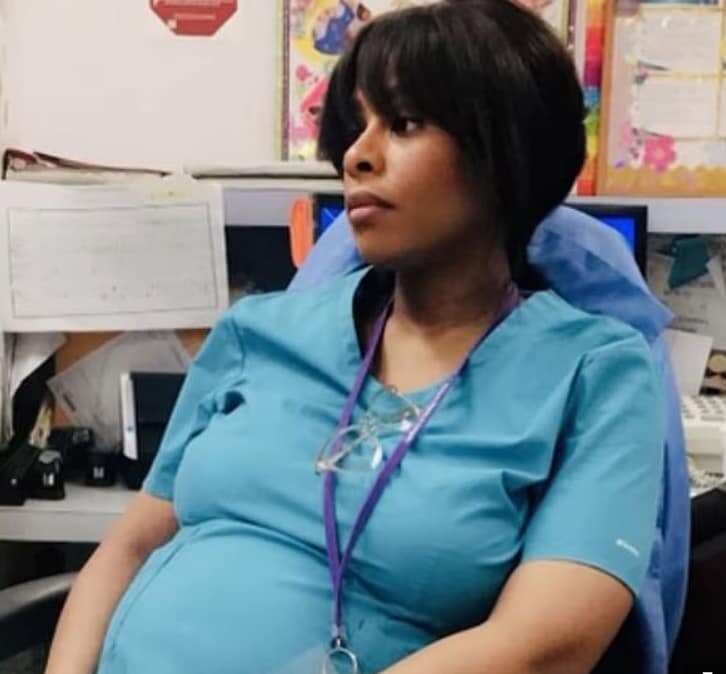 Sadly, that was the beginning of their nightmare. The nurse went into cardiac arrest and spent four minutes without oxygen flowing to her brain.
The doctors tried to stabilise her and managed to deliver the medic's baby through an emergency C-section.
Her child was small but strong and got better after spending some time in the neonatal Intensive Care Unit (NICU).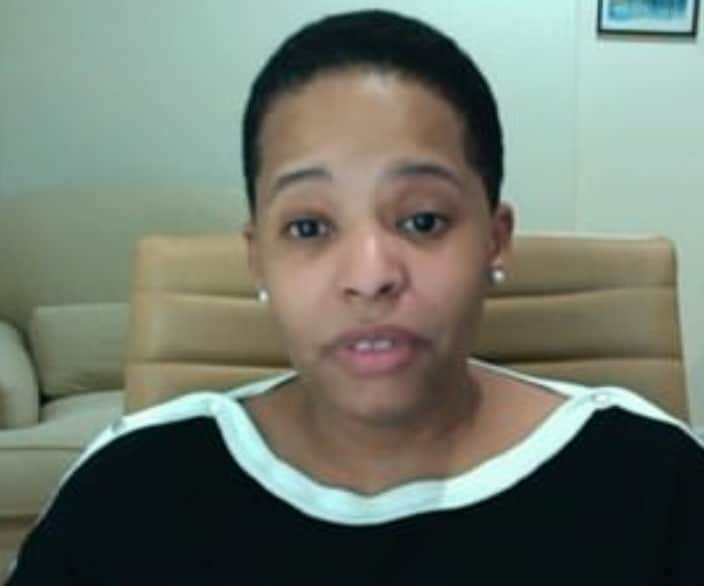 Sylvia, on the other hand, suffered an anoxic brain injury that impaired her motor function and her memory.
She could no longer move or communicate with her loved ones.
The nurse's sister Shirley said the ailing lady has no idea who her three-month-old daughter is and cannot recall ever being pregnant with her.
"In a world where COVID-19 did not exist, our family would be with her, we would be touching her, we would be talking to her, we would be holding her," Shirley lamented.
PAY ATTENTION: Install our latest app for Android, read the best news on Nigeria's #1 news app
Meanwhile, Legit.ng previously reported that Esther Akinsanya, a 55-year-old nurse and mother of two, died of coronavirus in a London hospital.
She worked in the same hospital with her sister Mary Idowu, who is said to be fighting for her own life in intensive care.
Esther and her sister lived together at the Queen Elizabeth in Woolwich.
According to reports, they were rushed to the hospital within hours of each other two weeks ago but Esther died four days later on April 15.
Esther's son identified as Samuel, 26 said: "We are heartbroken. My mother lit up a room when she walked in, it was impossible not to like her.
"They are tough women they didn't mention the dangers they just got on with their jobs. They both tested positive and are convinced they got it at work. These heroes like my mum and aunt need to be protected. It's just not good enough that people on the front line are dying like this."
Coronavirus: My business has collapsed totally - Man laments | Legit TV