There was outrage on social media barely a month ago when the Federal Inland Revenue Service (FIRS) announced that Nigerians will now be required to pay stamp duty on house rent agreements and Certificate of Occupancy (C of O).
There have also been several misconceptions about the new stamp duty charge as many people try to understand how the policy affects them.
This explainer breaks down into bits the important facts everyone needs to understand about the stand duty charge.
How much is being charged for the stamp duty?
The stamp duty charge varies across some categories which are mainly based on the years in the tenancy/lease agreement.
According to the FIRS, the Stamp Duties rate is graduated depending on the number of years in the agreement:
1-7 years is 0.78%
If the agreement is between one to seven years, only 0.78% of the rent is due as the Stamp Duty.
Above 7 years to 21 is 3%
The amount due as the Stamp Duty is 3% if the is above seven years to 21 years.
Above 21 years is 6%
For any agreement above 21 years, the Stamp Duty is pegged at 6%.
Stamp Duty applies only to new agreements, not renewals
Also, understand that the stamp duty charge only applies to new agreements and not renewals.
"The FIRS stamp duty on rent or lease only applies to new agreements and not to renewals. If a new agreement is drawn up at renewal, that document should be stamped, just like initial agreement," Abdullahi Ismaila Ahmad, director of FIRS communications and liaison department, quoted Femi Oluwaniyi, coordinating director of the tax operations group at FIRS, as saying, The Cable reports.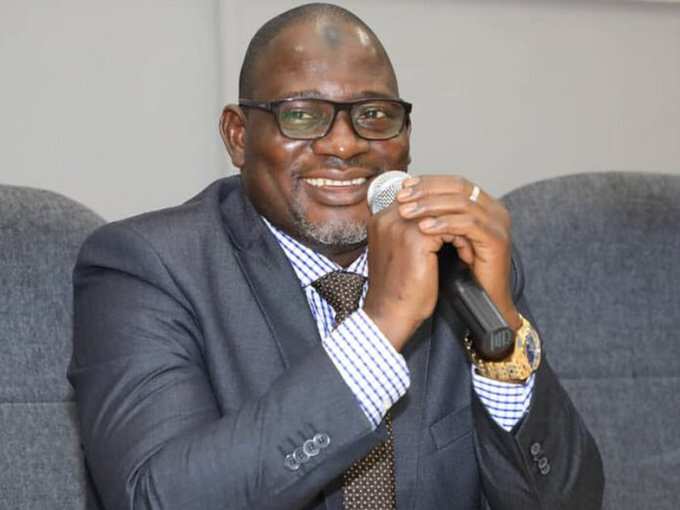 How will you pay the stamp duty charge?
According to Muhammad Nami, the FIRS executive chairman, the stamp duty charge will not be paid by the landlords but the tenants.
He explained that tenants are expected to remit the stamp duty on their rent to the nearest bank or FIRS office.
"As a tenant, calculate 0.78 percent of your rent and pay that fraction at the FIRS office nearer to you or at your bank.
"You should then fix the stamp duty imprimatur on the tenancy agreement before you sign it with your landlord. It is as simple as that," Nami explained.
PAY ATTENTION: Install our latest app for Android, read the best news on Nigeria's #1 news app
Meanwhile, the leadership of the Nigerian Labour Congress (NLC) has raised an eyebrow against the stamp duty on tenancy and lease agreement in the country.
Speaking against the development which is presently generating ripples of controversy, Comrade Ayuba Wabba, NLC national chairman, described tax expansion as ambiguous and obnoxious.
Wabba said the stamp duty is an attempt to worsen the economic situation of workers in the country, wondering why there would be tax hike when there is no attempt to lessen the hardship of Nigerians.
5 years after, Nigerians speak about Buhari's administration | Legit TV