- A Gambian lady has narrated how a white couple adopted her and sponsored her education in the United States
- The unidentified lady says she begged her father to allow her move to the US to study
- According to her, she thought studying in the US would be easy but realised it wasn't so when she arrived
PAY ATTENTION: Click "See First" under the "Following" tab to see Legit.ng News on your Facebook News Feed!
A Gambian lady has shared an inspiring story of how a white couple adopted her and sponsored her education when she moved to Maryland, United States.
Sharing her story on Humans of New York Facebook page, the unidentified lady said she begged her father to allow her move to the US to study, thinking things in the North American country would be easy.
The lady said she arrived in the US with $150 in her pocket and stayed with a Gambian family in Maryland.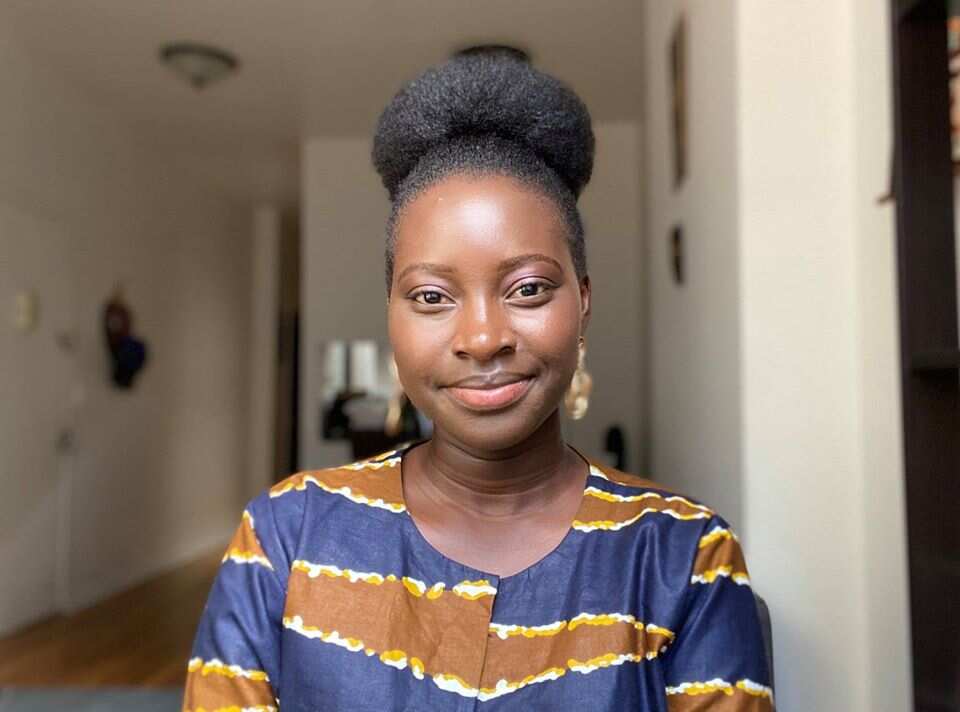 She wrote: "For two months I visited schools, asking for financial aid—but nothing was available for people like me. I began to accept the reality that I would need to go back home."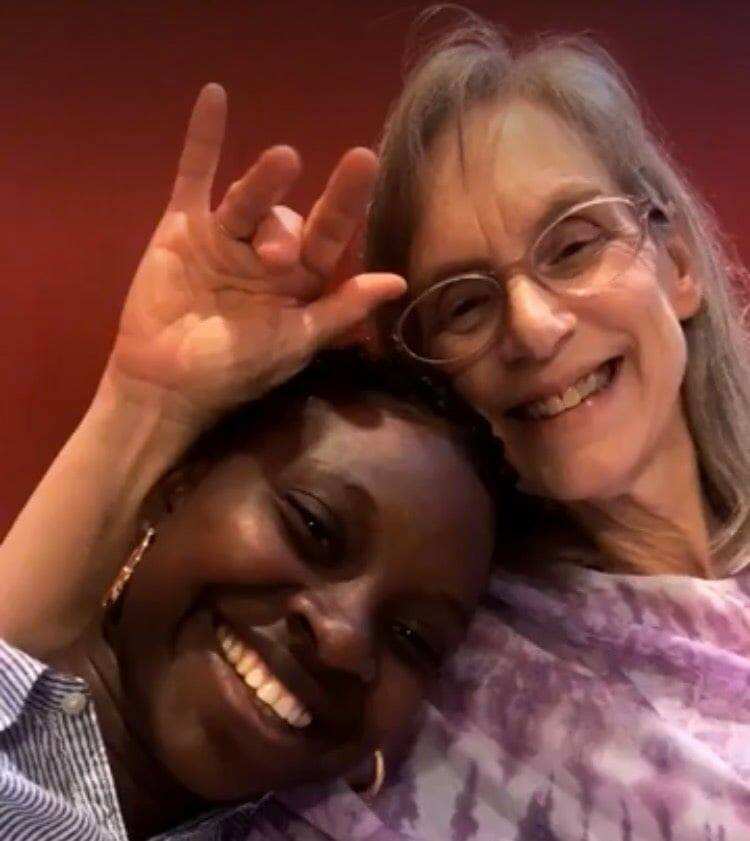 She said she visited a school called Montgomery College and learnt about a scholarship for international students.
The lady said the deadline for the application was approaching and she needed to submit her application that day, adding that she searched everywhere for a computer.
She said while walking through the hallways looking for any door that was open, she discovered Professor Rudin.
The lady said: "She was sitting at her desk. She had currency from all over the world hanging on her wall. I noticed a bill from Gambia, and that's how we started talking. I stayed for two hours. I told her my entire story, and by the end we were crying and hugging each other.
"Kelly researched the scholarship and learned it wouldn't work out. But that night she spoke to her husband Tom, and they decided to pay for my school fees."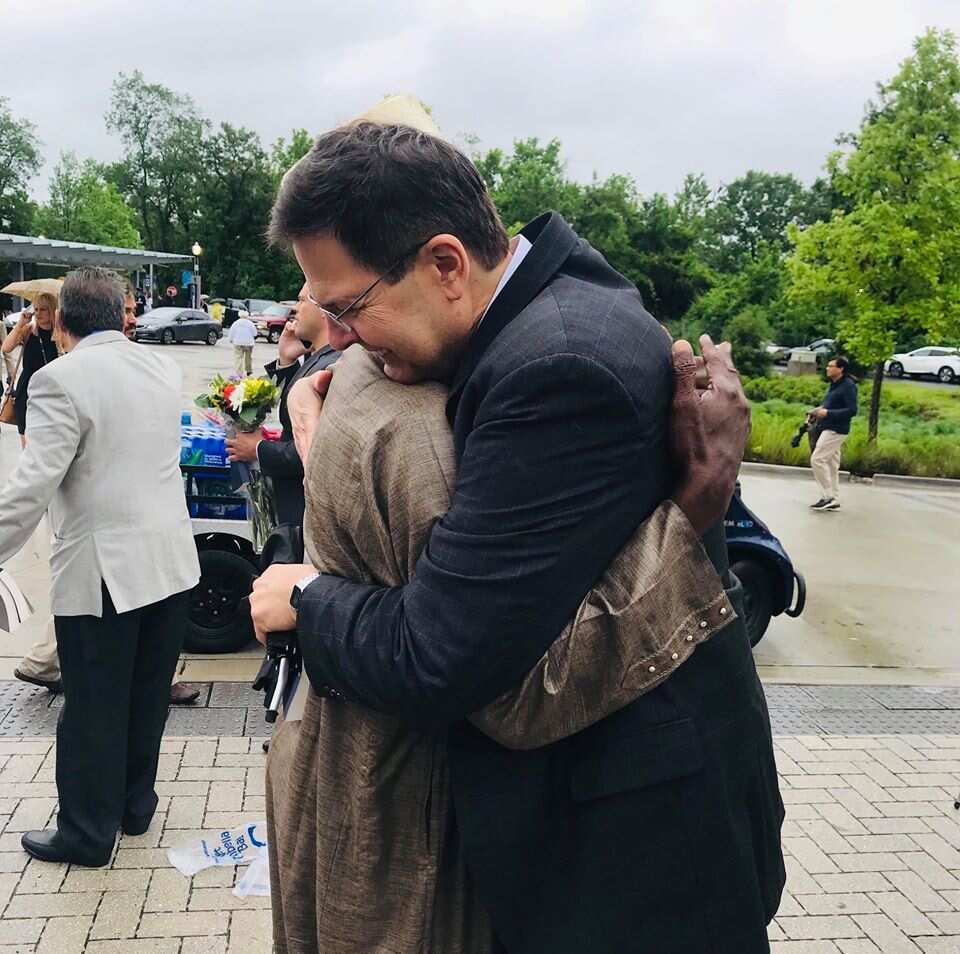 She said the woman and her husband gave her money for food and clothes.
The young lady said the professor got her a phone added her to her family plan, adding that she is still on that plan today.
According to her, she lived with the family for two years. She said the professor made her breakfast every morning, adding that they drove to school together.
She said: "She and Tom became like my parents. And her children became like my siblings."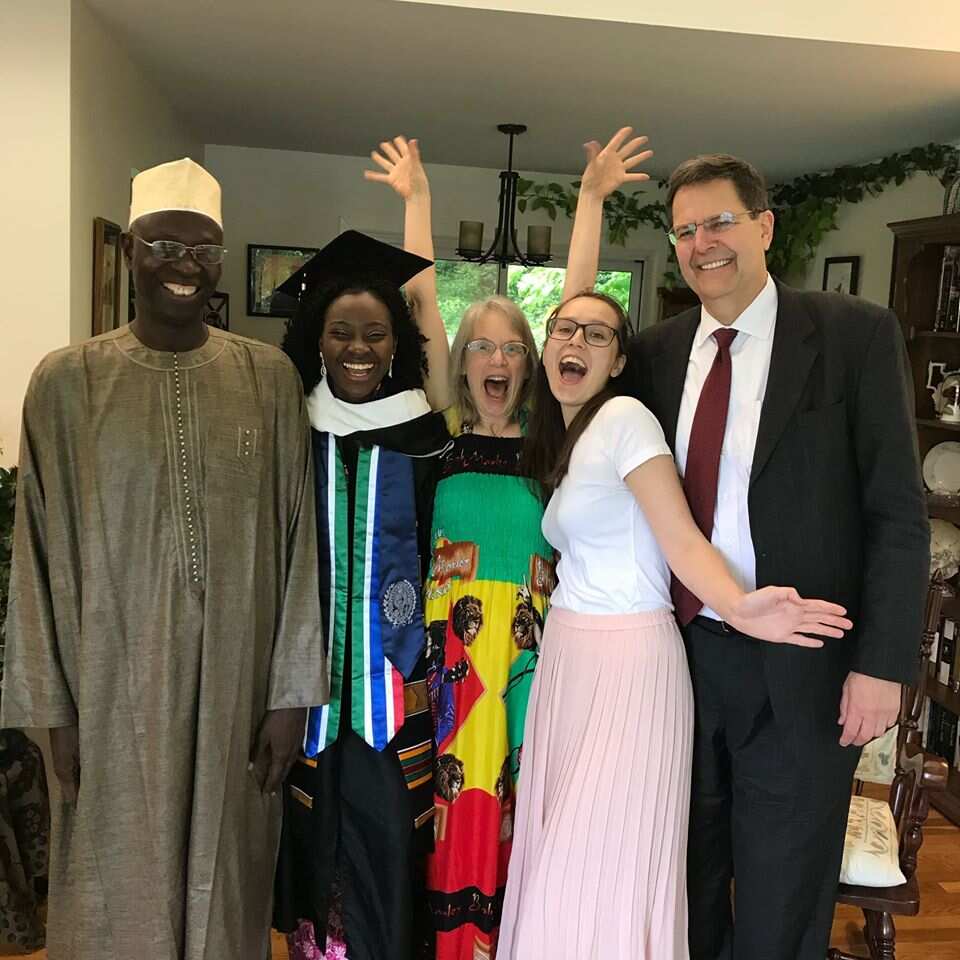 She said the family hung pictures of her around the house and helped her with her education in the US.
According to her, the couple sponsored her father's trip for her graduation when she finished from Georgetown.
In other news, a Nigerian man who arrived Canada as a student five years ago has taken to Twitter to share his success story.
The man identified as Tunde Omotoye said he arrived Canada five years ago as a student who was unsure of what the future had for him in the North American country.
Despite the uncertainty, he revealed that he has launched his own company five years after leaving the shores of Nigeria.
Which country would you leave Nigeria for? | Legit TV