LearnDeck: Learning management system launches operation to enable virtual education in Nigeria
In a bid to enable seamless virtual learning and ensure the continuation of education, The LearnDeck, a Learning Management System, has launched into the Nigerian market. The platform which provides a virtual structure for primary, secondary and tertiary institutions, also enables educators/entrepreneurs to create, market and sell their online courses. The launch was announced in a press statement by the founders of the platform recently in Lagos Nigeria.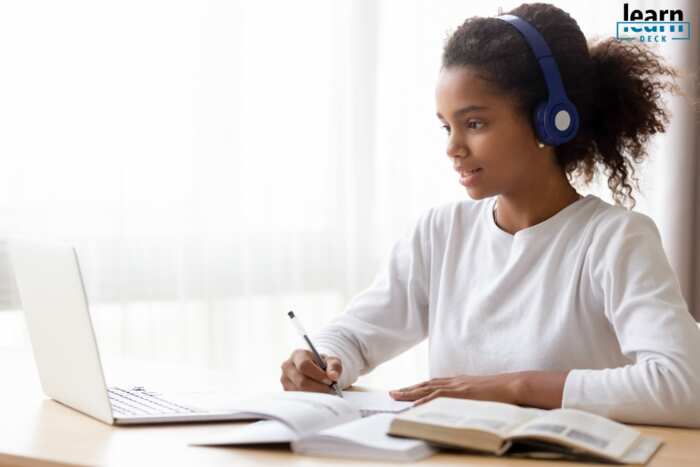 The restriction of movement and shutdown of schools that resulted due to the global pandemic has led most educators across educational institutions, training institutions to halt the teaching and learning process in Nigeria and most parts of the world. Some educators are struggling to adapt to this new reality, using available instant messaging and video conferencing applications to teach their students. This has had numerous limitations as it has proven difficult for the students to follow and has made tracking progress and carrying out assessments strenuous.
The newly launched platform, The LearnDeck, seems to have erased all these limitations as it allows Educators to customize, deploy and track curriculum, assess their students learning and monitor their development, it also allows for multimedia content including video, text, mp3 and other learning content format, all without geographical limitations.
In a chat with the press, The Learn Deck Product manager, Emmanuella Ladipo said that the platform was aimed at: "Changing the idea that learning and teaching must be in a classroom setting, held at a particular time frame, requiring a physical presence, tedious routines, and easily truncated by lack of infrastructures like school buildings, desks, crowd and a pandemic or otherwise, that hinders physical gatherings."
"The features of the LearnDeck also include course management, streamlined learning path, Inbuilt Assessment Tools, Community Integration, Reports, Analytics and a unique opportunity that enables entrepreneurs/educators create, market, sell, and deliver their own online courses," she added.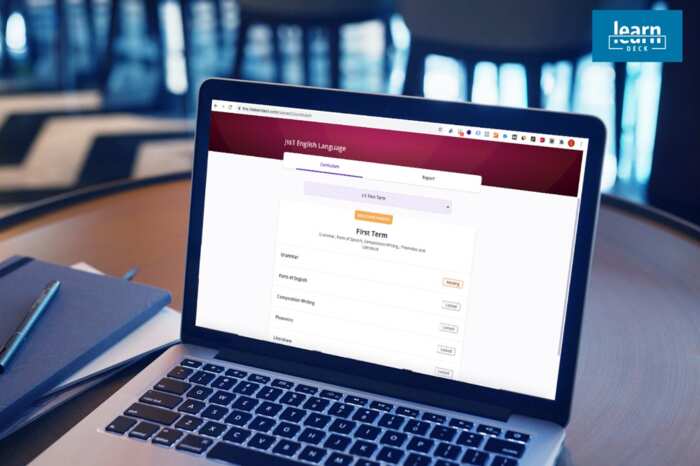 Also commenting on the educational platform, George Onigbinde, the Principal of SmartFleet International Schools in Lagos said: "This kind of platform will help us grow, we will be able to track every single student and monitor their progress on the system even though our doors are locked. It will also reduce the workload on our teachers and help them prepare their lessons."
LearnDeck is a smartly integrated learning management system that allows educators, entrepreneurs and online course creators to customize, deploy and track online courses/programs, making learning easy and limitless. It helps users to create courses in a few clicks on a platform suitable for both sophisticated and aspiring trainers. The platform is easy to navigate as users do not need to be tech-savvy to find their way.
The LearnDeck which can be assessed on www.thelearndeck.com is available to Educators across Universities, Polytechnics and colleges of education, Secondary and Primary Schools, Entrepreneurs, Tutors of online courses, Formal Organizations, Government and Non-Governmental Organizations.
[Sponsored]
Source: Legit