You should never choose gender for your unborn kids - Pregnant woman says
- A pregnant woman has advised parents to stop choosing gender for their unborn kids
- Love Gwaltney, who gave the advice on her Facebook page, says she and her husband made the same mistake 17 years ago when they were expecting a baby
- The woman says they chose the child's identity but the latter would later identify as a boy instead of a girl
- Gwaltney says they are expecting another baby but will leave the identity in the hands of the child
PAY ATTENTION: Click "See First" under the "Following" tab to see Legit.ng News on your Facebook News Feed!
A pregnant woman has advised parents to stop choosing gender for their unborn kids, saying children should be allowed to decide their own identity when they are born.
The woman identified as Love Gwaltney took to her Facebook page to let her friends know that she is pregnant but quick enough to tell them that she and her husband will not choose the baby's gender.
She said people get so excited when they are pregnant and start picking out clothes based on the gender of the unborn kids.
Gwaltney said: "We get so excited, picking out clothes and nursery decor based on the s*x of our babies. We throw parties, and pick out names. We assign attributes (like strength or beauty) based on what our child has growing between their legs."
According to her, most of the time, that works out perfectly fine.
She said: "But sometimes, we force these expected characteristics based off biological s*x, and *gasp* we've gotten it wrong. Normally, it's just off, but other times, that child you labeled a girl, doesn't actually feel like a girl.
"Sometimes that child disassociates who they are with the body they possess, and it can come across as body dysmorphia or self-esteem issues and that's as far as it goes (to your knowledge).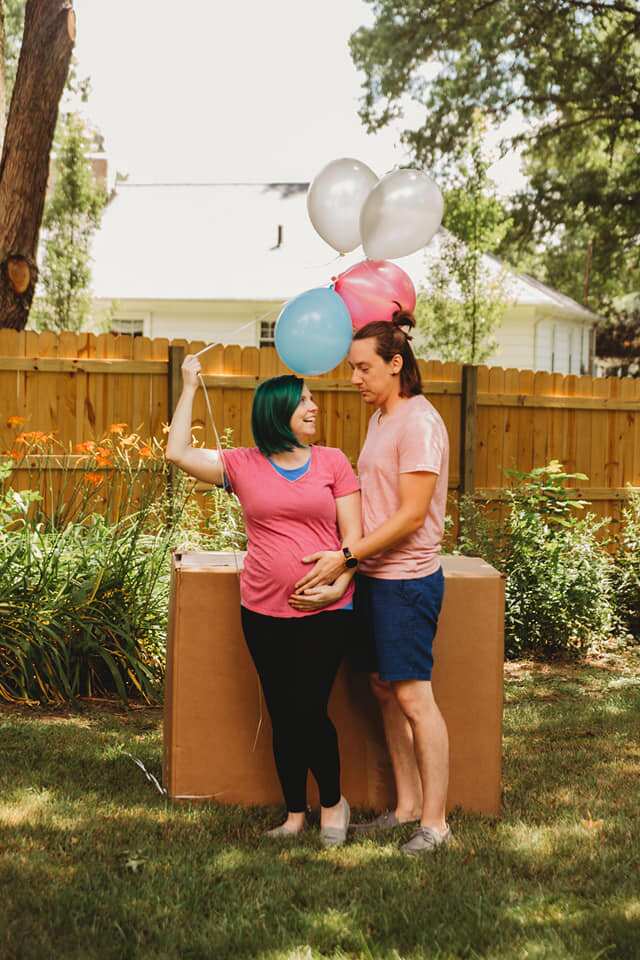 "Other times, that child grows up feeling like a completely different person, and if you're really lucky, they open up and tell you the truth, no matter how scary or daunting that could be."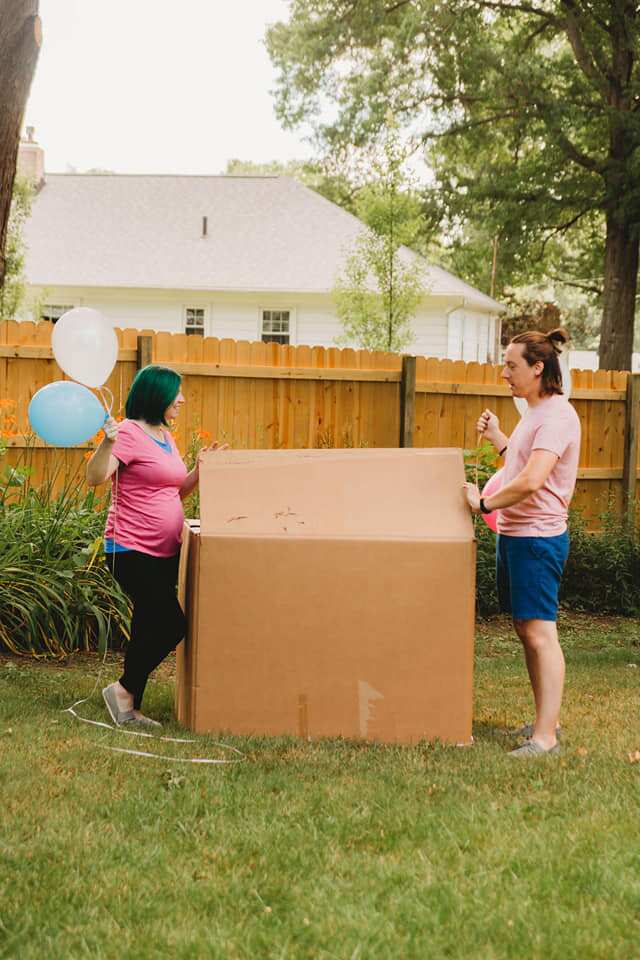 Gwaltney said she and her husband got it wrong 17 years ago when they told the world they were having a little girl and named that child McKenzie.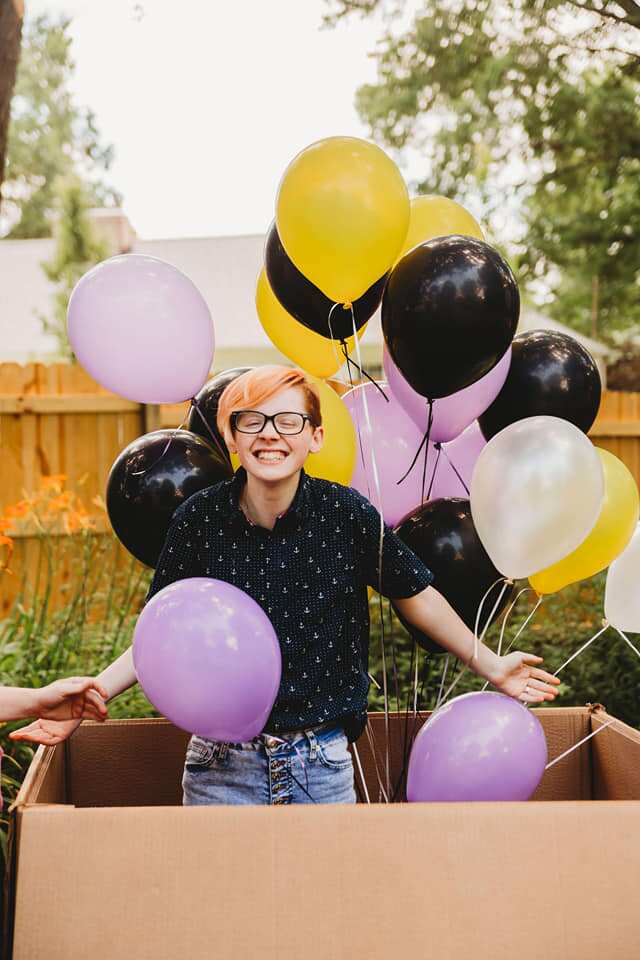 She said the child they called a girl has now become a transgender identified as Grey.
PAY ATTENTION: Install our latest app for Android, read the best news on Nigeria's #1 news app
Gwaltney said: "He's much like any other 17-year-old nerdy boy, stays up way too late gaming, hates showering, and eats too much junk food.
"We will be referring to Grey with he/him pronouns from here on out, but he told us to tell you that he also doesn't mind if you use they/them."
In other news, a mother-of-four who did not know she was pregnant said she gave birth to a healthy baby girl in the toilet.
Grace Meachin said the birth of her last born was during the period her husband was on the waiting list for a vasectomy.
Must a woman adopt her husband's name after marriage? | Legit TV
Source: Legit.ng News