50+ popular Russian names for boys and girls and their meanings
Russian names originate from various sources, and all of them are very pleasant-sounding. Some of them are unique to Russia, while some are lesser-known alternative spellings of internationally popular ones. Check out some lovely Russian name options for girls and boys.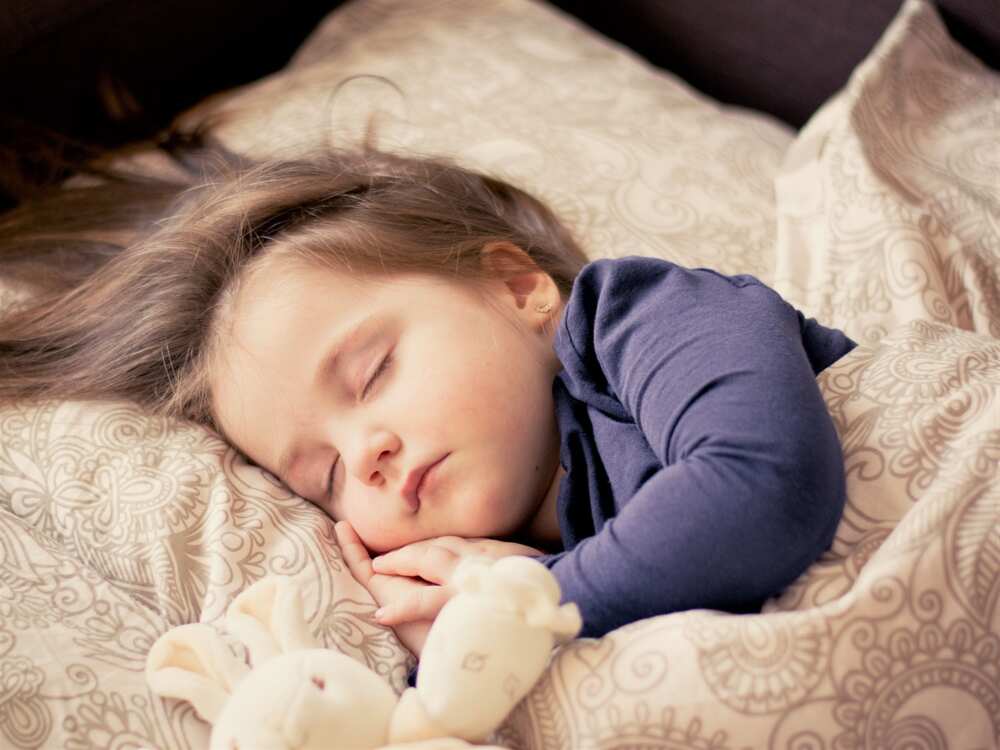 Giving your child the most suitable name is important for their identity. This is why a lot of parents-to-be search for various options to make sure their child has a name that corresponds with their personality.
Some parents call their children something unique and meaningful, while some just prefer to go for the option that sounds nice. Either way, it may be rather time-consuming to make a good choice that will be perfect for your kid.
Slavic names fit in both categories: they are unique and have a deep meaning, and they are very pleasant-sounding.
What are common Russian names? You can learn everything about the most popular options along with their meanings below.
What are some of the best female Russian names?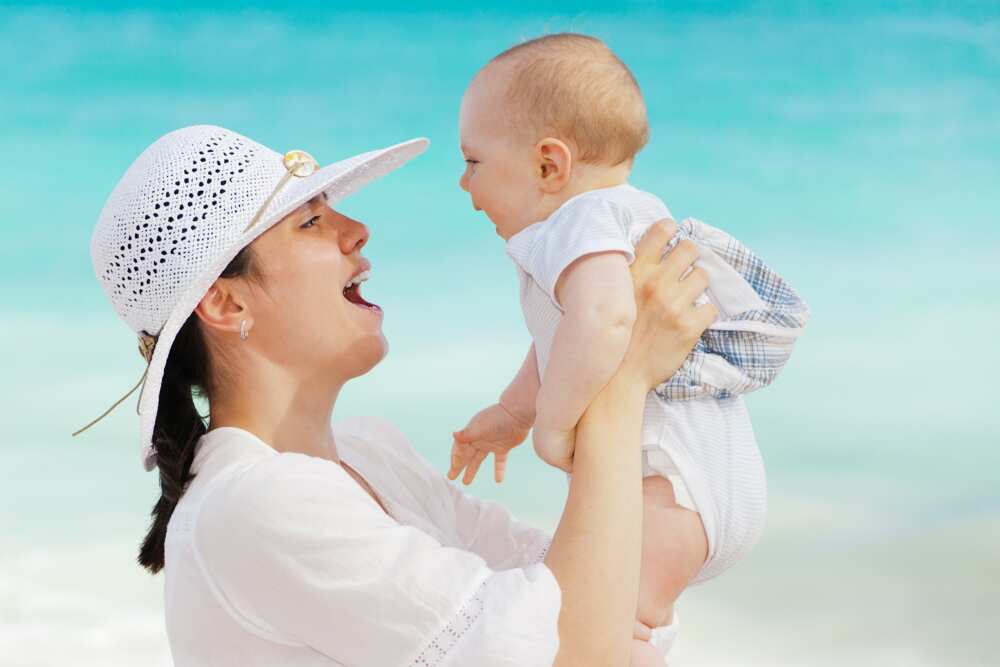 These common Russian girl names have been used for many years. They are cute, classic, and have amazing meanings.
What is the most popular Russian girl name? You are about to find out some of them.
In the brackets are their informal nicknames.
Sofia (Sonya): Wisdom
Victoria (Vika): Victory
Anastasia (Nastya): Resurrection
Yelizaveta (Liza): My God is an oath
Irina (Ira): Peace
Yelena (Lena): Light
Ksenia (Ksyusha): Hospitality
Daria (Dasha): Queenly
Natalia (Natasha): Christmas Day
Svetlana (Sveta): Light, blessed, holy
Tatiana (Tanya): Fairy queen/princess
Maria (Masha, Marusya): Rebellion, Sea of Sorrow
Vera: Verity
Nadezhda (Nadya): Hope
Yekaterina (Katya): Pure
Amazing Russian names for girls
Here are some Russian female names that are incredibly lovely and will be perfect for any little lady.
Dinara: Breath
Evelina: Life
Inessa: Chaste
Kira: Ruler
Tamara: Palm tree
Zina: Guest, hospitable
Glafira (Glasha): Polished, subtle
Lyubov (Lyuba): Love
Lyudmila (Lyuda): Gracious, dear
Zhanna: God is gracious
Russian boy names that you will love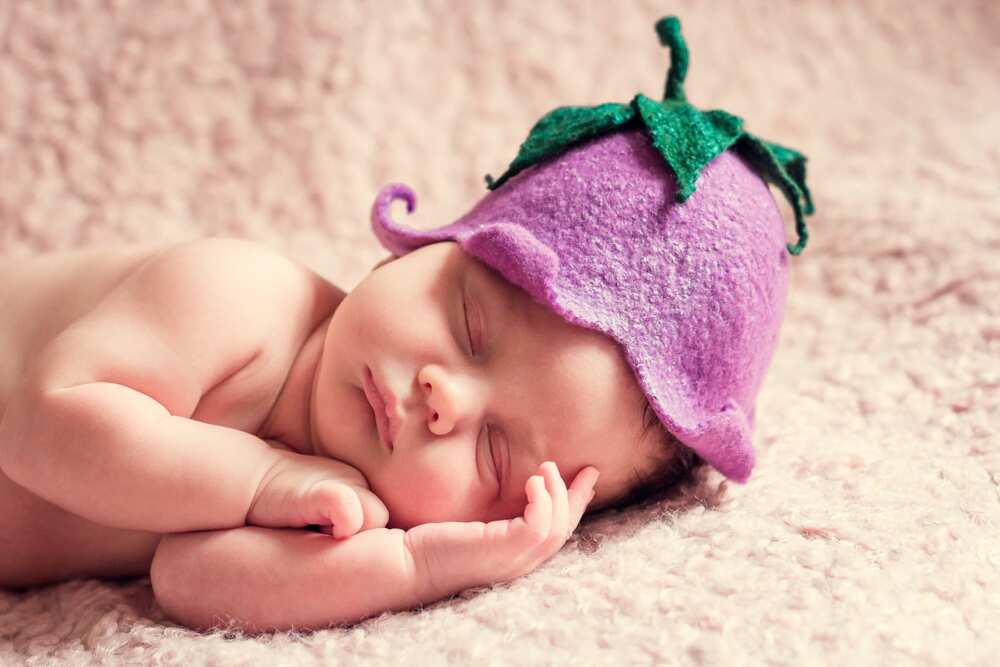 If you are looking for cool Russian male names for a baby boy, here are some suggestions that are quite popular in the country.
Dmitry (Dima): Earth-lover
Sergey (Seryozha): Servant
Nikolai (Kolya): Victory of the people
Vladimir (Volodya, Vova): Renowned prince
Andrey (Andryusha): Warrior
Maksim (Max): The greatest
Ivan (Vanya): God is gracious
Alexey (Lyosha): Defender
Konstantin (Kostya): Constant
Mikhail (Misha): Who is like God
Artyom (Tyoma): Dedicated to Artemis
Boris (Borya): Battle
Gennady (Gena): Generous, noble
Peter (Petya): Stone, rock
Pavel (Pasha): Small
Beautiful Russian names for boys
If you want to go for something that is not as common as the options listed above, you can check out the following choices. Perhaps one of these will catch your attention and become the ideal choice for your baby boy.
Anatoliy (Tolya): Sunrise
Demyan: to tame, to subdue
Fyodor (Fedya): the gift of God
Georgiy (Zhora): Earth-worker, farmer
Kazimir: commands peace
Leonid (Lyonya): Lion's son
Matvey: the gift of God
Nazariy (Nazar): of Nazareth
Rodion: sprung from a hero
Stanislav (Stas): become glory
Common Russian first names for girls and boys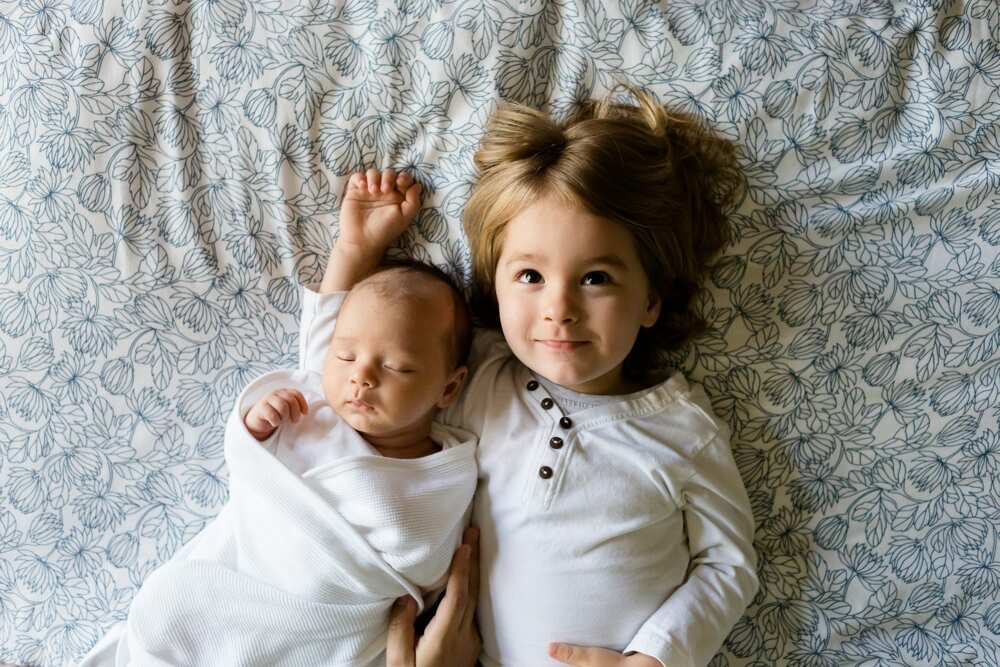 Here are some more common options that you can pick from. These variants are unisex but are spelled a little differently depending on the gender - however, their shortened versions are the same for each gender.
Alexander or Alexandra (Sasha, Shura)
Yevgeniy or Yevgeniya (Zhenya)
Valentin or Valentina (Valya)
Valeriy or Valeriya (Valera)
Vitaliy or Vitaliya (Vitalya)
The options that end in -slav or -slava (for instance, Vladislav or Vladislava) can also be given to both a boy and a girl, and they are shortened to Slava.
We hope that this list has helped you to get acquainted with popular Russian names and helped you choose the best one for your baby.
Source: Legit.ng