State of origin should be abolished for national peace - Actor Gideon Okeke says
- Nollywood actor, Gideon Okeke, recently took to social media to speak on tribalism in Nigeria
- The film star said that state of origins should be abolished as it brings about a divide
- Okeke said that the abolishment of state of origins will bring national peace
PAY ATTENTION: Click "See First" under the "Following" tab to see Legit.ng News on your Facebook News Feed!
Nigeria is no doubt a country filled with numerous ethnic groups and diverse cultures. The three major tribes in Nigeria are Hausa, Yoruba and Igbo.
This diversity has no doubt caused a lot of problems in the country especially from bigots who feel like being from one tribe makes them better than the others. Also, during elections, the power play and smear campaign between these tribes become so obvious as one tribe accuses the others of trying to take over the country.
Seeing as this is the reality of things, Nollywood actor, Gideon Okeke, recently took to his Instagram page to speak on tribalism in the country.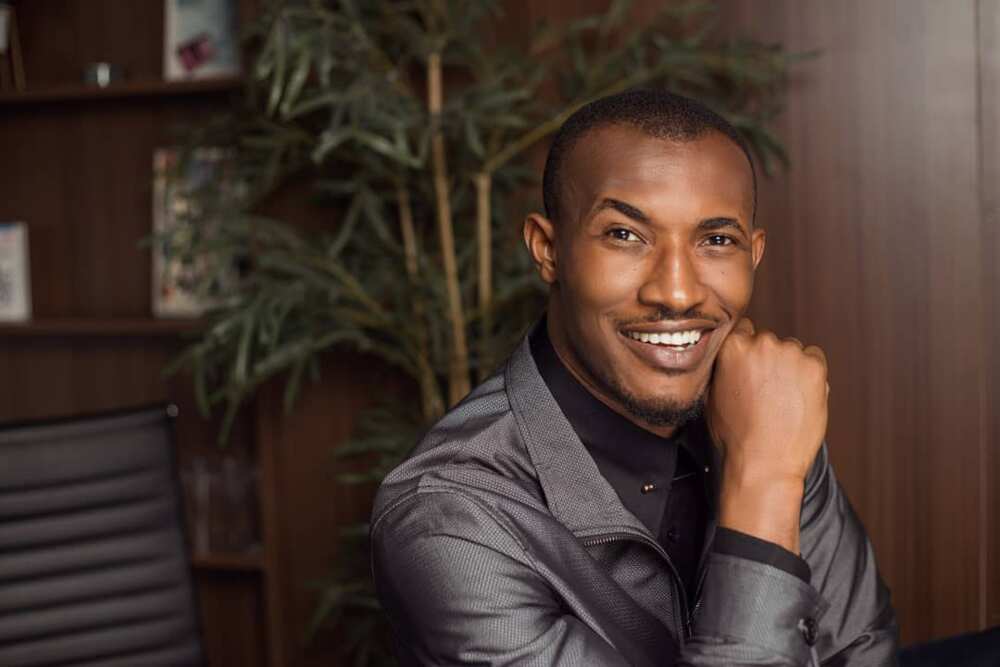 According to the film star, he strongly believes that state of origins need to be abolished. Gideon said that it celebrates lines and borders and that it has become an Us vs. Them situation.
The actor said that abolishing state of origin will bring about national peace. Explaining further in his caption, Okeke said that everybody champions One Nigeria but they are not ready to let go of tribalism.
He wrote: "One Nigeria ! One Nigeria !!But we're not quite willing to let go of the coattails of TRIBALISM.
Even AD commercials/Radio Jingles are culpable of passing subliminal messages that are nuanced in ways that make one wonder if there are :
- 3 Nigerias or
- 187 Others or
- Just 1 Nigeria.
If You still regard your neighbour with these derrogatives :
- Omo-Ibo ,
- Ofemmanu,
- Nyammiri...You might be RACIST. Or sold to BIGOTRY.
There's a thing or two to learn from a small country called RWANDA. Imagine a policeman stopping you for routine checks and he pops the question :" What State are you from"...Oga !! What purpose does that question really serve?"
See his post below:
Interesting.
In other news, a Nigerian man, Dotun Ajayi, took to social media to celebrate a soldier who helped him when he was stranded in the rain.
The pastor said that his car developed a fault because of the bad road and that there was nobody there to help until the soldier, Lance Corporal Etuk Emmanuel, came along and noticed his distress.
PAY ATTENTION: Do you have news to share? Contact Legit.ng instantly
Can you marry from another tribe? | Legit TV
Source: Legit