Governor Ifeanyi Ugwuanyi's administration has remained committed to its rural development drive, 'piercing' and breaking through thick forests and difficult terrains in the rural communities to give the dwellers a sense of belonging and expose them to socio-economic growth through the construction of massive road networks, mostly on untouched lands.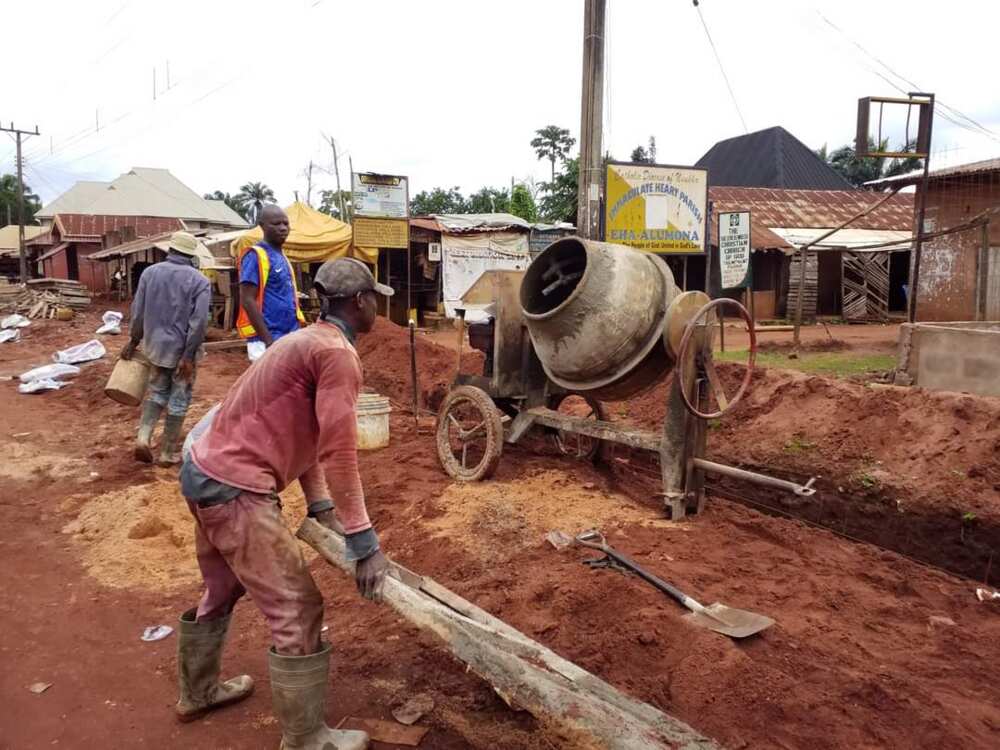 The positive impact of this sound vision of Governor Ugwuanyi's administration is being felt by the jubilant people of Eha-Alumona in Nsukka local government area, who are witnessing massive construction works (for the first time in the last 50 years) on the 16km erosion ravaged Eha-Ulo/Eha-Etiti/Eha-Ndiagu-Mbu road and 24km Premier Junction-Umabor-Mbu road, covering 40km.
These projects are part of the selected 270.059km rural roads (Phase 2) in Enugu State being executed by the state government in collaboration with Rural Access and Mobility Project (RAMP II).
See more photos below: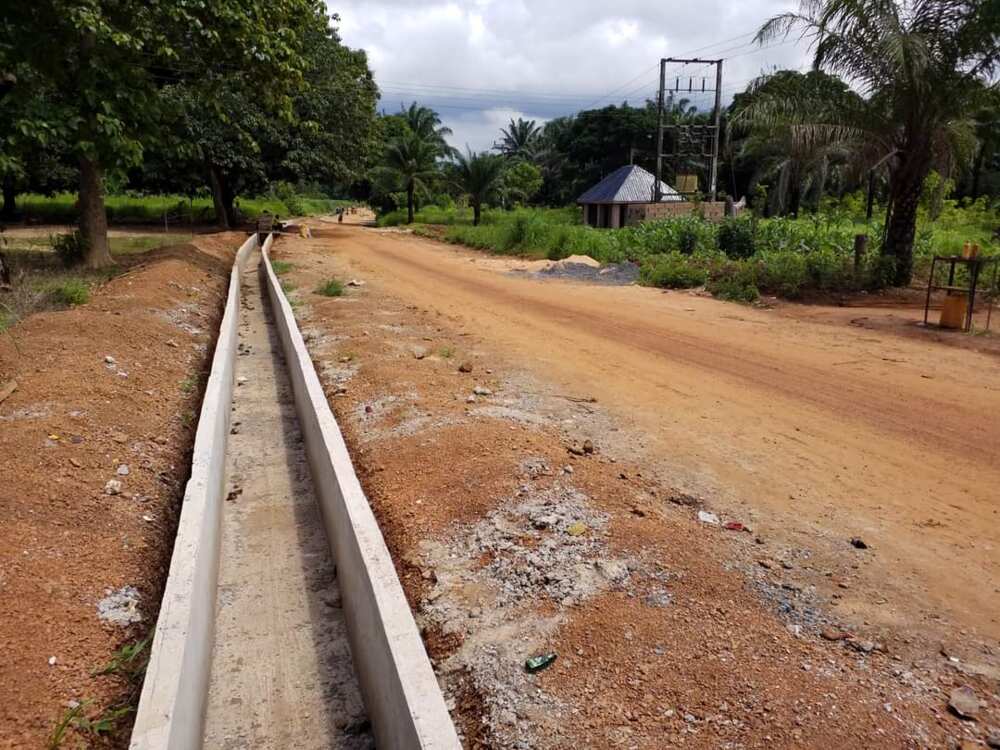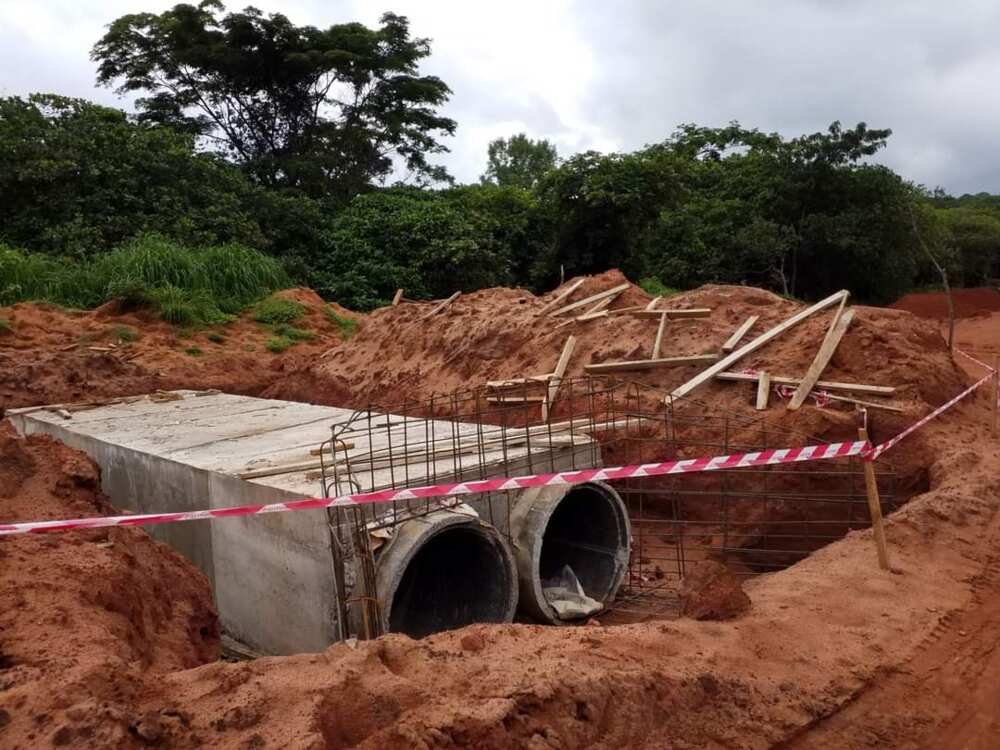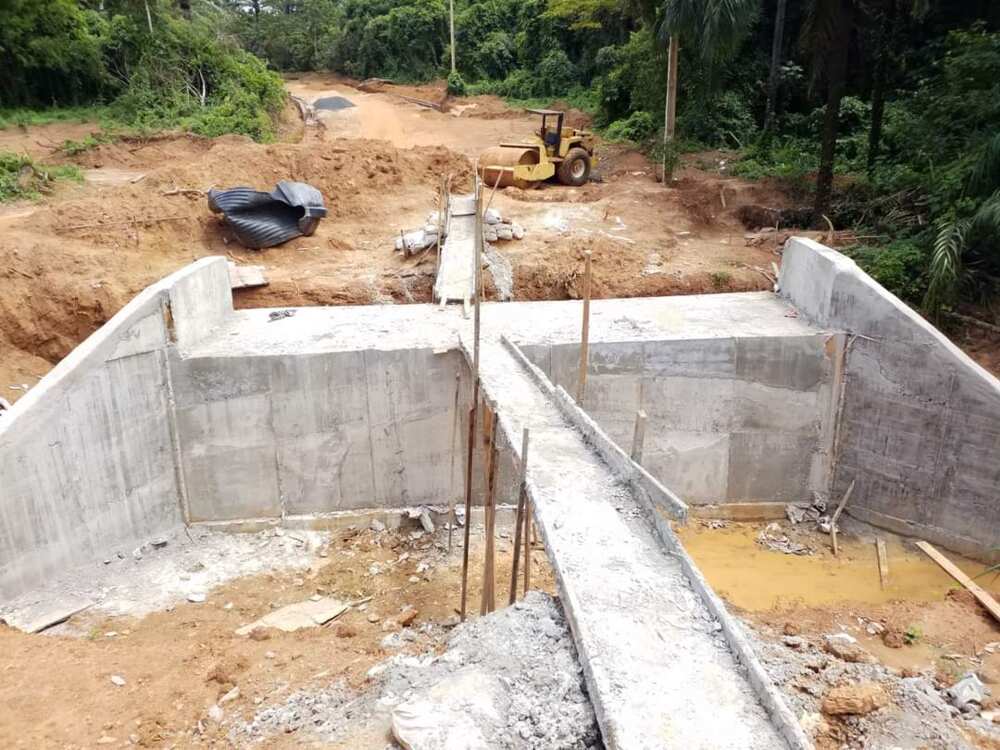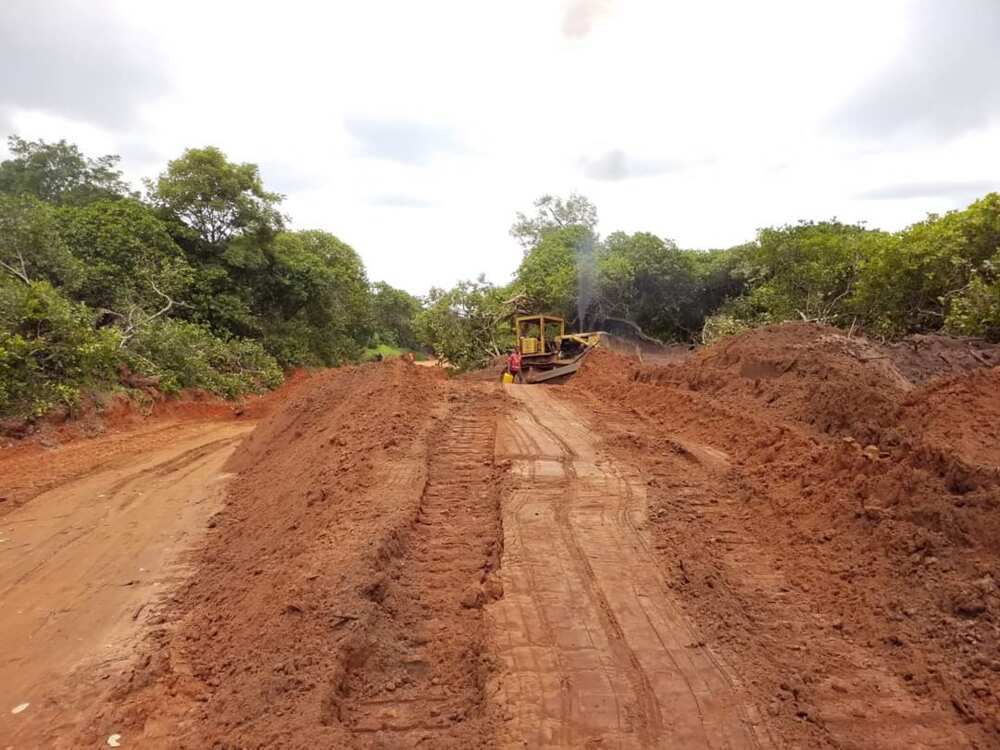 Enugu state is in the hands of God!
[Sponsored]