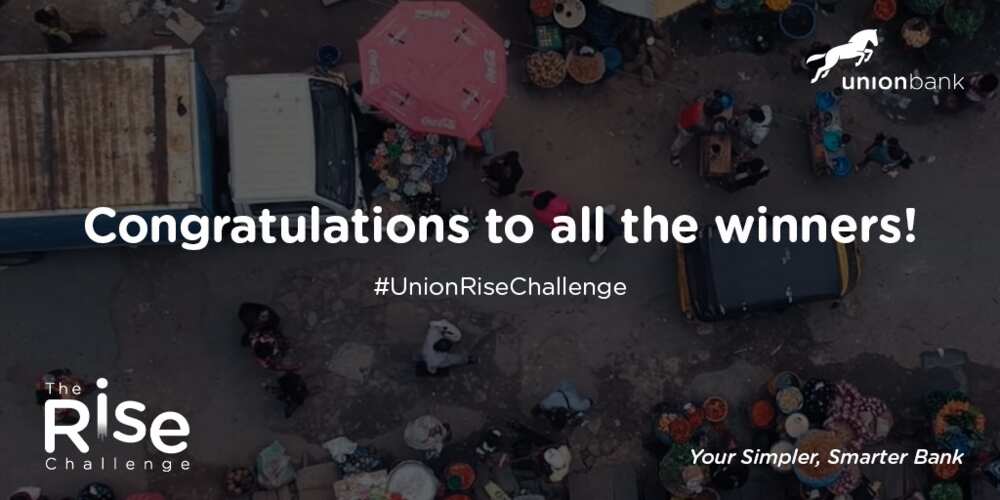 Last weekend, 10 more winning entries were announced in the Union Rise Challenge, bringing the exciting and inspiring month-long challenge to a thrilling close.
The #UnionRiseChallenge was launched June 1st as part of Union Bank's efforts to support the average Nigerian in these tough times caused by the global Covid-19 pandemic. The Challenge also sought to showcase and celebrate individuals, groups and businesses who continue to rise in these challenging times, demonstrating the truly indomitable Nigerian spirit.
Over the past four weeks, the Bank has recognised and rewarded 40 individuals, groups and small businesses who have been creative, innovative and charitable in impacting their communities despite the ongoing global crisis.
During the entry period, over 1,150 entries were received from across the country, revealing how many Nigerians have discovered new passions and influenced lives during this time. Each week, the top 10 entries received N250,000 each from Union Bank!
The winners in the final week were truly inspirational! One of the entries received from Doyinsola Ogunye, the founder of Medic Nigeria, revealed how the group has found innovative ways to provide water, face masks and food for people in underserved communities within the Ibeju-Lekki area of Lagos state.
Another winning entry from Ebeye Roberto, the founder of Calox Academy, showcased how he uses waste materials and paper to teach kids science, mathematics, and origami.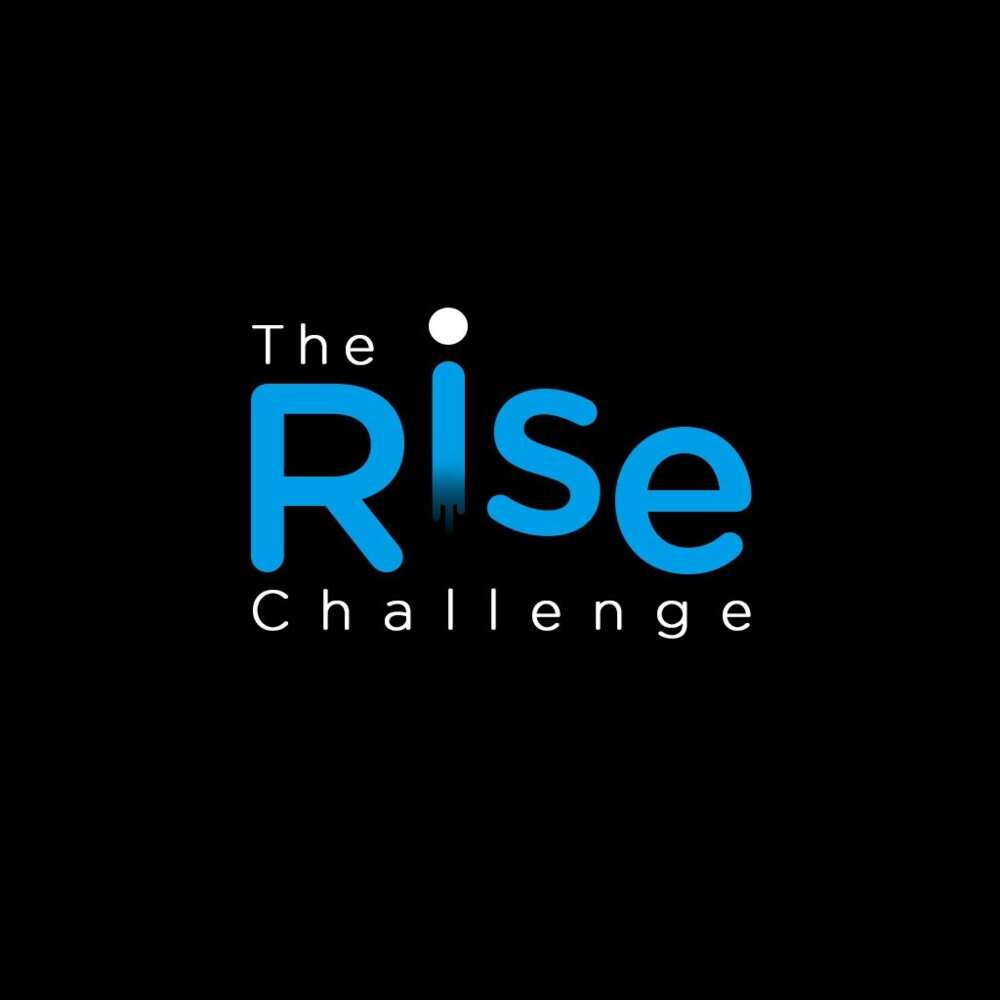 There's even more exciting news!! Due to the overwhelming response to the Challenge, Union Bank will be unveiling an 'Honourable Mentions' list, to spotlight impressive entries which didn't make it to the Top 40 list, but were inspiring and impactful, nevertheless. Entries in the Honourable Mentions category will receive a reward of N100,000 each. So, if you sent in an entry but didn't win, stay tuned - you just might be mentioned next week!
Once again, congratulations to all the winners! The #UnionRiseChallenge may be over but for our dreams, businesses and cities, the best is yet to come. Let's keep rising!
Click here to find out more! You can also follow Union Bank on Twitter, Instagram and Facebook.
[Sponsored]