Still focused on development - Tunji Olowolafe, others extol Babatunde Fashola at 57
If Nigerians ever coalesce around a standard-bearer determined to draw a bright line between diligence to duty and a heart for the people, that person could emerge as an important force in a country with a problem the shape and size of quality leadership.
Babatunde Raji Fashola might not be the most popular politician in Nigeria, but for many people in Africa's largest city, Lagos, he is somewhat of a hero figure. With Fashola, the pride and hope of a city were awakened, their hope captured in his popular refrain: Eko O Ni Baje translated to mean May Lagos Remain Great.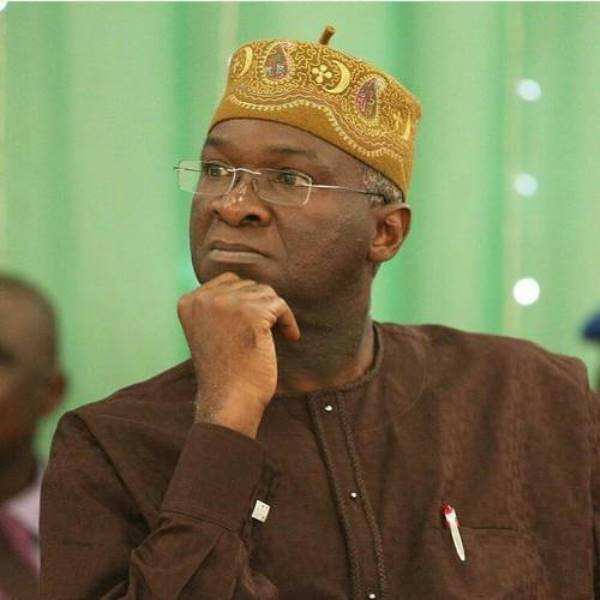 "As governor and minister, BRF always championed a Pan-Nigerian, development-oriented style of leadership," said Dr Tunji Olowolafe, businessman, physician, and industrialist who has run his nationwide business out of Lagos for more than 25 years. "Everything he does revolve around this idea. I am yet to observe so closely any leader in his generation possessing such passion for making life better for as many people as possible."
Such unabashed adulation for the former governor of Lagos state, now Minister of Works and Housing in President Muhammadu Buhari's cabinet, is unusual. His triumphs and lengthy score sheet, particularly with the wide-ranging effort to effectively establish Lagos as a megacity, remains the yardstick by which succeeding governors of Lagos and indeed, governors across the country, are being measured.
"Governor Babatunde Raji Fashola, per my own estimation, is the best that happened to Lagos in the recent past. There has been no Governor like him. So far, he is the best and he has set an enviable record in governance. He changed the face of Lagos from what it used to be. If we have six to ten governors like Fashola in Nigeria, things would have really been better," said Chuma Nwabuiko, a civil servant and respondent in the book, Out of Africa: Fashola-Reinventing Servant Leadership to Engender Nigeria's Transformation by John M.O. Ekundayo.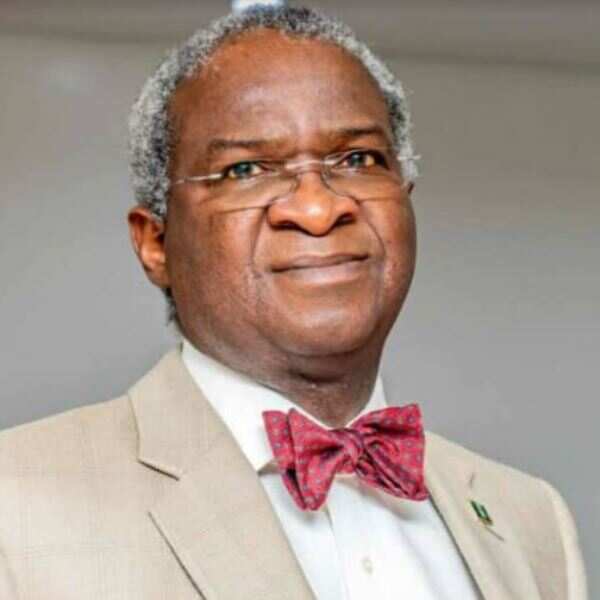 To the late Chief Tunde Oloyede, veteran broadcaster and actor, Fashola was the quintessential breath of fresh air. Quoted in the book, Out of Africa: Fashola-Reinventing Servant Leadership to Engender Nigeria's Transformation by John M.O. Ekundayo, Oloyede said: "For a change, you are getting somebody to do what he is supposed to do and more. You can feel in the air that somebody is there and that something is happening…
"I think that by and large, Governor Fashola has come with a mission and I can see that he is being driven by that vision. He also has a strong passion that goes along with it as well. And I can see that right now, he has not been playing politics. You hardly hear about him; you see the politicians go into places, and he will not be there. He is more interested in doing the work; to the others should be on the soapbox, shouting, campaigning, etcetera while he is busy working."
Chief Oloyede appears to be accurate in his submission, particularly if Fashola's drama-free two tenures as governor of Nigeria's most populous state were to be considered.
That Fashola is still going strong in politics – starting out as Chief of Staff to Governor Bola Ahmed Tinubu in 2002, then serving as governor for two terms from 2007 to 2015, and now two-time serving minister from 2015 till date – attests to his competence and diligence, and should encourage other politicians that the path to power runs through serious work and commitment to the people.
Though he has significant private-sector experience, having practised as a legal practitioner and being a Senior Advocate of Nigeria (SAN), Fashola did serve in various capacities in the public sector. In some ways, he has been an insider. His legal background and knowledge of state taxation proved crucial in navigating increased internally generated revenue generation for the state. At one point, Lagos state's GDP of about $43billion positioned the state as the fifth biggest economy in Africa.
Many Lagosians continue to sing his praises, extolling him for his devotion to state affairs at the expense of personal credit. Unlike his peers at the time who appeared too eager to cultivate a national profile, Fashola presented as a governor whose entire days were occupied with governance. He may have carried the same focus and diligence into his role as minister.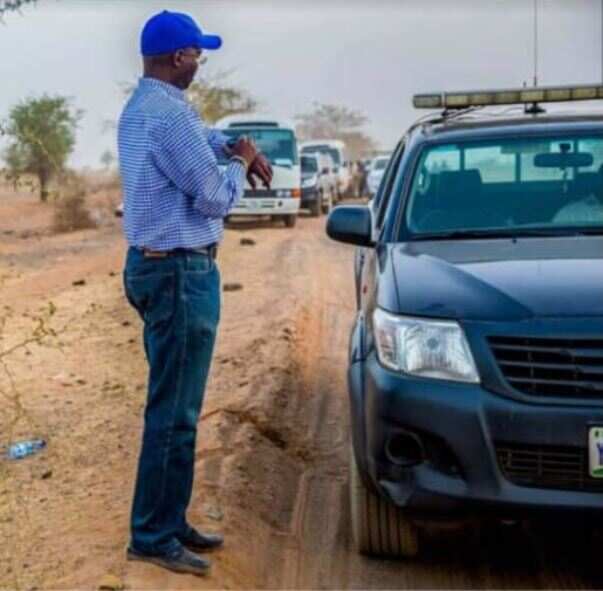 Olowolafe reckoned that: "As governor of Lagos, BRF built on a solid foundation that was handed over to him. His management and leadership philosophy propelled the state ahead significantly," adding that: "It is no wonder that as a minister, he has not only drilled to the heart of the issues in infrastructure and housing; he has devised some of the most efficient ways to solve the perennial problems."
Fashola's journey has seen him focus on performing, an approach that reflects his commitment to the people and the role in which he serves. His efficiency and growing national effect raise analysts' hope that if given the opportunity, he will continue to play a significant role in nation-building.
[Sponsored]
Source: Legit