Rose Hanbury biography: title, husband, children, controversies
Rose Hanbury has been the subject of many tabloids since 2019 when said tabloids alleged that she had an affair with Prince William despite her closeness with his wife, Kate Middleton. What is this woman's real story? Did Prince William and Rose Hanbury really have an affair?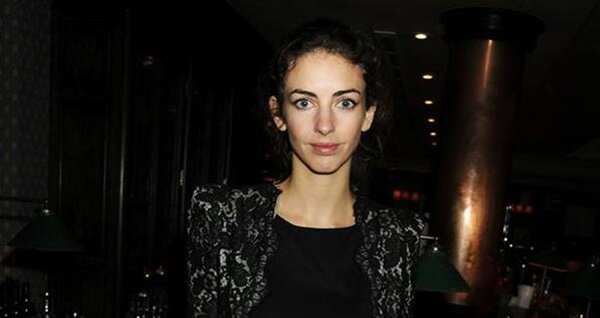 Here are details about the Marchioness of Cholmondeley.
Profile summary
Full name: Sarah Rose Hanbury Marchioness of Cholmondeley
Birthday: March 15, 1984
Age: 36 years old
Nationality: British
Occupation: Former model and political researcher
Parents: Timothy & Emma
Husband: David George Philip Cholmondeley, the 7th Marquess of Cholmondeley
Children: Alexander Hugh George, Oliver Timothy George, Lady Iris Marina Aline
Who is Rose Hanbury?
A lot of people know about the rumoured Prince William Rose Hanbury affair. However, not many people know - who is Rose Hanbury?
She was born on March 15, 1984. This means that she is currently 36 years old.
Rose Hanbury sister, Marina, is two years older than her. She is married to Ned Lambton, the Earl of Durham. They have a younger brother known as David Mark James.
Not much is known about her childhood and teenage years, but the public is aware that she was a model.
As a model, she was signed to Storm, the agency which helped the famous Kate Moss start a career in modelling. Storm has also represented industry giants like Cindy Crawford and Cara Delevingne.
Rose also worked as a political researcher for Conservative MP Michael Gove.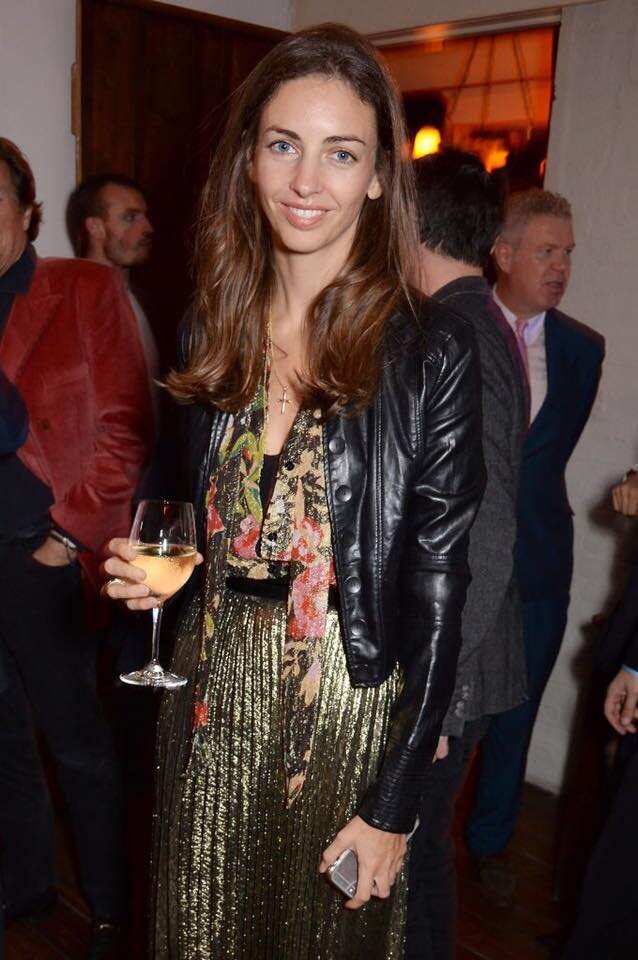 She comes from a wealthy and respected family which has close connections with the royals. Most notably, her grandmother was a bridesmaid at the wedding of Queen Elizabeth and Prince Philip in 1947.
Who is Rose Hanbury in England?
She is the Marchioness of Cholmondeley.
Rose Hanbury husband
Rose got married to David Cholmondeley, the 7th Marquess of Cholmondeley, in June 2009. David Cholmondeley is a wealthy man who inherited a fortune of £118 million and two stately homes from his father in 1990.
He was once considered to be one of the most eligible bachelors in England. He is also known for his filmmaking career.
Rose Hanbury children
Not long after the couple got married, they became parents of twin sons - Alexander, Earl of Rocksavage and Lord Oliver Cholmondeley. The boys were born in 2009.
Seven years later, in 2016, they welcomed a daughter whose full name is Lady Iris Marina Aline Cholmondeley.
Since nobles usually pick an heir to inherit their fortune, the married couple decided to give this title to their son Alexander.
Even though he and his brother Oliver are twins who were born at the same time, Alexander was chosen as the future Marquess because he was eight ounces heavier when he was born.
Rose Hanbury and Prince William: Did they really have a secret affair?
Rumours about the alleged Rose Hanbury Prince William affair began in 2019. When these rumours surfaced, people had a lot of questions about William's faithfulness to his wife.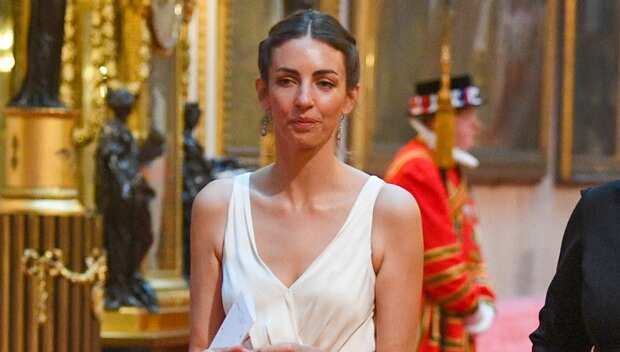 In March 2019, The Sun posted an article which reported a Kate Middleton Rose Hanbury fallout. Apparently, the two women were once very close friends but experienced some difficulties in their relationship.
Before the news broke out, Rose and her husband used to meet up with Kate and William frequently, and their children used to play together. They lived just three miles apart from each other and even attended weddings together.
It was even reported that Rose and Kate Middleton bonded over their love of organic food and that the couples also enjoyed dinner parties together.
After the affair rumours broke out, Kate told her husband to stop associating with not just Hanbury, but also with her husband.
Prince William's lawyers even threatened to take legal action against the media outlets spreading the rumours.
Duncan Larcombe, who formerly worked as The Sun's royal editor, told The Daily Beast that taking legal action "is very much a move of last resort" as well as a break from tradition,
"While traditionally, the British royal family would not take specific legal action — the old saying was 'never complain and never explain' — William and Harry are willing to do it in their own way,"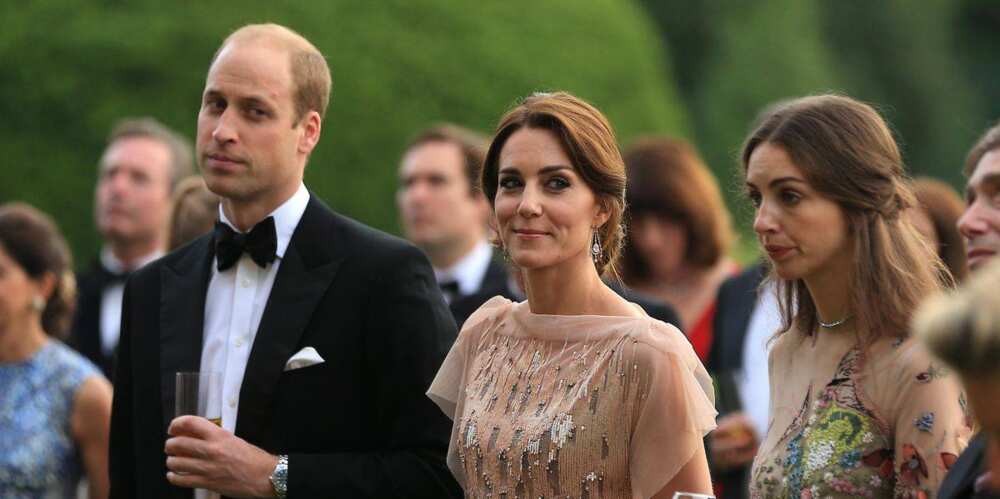 Hanbury has not yet commented on the rumours.
Some insiders mention that her marriage is less romantic nowadays than it used to be, and she has trouble finding a common ground with her husband, given that they are from different generations.
In summer 2019, she showed up at the state banquet thrown for Donald Trump, and the media quickly noticed that she was not wearing her wedding ring. This added some fuel to the rumours, but since then, no new information has appeared about this situation.
Although Rose Hanbury is mostly known for the controversy with Prince William, there is definitely more to her than just that.
Source: Legit