Pilot father operates retirement flight with son as youngster takes over from him
- Peter Maranga has served as a commercial pilot at Kenya Airways from 1989 and he flew his last flight last week before he retired
- He started loving aeroplanes when he was about four years old and was attracted to a small plane owned by a farmer in his village
- Before retirement flight, Maranga has been flying with his son Emmanuel who is a First Officer on the B787 fleet
- Kenya Airways changed the call sign of the last aircraft he flew from KQ 2319 to Maranga 2319 to honour him as a father who has nurtured a son in the cockpit
As the world went into a frenzy of celebrating Father's Day on Sunday, June 21, by sending fathers and father figures warm messages and gifts, national carrier Kenya Airways (KQ) decided to do it in a different way.
The airline changed the call sign of its KQ 2319 to Maranga 2319 to honour one of its pilots who has for years now been nurturing his son in the flight deck.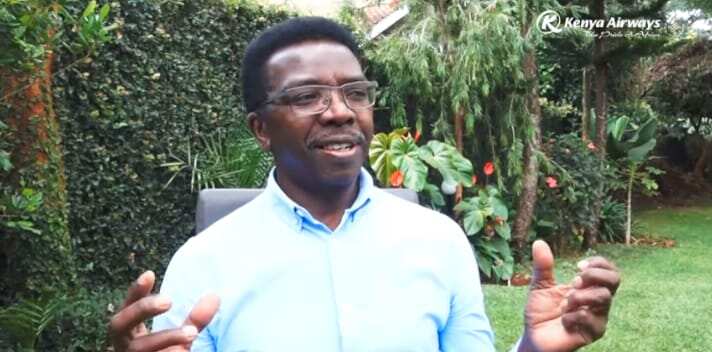 To ensure this year's Father's Day remained memorable, KQ granted Pilot Peter Maranga chance to commandeer his last flight with his First Officer son Emmanuel Maranga.
According to Maranga, having flown with the airline since 1989, his retirement flight with Emmanuel was both emotional and exciting since he was passing the baton to the youngster.
"I will be turning 65 (retirement age) in the next two weeks. After that, my license will no longer be valid. I am flying with my son. Right now I feel like I am passing on the baton and Indeed I am. Every parent wishes that their children will grow to exceed them.
That is what I want for my son...to exceed me. I want him to receive every piece of ability within me...It should all go to him," said Maranga shortly before he flew cargo flight KQ 2319 to Sharjah in the United Arab Emirates (UAE).

The pilot said his urge to become a pilot began burning within him while he was still a young boy back in his village.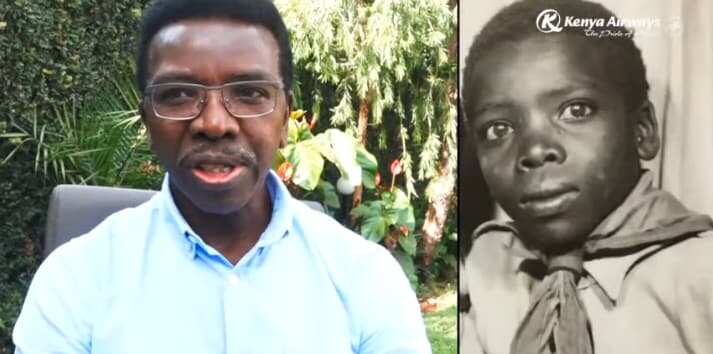 He was attracted to planes every time he saw a light aircraft belonging to a farmer fly above their village.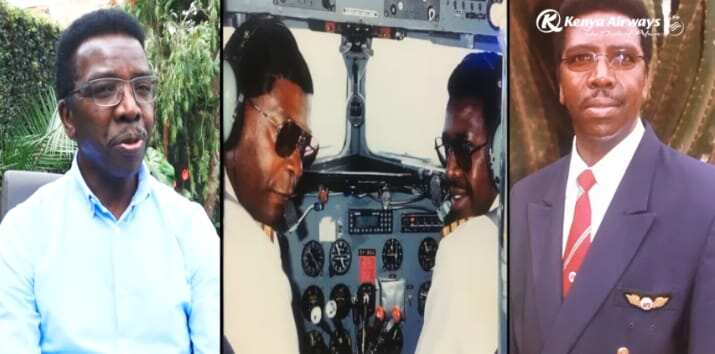 Owing to his love for aeroplane, his father nicknamed him Peter Mweria. Mweria was the farmer who owned the small plane.
"I was about three or four years old when I became fascinated with planes and flying. There was a small aircraft that used to pass above our village and my father told me it belonged to a farmer called Peter Mweria.
My father called me Peter Mweria. This validated my dream of being a pilot. That gave me the energy, strength and belief that I could do it," said Maranga.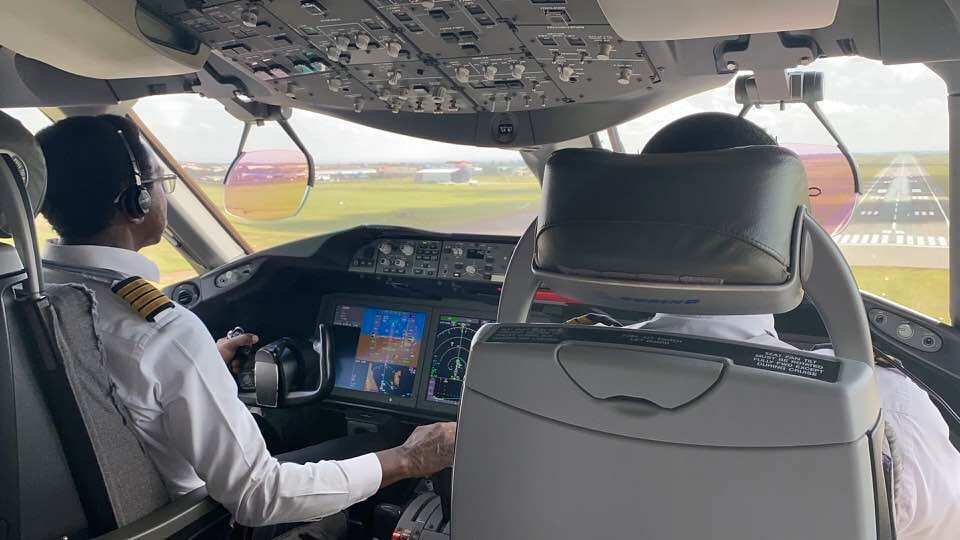 His son Emmanuel said his greatest experience in the flight deck was the privilege of being able to fly and gain experience under the tutelage of his father.
"I am very happy and grateful for this chance...to be able to fly with him today on his last flight... I can't wait," said Emmanuel who flies the B787 fleet.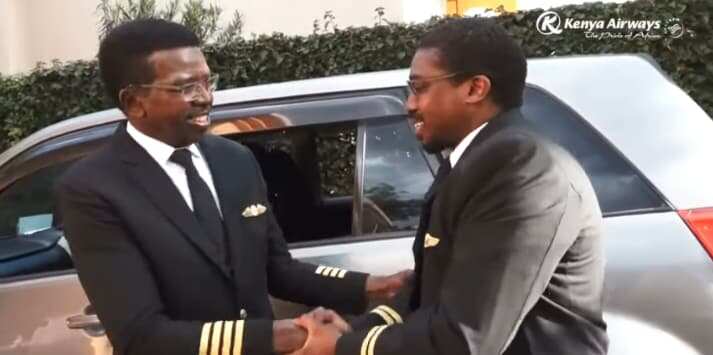 The pilot's daughter, Dawn Maranga, described her father as an indomitable man who never gives up on anything he embarks on doing.
"It is one trait that he has always portrayed since I was a kid until today when I am an adult," said Dawn.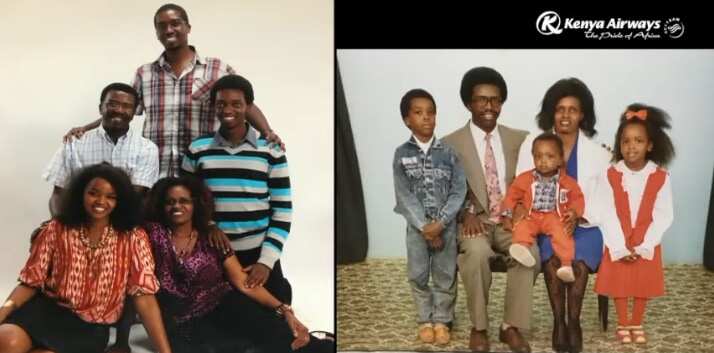 Source: Legit