Drug Convos: Addressing the elephant in the room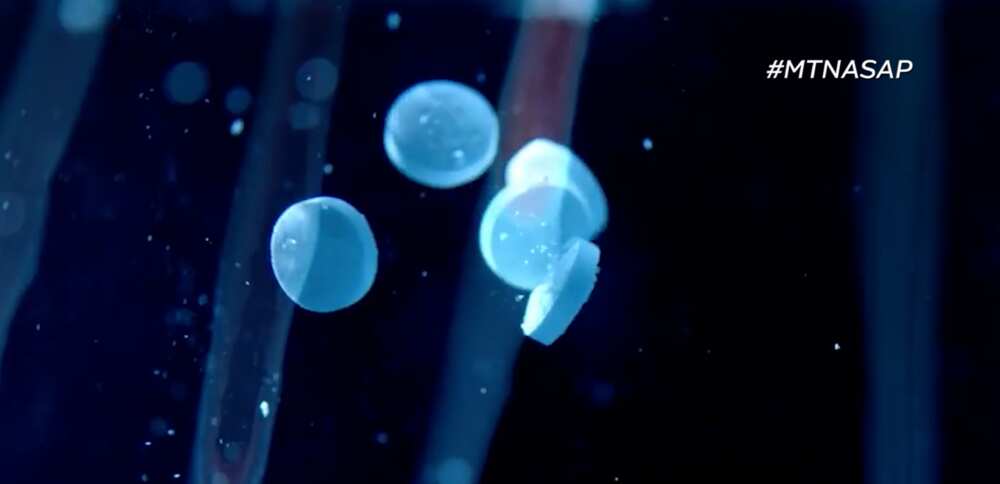 If you want to hear a blood-curling tale, ask Nene, who decided the best way to pay tribute to Bob Marley was to experience the drug effect with marijuana. She did this the night before taking her final paper in the university. To cut the long story short, she missed the exam; she did not graduate. She ended up in Uselu, Benin (Ask your Benin friends).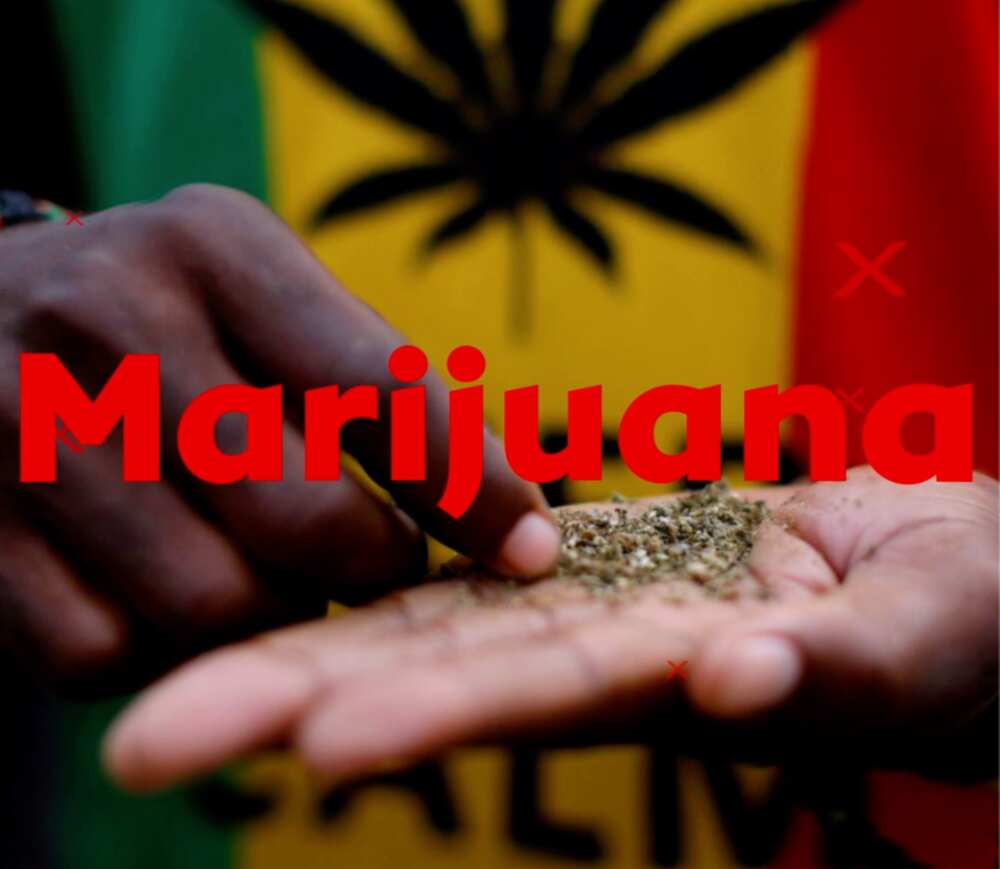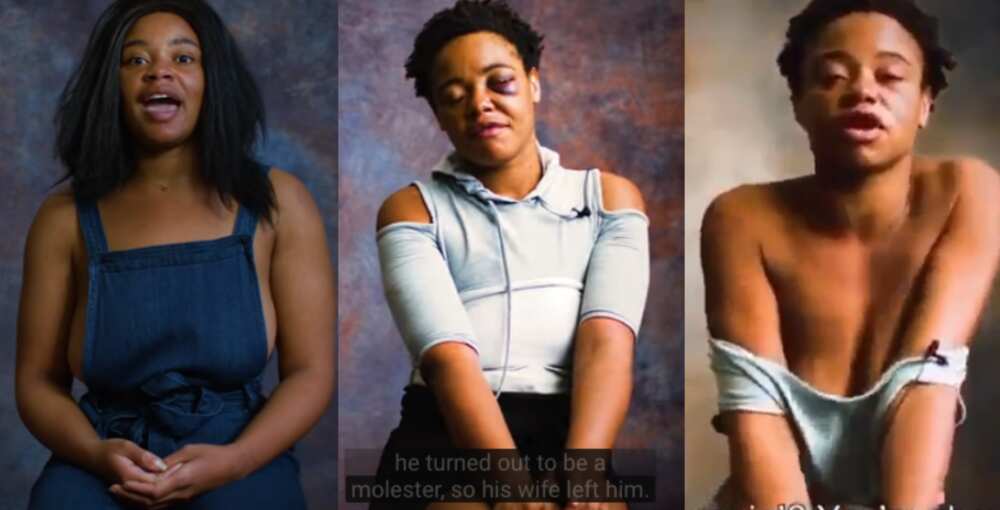 And truth be told, many of us who have not experimented with substances, especially the most popular one - weed - are curious though. Some months back, there was a story of Amanda, a 24-year-old crack addict turned prostitute. In a viral video shared on YouTube by a veteran photographer, Soft White Underbelly, we could see her rapid deterioration from cocaine addiction in just four months. She became unrecognizable. Even worse is the sad fact that she had no intentions to go to rehab or stop taking the substance. She did not fail to express her love for the harmful drug, saying it made her feel good - as her battered and dishevelled body twitched in front of the camera.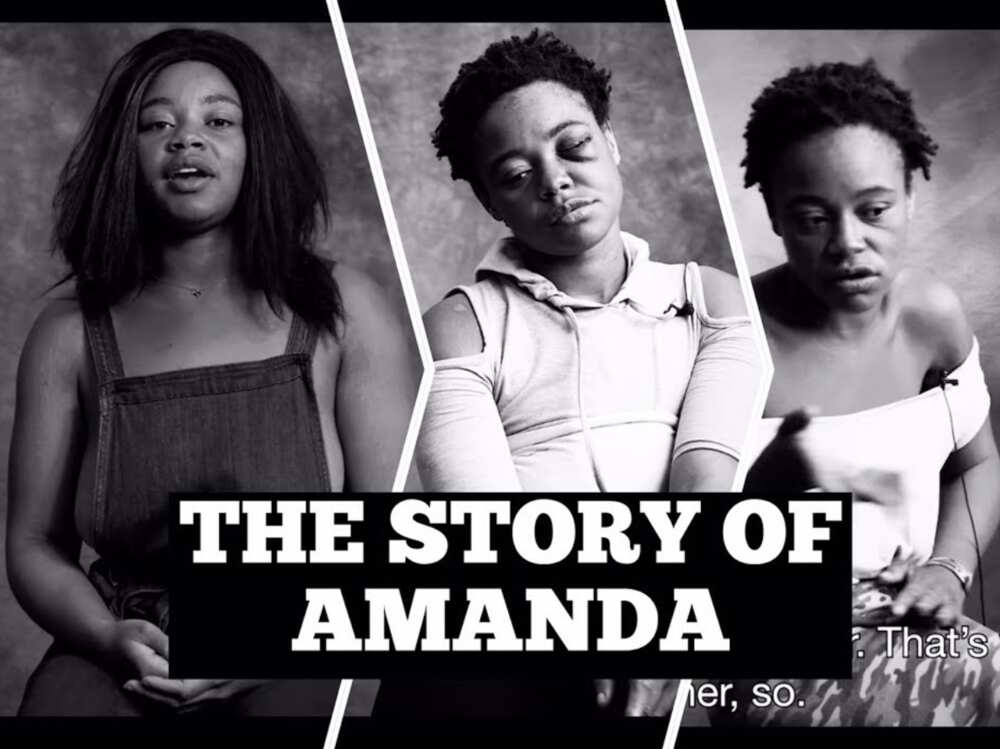 Take a hard, long look at this transformation which happened in just four months and tell me what is going through your mind. I mean, we all want to lose weight so badly but not this way.
After staring at this jarring photo, what 'good feeling' would compel you to risk your life to sustain that pleasure. These are the things we will be finding out during the virtual conversation 'Drugs Convos'. There would be back to back conversations from producer and musician, Adekunle 'AG Baby' Gold; Senior Lecturer and Consultant Psychiatrist, Yewande Oshodi; Executive Secretary, MTN Foundation, Odunayo Sanya; Country Manager, ViacomCBS Networks Africa, Bada Akintunde-Johnson and student entrepreneur.
There will definitely be a Q and A session. Actress and MTV Base Africa VJ, Folu Storms will definitely be there to get your adrenaline pumping. Who told you it's only drugs that gives that good feeling? There is more to life than death by drugs. This conversation will involve a lot of gbas gbos, definitely a 'Drug Convos' like no other. Better get your phone fully charged and ready! Drugs Convos will be an in-depth virtual conversation hosted by MTN Nigeria, a business newspaper, BusinessDay in partnership with MTV Base Africa, Netng, and other associations and governmental bodies. You can register here and you can also join the conversation on social media right now with these hashtags #MTNASAP #FactsforSolidarity
[Sponsored]
Source: Legit