Sports Betting - Everything you need to know
Lead: A bettor who wants to be profitable must two things: an advantage over the bookmaker and a well-disciplined betting method.
Although, for a minority, extended knowledge in a given sport is sufficient, most bettors are only giving money to bookmakers, because their only motto is "betting".
So what should you consider before placing a bet? Which of the groups do you fall into?
We know that a bookmaker generally has greater knowledge than the bettor about the possibility of a particular event occurring. This is because bookmakers have access to all the information available on the market and therefore know what value to place on a bet.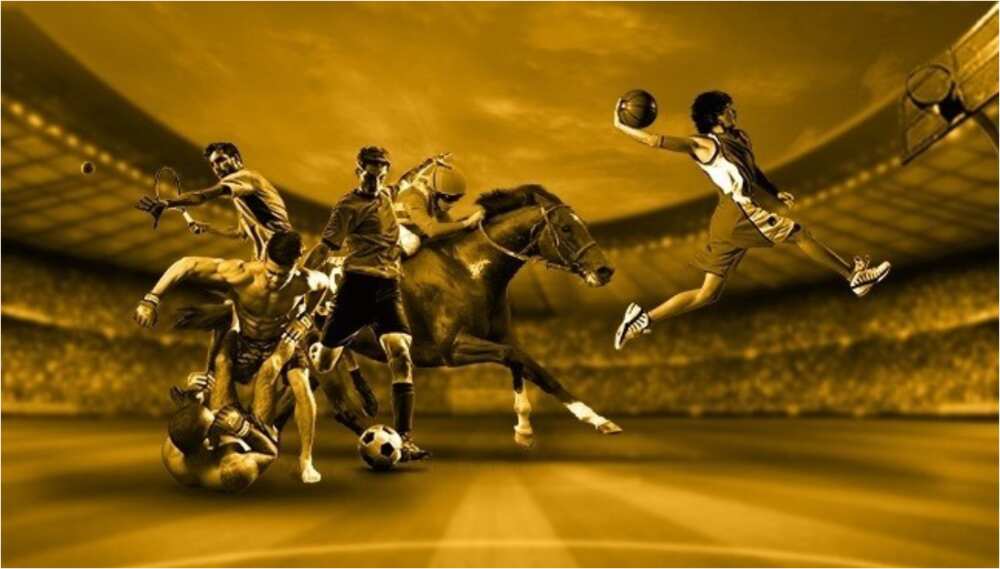 However, the bettor can and must determine some aspects that will be essential to successful betting.
Those whose main objective is to profit from sports betting will certainly want to bet on teams they know, as they will not make money consistently with something random without prior knowledge. For this, to check out the list of "Matches of the Day" is an asset to facilitate the choice of an event.
Chosen the sport, it is time to have sustained indicators in the past. That is, when placing a bet, you will be trying to predict the outcome of an event that will take place in the future, and it is the past that ends up providing the best indicator of probability. Therefore, a good bettor has great benefits when using statistical data in the forecasts themselves.
How to do it? On the Betting Academy website, under "Statistics", you will have access to results of head to head matches in the last 3 years or access to the position of a particular team, as well as the results of the last 10 matches in all competitions.
After the information is absorbed, the bettor must compare his predictions against the odds available in each bookmaker. This comparison can be done at the Online Betting Academy, as it gathers all the odds from the bookmakers for each event.
Another way to try to be profitable in sports betting is to learn from those who have gone through the whole process and who are now profitable. A good option is to watch the YouTube videos of Paulo Rebelo. Paulo Rebelo lives in England and is considered one of the greatest bettors in the world. This bettor provided a free course, on video, on the Academy website, in the area "Sports Betting Course".
Thus, research work is critical, because it will sustain a betting model that can be used to test predictions and see if they will result in profit. If it does not work or if it doesn't work very well, it needs to be constantly tested to ensure long-term success.
Being a good bettor only will depend on you and, as you may have noticed, there are many ways for this to become possible.
This article was written based on the features of Betting Academy UK, one of the most complete sports betting sites in the world and which is also available in its Betting Academy Nigeria version.
[SPONSORED]
Source: Legit