Zambia's hidden safari gems is something that will blow your mind
For spectacular scenery, gorgeous safari lodges and incredible wildlife and birding, look no further than Zambia. All this and more comes at half the price you'd pay at the more famous national parks in Africa. Wild and untamed, Zambia's hidden safari gems attract the more adventurous safari tourist with promises of an authentic safari experience.
Zambia has so much to offer dedicated wildlife and nature lovers and is quietly making a name for itself as a sought-after safari destination. The fact that the national parks of Zambia are overshadowed by the popularity of the likes of Okavango Delta and the Serengeti works in its favour. You'll find the national parks devoid of safari crowds and the wild animals wilder and less habituated to safari vehicles.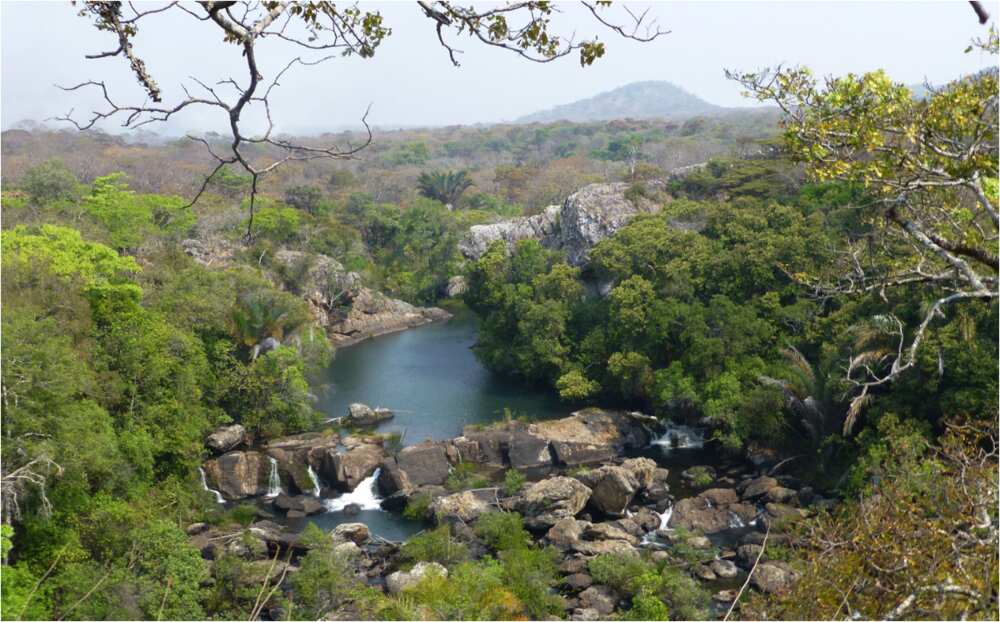 The rugged wilderness and remote locations of Zambia's hidden safari gems attract the adventurous set looking for a more authentic safari experience. Treat yourself to a combo safari tour of Zambia's four most-popular national parks to fully appreciate all the country has to offer.
Why Zambia is the perfect safari destination
There are a number of reasons why Zambia is the perfect safari destination. It offers world-class safari lodges and tented bush camps in pristine riverfront settings without the big price tag. Best of all, they're uncrowded and unspoilt by safari traffic jams at sightings, despite them being highly affordable on the USD/Zambian Kwacha exchange rate.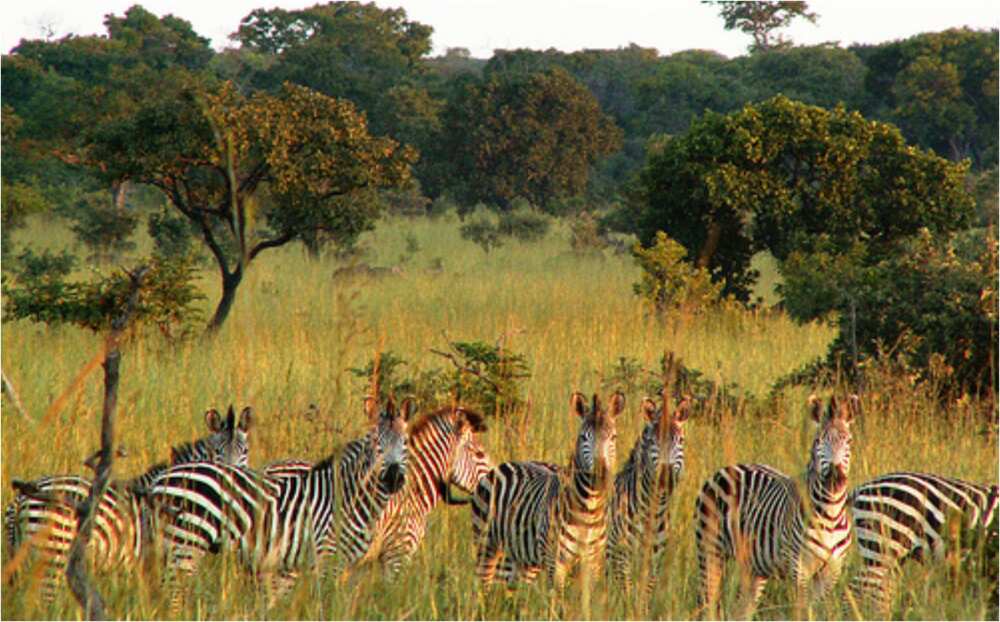 The real appeal of Zambia is you can combine a few of the national parks quite easily and enjoy a heady combination of walking, canoe and fishing safaris as well as sunset boat cruises and unforgettable game drives. Add on top of that a few days at of adrenalin-pumping activities at Victoria Falls, and you'll have an African adventure of your dreams.
North Luangwa National Park
North Luangwa National Park is Zambia's best-kept secret which is surprising because it's one of the most beautiful and unspoilt regions of southern Africa. It's wild and isolated, and promises avid wildlife and nature lovers' absolute peace and tranquility.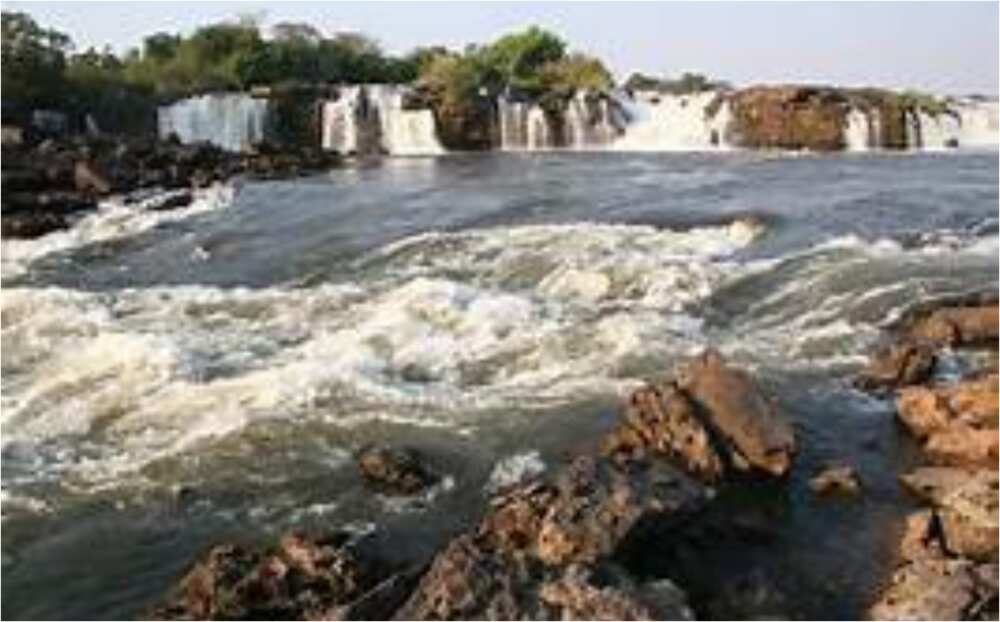 The broad and languid Luangwa River winds its way through deep gorges and expansive savanna grasslands, creating a magical tapestry of lagoons and ox-bow lakes. It draws an abundance of animals and migrant birds to its floodplains at the end of the dry season, which includes strong populations of elephant, buffalo and predators.
North Luangwa is the only national park in Zambia that can claim to be a genuine Big 5 safari destination as it's the only Park in Zambia that has rhino, and black rhino at that. In the 1960s, Zambia had the third largest population of black rhino but by the late 199s, the black rhino population was declared extinct. Through dedicated conservation efforts, rhino poaching was brought under control and by 2010, the Park was home to 25 black rhino.
You might also be interested in: Safaris to the Kruger National Park, South Africa.
South Luangwa National Park
South Luangwa National Park is located in eastern Zambia, with the life-sustaining Luangwa River running through it. Known as the Valley of the Leopard, it's the most popular safari destination in Zambia. The river attracts an abundance of game and hundreds of migrant birds to its lush floodplains at the end of the dry season.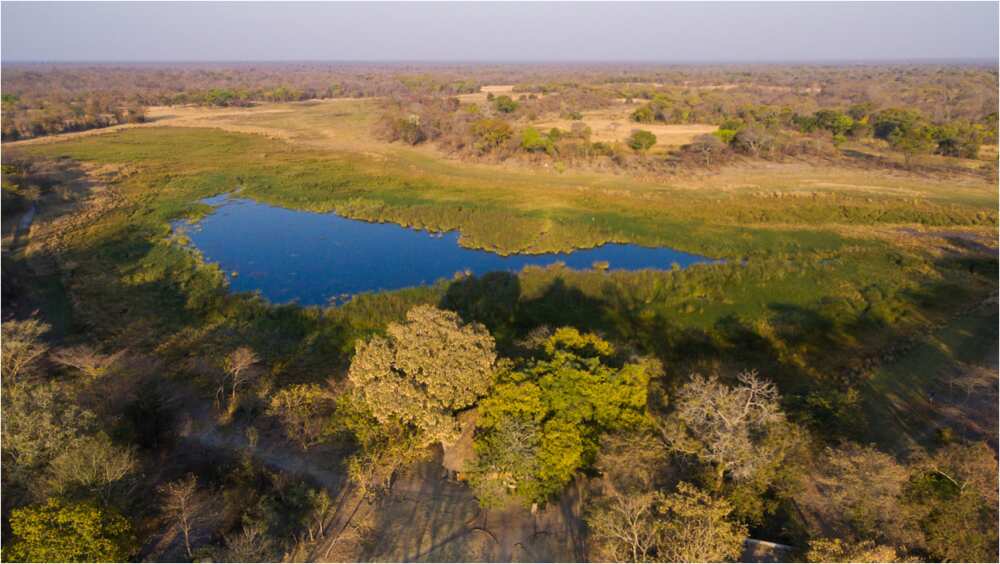 The wild and remote national park is the birthplace of walking safaris, pioneered by the legendary conservationist Norman Carr in the 1950s. It has the highest density of predators in Zambia, including strong populations of the elusive leopard, lion and wild dogs as well as the largest number of hippo, massive herds of elephant and buffalo and over 460 recorded bird species.
Lower Zambezi National Park
Lower Zambezi National Park lies nestled on the northern banks of the mighty Zambezi River in the southeastern region of Zambia. It's famous for its outdoor activities and attracts a more adventurous set, with promises of idyllic sunset boat cruises and canoe, walking, fishing and photographic safaris. However, don't underestimate it as one of the best places to visit for an outstanding wildlife experience.
The Lower Zambezi valley is breath-takingly beautiful, with river frontage that is thick with mopane forests, Ilala palms, acacias, strangle.r figs and ancient baobabs. Covering an area of over 4 000 square kilometres and home to an abundance of animals and birds, it remains untamed and perfectly unspoilt by safari tourism.
Kafue National Park
Kafue is the largest and oldest national park in Zambia and the second largest in all of Africa, yet it remains somewhat of a secret in the safari market. Located in western Zambia, Kafue is known for its outstanding biodiversity with ecosystems ranging from wide, open savanna plains to dense riverine forests and a mosaic of swamps and lagoons.
Yearly floods attract an abundance of animals and birdlife to the lush floodplains of the magical Kafue River. No other protected wilderness area in Zambia has as much wildlife as Kafue. You're promised incredible sightings of leopard, lion and wild dogs as well as vast herds of elephant and buffalo (sadly no rhino). To top it off, Kafue is a birder's paradise with over 478 recorded bird species.
[SPONSORED]
Source: Legit