Woman who didn't know she was pregnant gives birth to baby in the toilet
- Grace Meachin did not know she was pregnant when she gave birth to her fourth child
- The 32-year-old woman gave birth to a healthy baby girl in the toilet
- According to her, she had no discernible bump, was taking her pill 'religiously' and still had periods
PAY ATTENTION: Click "See First" under the "Following" tab to see Legit.ng News on your Facebook News Feed!
A mother-of-four who did not know she was pregnant said she gave birth to a healthy baby girl in the toilet.
Grace Meachin said the birth of her last born was during the period her husband was on the waiting list for a vasectomy.
She said she had no discernible bump, was taking her pill 'religiously' and still had periods, Daily Mail reports.
Legit.ng gathers that the 32-year-old woman from Littlehampton, West Sussex, made a dash to the toilet one morning and as she sat down on the toilet, she felt the sensation of her waters breaking.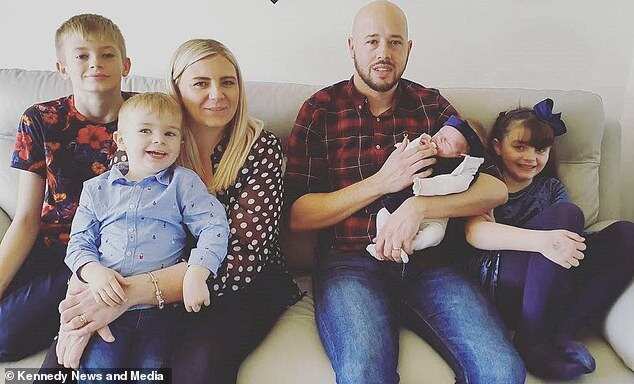 Grace let out a terrified scream. According to her, she let out a scream and asked her husband and her 13-year-old son to call an ambulance because there was 'something coming'.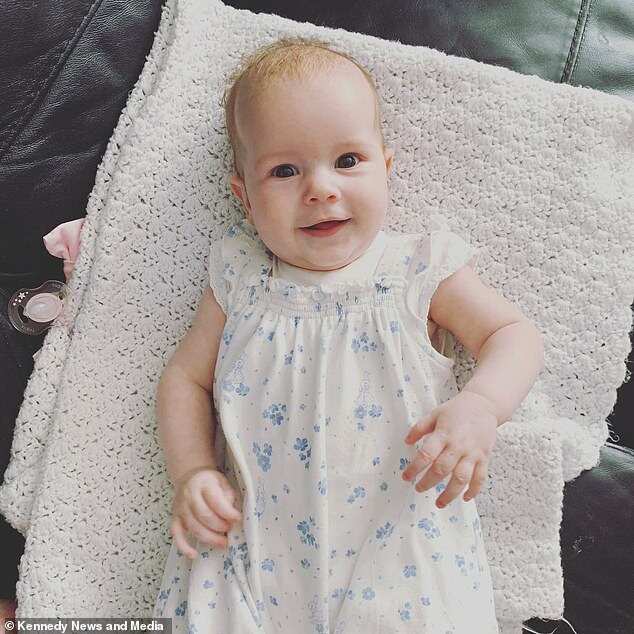 After calling an ambulance and returning to the toilet, Grace's husband James realised that his wife had given birth to a baby.
When paramedics arrived, mother and child were taken to hospital where they were both given a perfect bill of health and sent home.
The birth took place on December 5, 2019, and the baby was named Sienna.
PAY ATTENTION: Install our latest app for Android, read the best news on Nigeria's #1 news app
Meanwhile, Legit.ng previously reported that a woman, Cindy, and her boyfriend, Chris, were shocked to become parents over the Mothers' Day weekend.
Neither of them had any idea that Cindy was pregnant. Cindy had only gained 4.5kg over her entire pregnancy and she still got her period every month.
Cindy revealed she also felt no movement or any other pregnancy-related symptoms. Even on the day she gave birth, Cindy only experienced some cramping and had no idea she had gone into labour.
She said: "I started getting cramps, so I got in the bathtub, as I normally would, and then, not even and hour later, he was here. I never felt like I had to push, but I did feel like my body was pushing and he came very quickly after that."
Must a woman adopt her husband's name after marriage? | Legit TV
Source: Legit.ng News