Inflation in Nigeria rises to 12.40% in May - NBS
- Inflation has risen according to NBS
- This is the highest ever recorded in Nigeria since the past 25 months
- According to NBS, the latest increase represents 0.06 per cent points higher than the rate recorded in April
PAY ATTENTION: Click "See First" under the "Following" tab to see Legit.ng News on your Facebook News
The National Bureau of Statistics (NBS) says the Consumer Price Index (CPI) which measures inflation increased to 12.40 per cent year-on-year in May 2020.
The NBS made this known in its latest CPI report released on Wednesday, June 17.
The bureau said this was 0.06 per cent points higher than the rate recorded in April which was 12.34 per cent.
It stated that the increases were recorded in all Classification of Individuals Consumption by Purpose (COICOP) divisions that yielded the headline index.
It added that on month-on-month basis, the Headline index increased by 1.17 per cent in May 2020, which was 0.15 per cent rate higher than the rate recorded in April 2020 which was 1.02 per cent.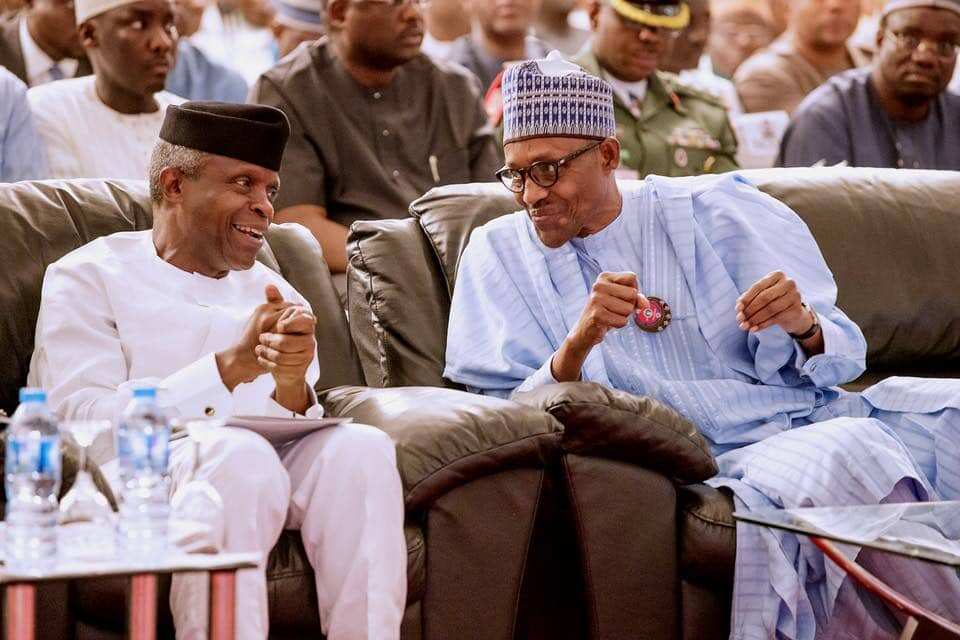 According to the bureau, the percentage change in the average composite CPI for the 12 months period ending May 2020 over the average of the CPI for the previous 12 months period was 11.79 per cent, showing 0.08 points from 11.71 per cent recorded in April 2020.
Meanwhile, Legit.ng had reported that the coronavirus pandemic is negatively impacting Nigeria's economy as many companies are recording losses, especially due to the lockdown.
According to a survey conducted by Africa International Trade and Commerce Research, 97% of businesses in the country recorded losses during the lockdown while only three percent managed to break even, Premium Times reports.
Also, 87% of the companies surveyed said they have been negatively affected overall by the pandemic.
This is because majority of the countries where they source their products from were on lockdown while have many more have ceased operations.
Legit.ng gathered that the survey was conducted in collaboration with the Nigerian Association of Chambers of Commerce, Industry, Mines and Agriculture and others.
The researchers captured data from 100 businesses across the country in the survey titled the National Survey Report on the Impact of COVID-19 on Nigerian Private Sector.
The development has led to job loss and pay cut for those who have managed to retain their staff.
The survey assessed the impact of the pandemic on medium and small scale businesses in Nigeria.
It was conducted between March 9 and April 10 through e-questionnaire and telephone.
According to the survey, only 13% said they have been "positively impacted" by the pandemic and they are in the health sector.
The report also indicates that the situation was worsened by the fact that 60% of the country's private companies said they do not have any insurance policy or any risk management system.
To mitigate the impact of the pandemic, the report, among other things, suggested expanding the N3.5 trillion stimulus package rolled out by the CBN for households and businesses.
COVID-19: The burgeoning nose mask market in Lagos | Legit TV
Source: Legit.ng