Man who overcame abject poverty to become dentist builds elderly mum new house
- Ken Carson had initially narrated his story, saying his mother decided to sell their homestead so he could join Form One
- Life in school was not easy as his father was forced to exchange farm produce for school fees
- His hard work gave him a full scholarship from the school and enabled him to complete high school and later joined college
- Now a dentist, he is working hard to give his mother the best life she deserved but never had
As I write this story, I feel so excited and full of pride you would think what I am about to write is my own grass to grace story - well it will leave you with admiration and sense of pride.
About a year ago, TUKO.co.ke highlighted Ken Carson's story of how he had risen above poverty to lead the life he had always wanted.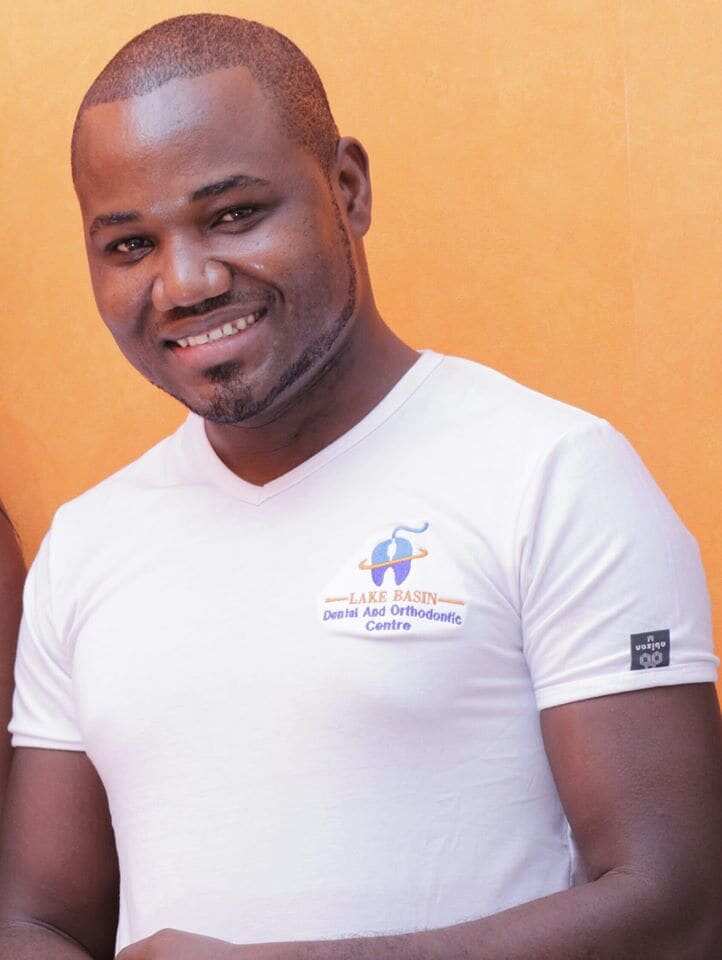 Carson has yet another heartwarming achievement for himself that has left many Kenyans admiring his determination to lead a successful and happy life while not forgetting his mother.
He shared photos of a newly built mansion on his Facebook page with its caption revealing it was a gift for his mum as she turned 55-years for the sacrifices she had made for him to succeed.
"To you my Mama, I gift you this during your 55th birthday, thank you for all your sacrifices," Carson captioned the photo.
For those of you who know Carson, his inspiring story is not new but to those who just learnt about him, we hope his story will motivate you to face life's challenges without fear.
In his initial story, the dentist attributed his success to the sacrifices his mother made and his burning desire to finish school that catapulted him to where he is today
According to him, he only had two options to choose from after passing his KCPE, to either join carpentry school which was his father's idea or sell their homestead for school fees.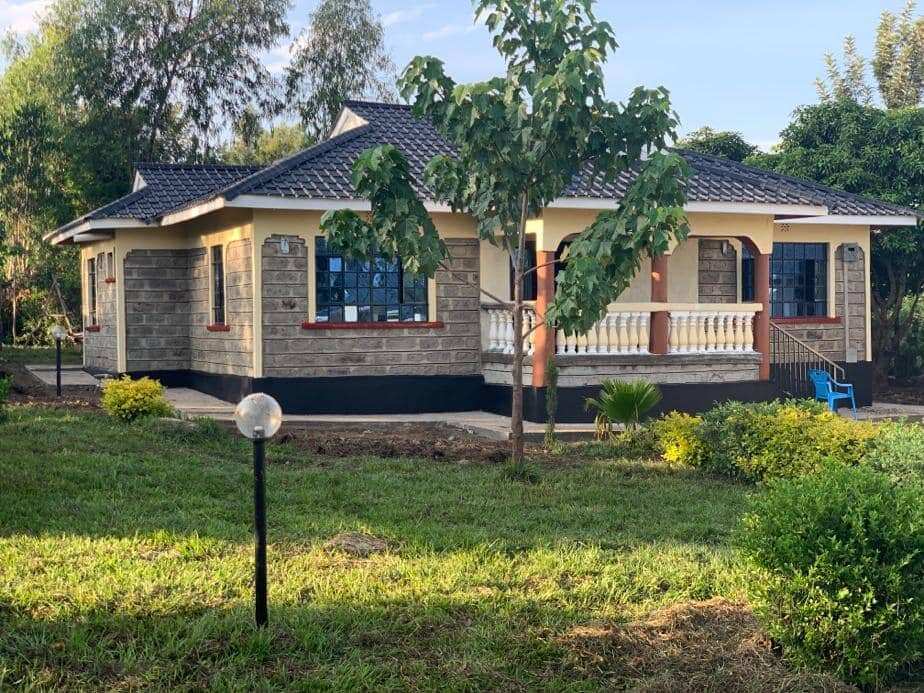 The latter thought, which was his mother's, carried the day.
"Dad (may his soul RIP) wanted me to join carpentry instead. Mum insisted I had to join high school even if it means selling our homestead and becoming homeless. Mum won," he said.
With nothing left for them other than courage, confidence and his result slip, Carson and his father embarked on a journey that would later change his life.
Life in high school was not smooth sailing and his father was forced to pay his school fees by supplying farm produce to the school.
The dentist decided to rent a house at Kanyanduru homestead in Karateng' village when walking to and from school every day became a challenge.
At the rented house, he would wake up at 3am to weed people's farms for pocket money then head to school.
A year later, he got a full boarding scholarship from the school after an impressive performance in Form One.
PAY ATTENTION: Install our latest app for Android, read the best news on Nigeria's #1 news app
He went ahead to give the school their first-ever A plain in his Kenya Certificate of Secondary Education (KCSE) and put it on the newspaper.
Being on the path to his success, the lesson one can learn from Carson's story is, in the absence of luck being granted to us by the lottery of birth, we all can still get a chance to get lucky.
In other news, on Monday, social media user Tumelo Warona posted snaps on Twitter of a house a young architect built for his mother.
Warona identified the man by his Twitter handle, @leoblackmann, and captioned the post: "A young Limpopo Architect built his mother this house at their village in Limpopo Province outside of Polokwane."
My noodle business will build me a house - Hausa trader | Legit TV
Source: Legit.ng