COVID-19: Woman whose lungs were damaged by virus gets double transplant
- A Hispanic woman in her 20s whose lungs were damaged spent six weeks in the intensive care unit (ICU) at Northwestern Memorial Hospital in Chicago
- She was hooked up to a ventilator and an extracorporeal membrane oxygenation (ECMO) machine to keep her heart and lungs going
- But by early June 2020, her lungs showed irreversible damage, and she was placed on the waiting list for a double-lung transplant
- Double-lung transplants, whereby both lungs are replaced with healthy ones from donors who have died, were first performed in the 1960s
Surgeons in Chicago have given a new set of lungs to a young woman whose lungs were severely damaged by COVID-19.
Northwestern Medicine Memorial Hospital on Thursday, June 11, announced the procedure, which took place on Friday, June 5.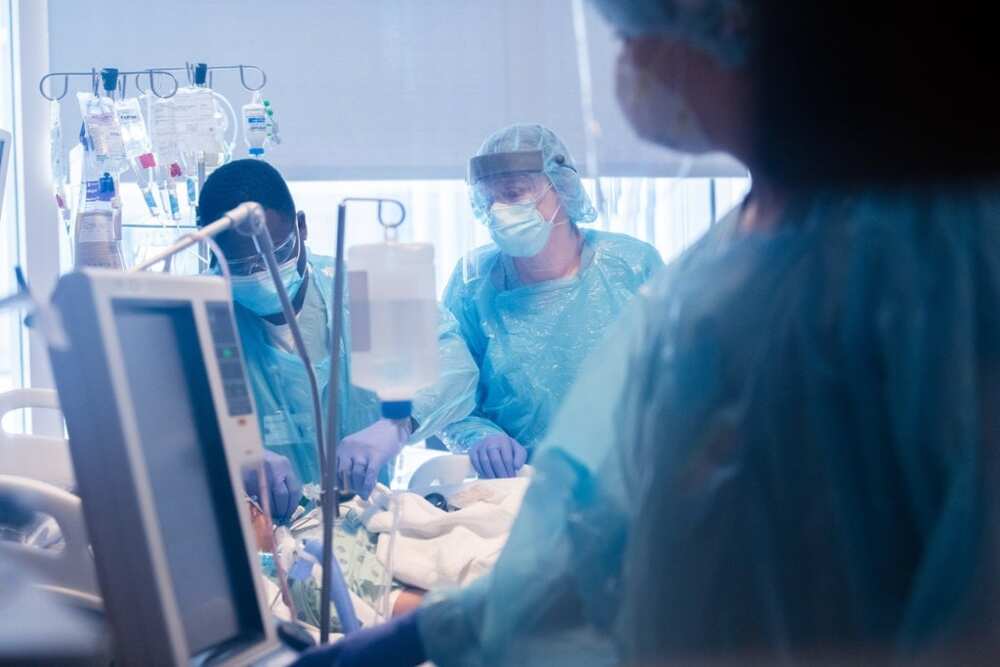 The Chicago patient, New York Times reported, was in her 20s and was on a ventilator and heart-lung machine for almost two months before her operation.
"We are anticipating that she will have a full recovery," said Dr Rade Tomic, medical director of the hospital's lung transplant program.
According to Dr Ankit Bharat who performed the operation, the 10-hour procedure was challenging because the virus had left her lungs full of holes and almost fused to the chest wall.
She remains on a ventilator while her body heals but is well enough to interact with family via phone video and doctors say her chances for a normal life are good.
The patient was not identified but Bharat said she had recently moved to Chicago from North Carolina to be with her boyfriend.
She was otherwise pretty healthy but her condition rapidly deteriorated after she was hospitalised in late April 2020.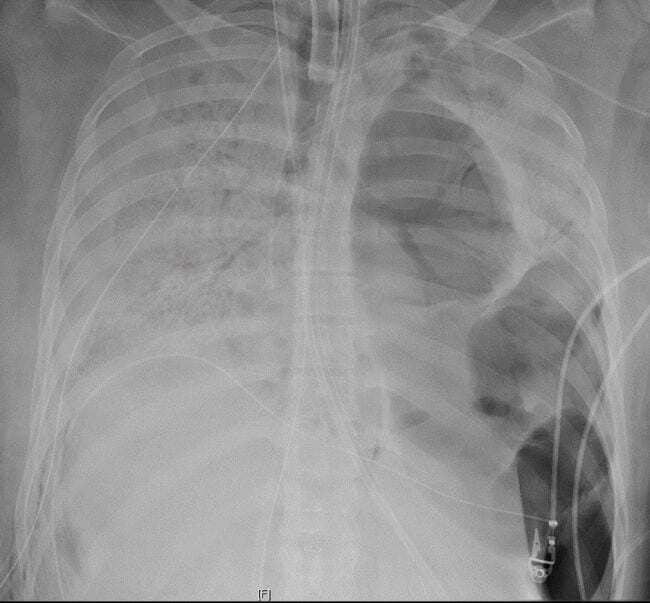 Doctors waited six weeks for her body to clear the virus before considering a transplant.
It is reported that lungs accounted for just 7% of the nearly 40,000 US organ transplants in 2019. They are typically hard to find and patients often wait weeks on the transplant list.
The Chicago patient was in bad shape, with signs that her heart, kidneys and liver were beginning to fail, so she quickly moved up in line, Bharat said.
According to the doctors, the transplant was her only chance for survival. Bharat's team wanted other transplant centres to know that the operation could save desperately ill COVID-19 patients.
He said that other medical centres had been calling to find out about the operation and that some wanted to send COVID-19 patients to Northwestern for lung transplants.
"I want to emphasize that this is not for every COVID patient," Dr Bharat said.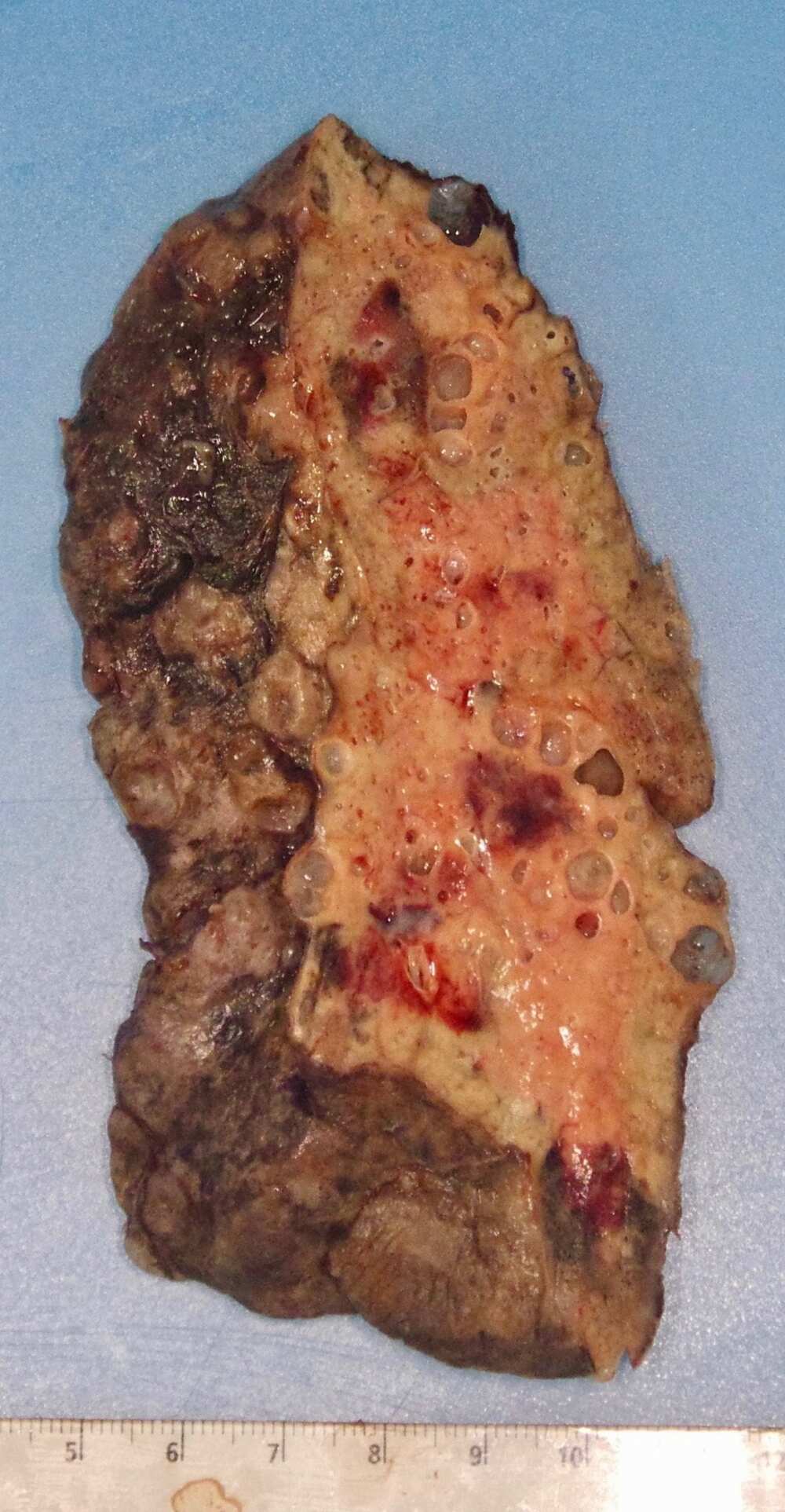 "We are talking about patients who are relatively young, very functional, with minimal to no comorbid conditions, with permanent lung damage who can't get off the ventilator," he added.
Though survival has improved over time, lung transplant remains "very risky" compared with kidney or heart transplants, according to Harvard.
This is the first time that the procedure has been performed on a patient with COVID-19, the disease caused by SARS-CoV-2.
PAY ATTENTION: Install our latest app for Android, read the best news on Nigeria's #1 news app
In other news, a former Minneapolis police officer Derek Chauvin who killed George Floyd could receive more than $1 million (N387,550,000) in pension benefits during his retirement years even if he is convicted.
Chauvin, who knelt on Floyd's neck for more than eight minutes till he died, could receive $1.5 million (N581,325,000) in pension benefits.
Coronavirus: Nigerians take advantage of every situation | Legit TV
Source: Legit.ng