Whenever you purchase take out meals, pick up eggs from the grocery store, or receive packages in the mail, you most likely end up with some Styrofoam. Can you recycle Styrofoam? You have possibly heard it is not recyclable and that it lasts forever in landfills, but is that true?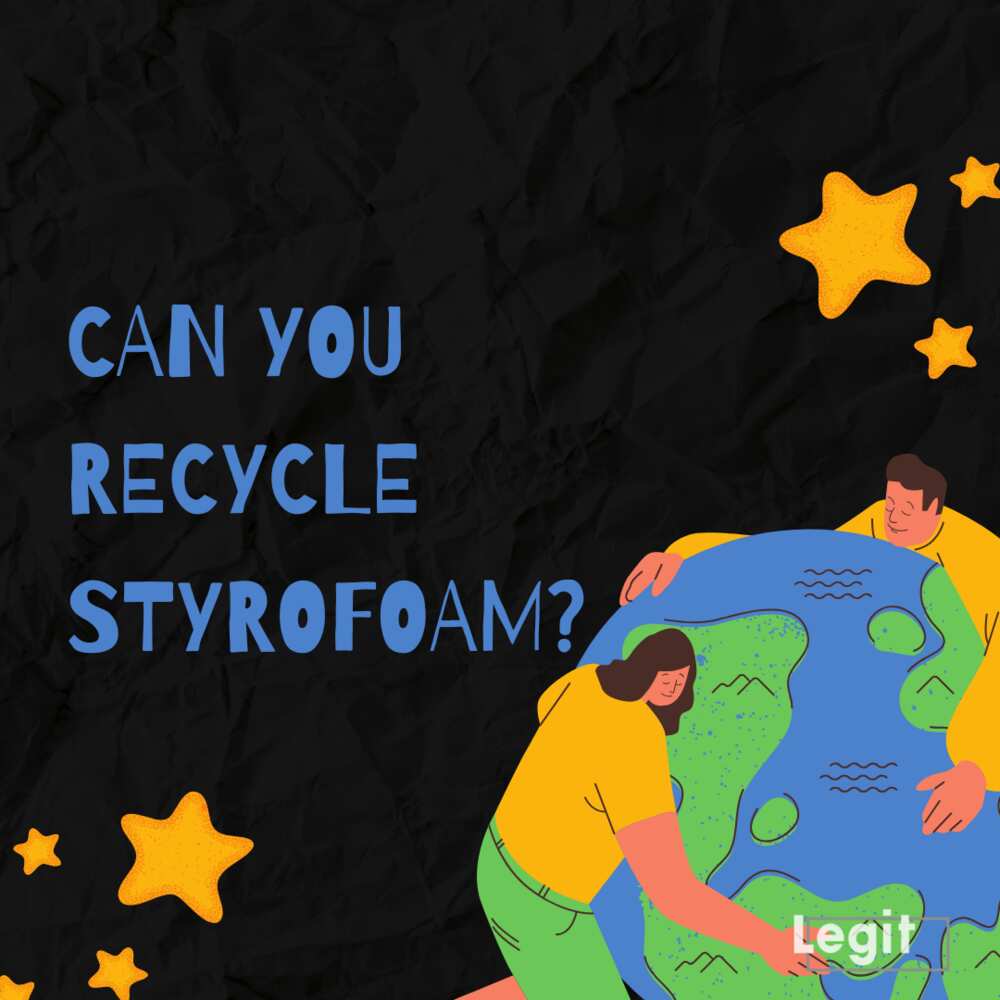 As bans continue to be placed on single-use plastic bags and straws across the globe, more attention is now placed on Styrofoam. Can you recycle Styrofoam? You can. This material is of concern because it poses serious health concerns for both aquatic life and the general health of the planet if it is not disposed of properly.
What is Styrofoam?
It is the squeaky, bright white material that is used to make insulated coffee cups, toys, packing foodstuff, and even toys. This material is actually made of polystyrene.
Styrene, which is used to make this material, is a petroleum-based product. It is made through a chemical process known as polymerization that refines styrene into polystyrene.
Afterwards, a hydrofluorocarbon agent is added then the combination is extruded and allowed to expand under pressure until it forms a foam board.
In reality, Styrofoam is a trademarked brand of closed-cell extruded polystyrene foam or XPS. This foam is also referred to as "Blue Board" and is used for lightweight protective packaging, thermal insulation, building insulation, and roadway and road-bank stabilization systems.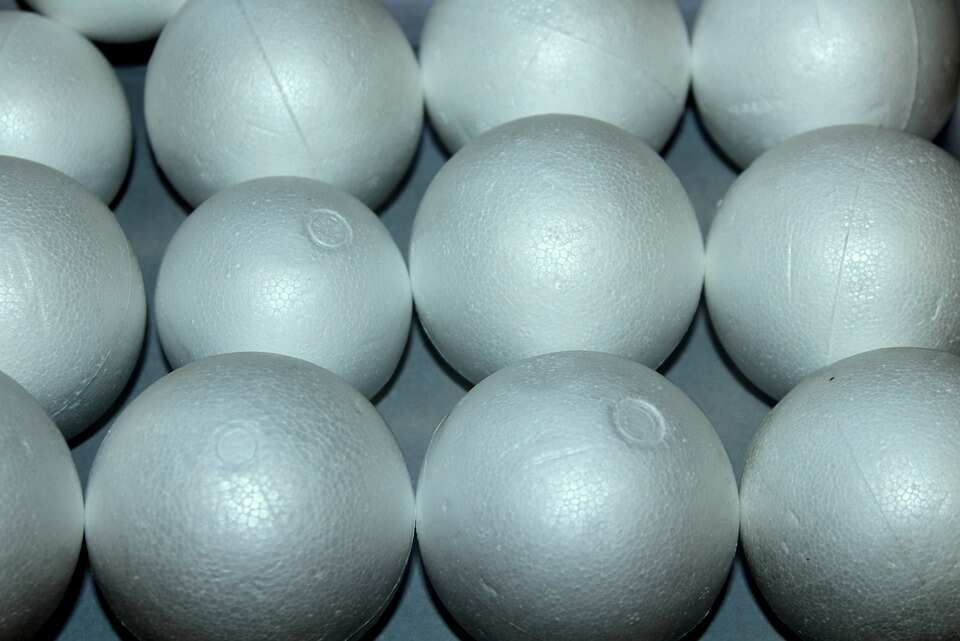 Can you recycle Styrofoam?
Most people ask themselves, "is Styrofoam recyclable?" It is. In the past, people believed that recycling Styrofoam was impossible.
Styrofoam recycling was frowned upon because it was part of a longer list of recycling contaminates, that is, items that could not be recycled curbside, and were to be placed in the recycling bin.
As a result, most people were under the mistaken impression that the reason no one recycled this material because it just could not be recycled. Today, more people are slowly learning how to recycle Styrofoam.
So, can you recycle Styrofoam? You certainly can in one of the following ways:
1. Mould a chair
If you have accumulated a large amount of polystyrene are wondering how to recycle Styrofoam, you can mould it into a chair or any other furniture.
This is undoubtedly not a common thing to do, so you will need to look up a few DIY videos online to do it. It is a fun project to try out with your family.
2. Garden insulation
How do you dispose of large Styrofoam? Instead of throwing it away in the bin, you can use it to build cold frames for gardening.
A cold frame is a bottomless box with a removable glass or plastic lid that protects plants inside from excessively low temperatures, wind, and rain. It creates a microclimate that is suitable for growing fresh vegetables all year round and is particularly useful in the colder climates.
Instead of purchasing glass or plastic material, you can use polystyrene and save a few bucks.
3. Create seasonal decorations
What can you do with old Styrofoam? You can create seasonal decorations with it, and this is an activity that the whole family can enjoy doing together.
Embellished pieces of polystyrene can be used to make Christmas ornaments, Halloween decorations or even gingerbread houses. You can also make glitzy Easter eggs. Explore your creative side in a cheap way.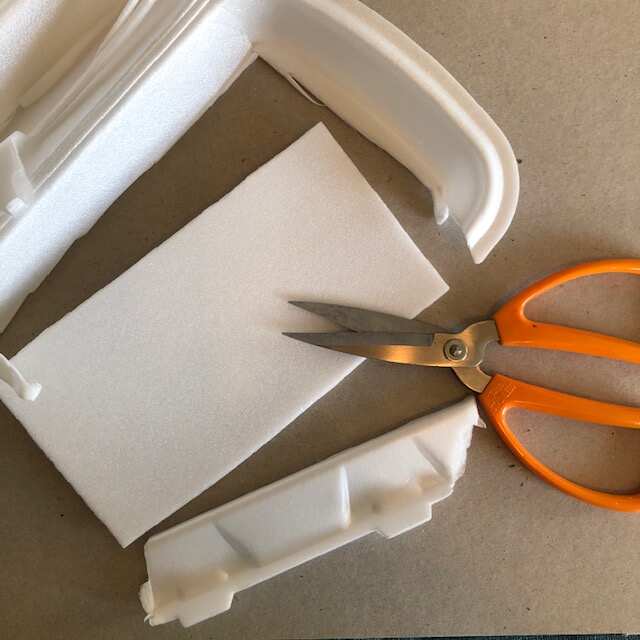 4. Use it as a beanbag chair stuffing
How do you recycle Styrofoam at home? You can use it as stuffing for your beanbag chair.
Your beanbag chair will be as comfortable as any other, and you will have saved some money that would have otherwise been spent buying alternative stuffing materials.
5. Use as seedling starters
If you are asking yourself where to recycle Styrofoam within your home, you can do it in your garden.
Use the solid blocks of polystyrene as seedling starters. This method is more suitable for non-edible plant materials.
6. Make jewellery
Can I recycle Styrofoam? Yes, you can use it to make chunky and colourful jewellery pieces. Use it to create funky, chunky necklaces that are naturally buoyant.
7. Make your own adhesive
Limonene, a substance that is extracted from citrus peels, dissolves polystyrene by as much as 5% of its normal size without ecological detriment. The goo that is formed is a powerful adhesive that you can use to attach things in your home.
8. Create cheap bath-time toys
Can Styrofoam be recycled? Yes, you can use it to make cheap bath-time toys for your baby. To get ideas about all the cool shapes to cut, you can use resources such as Pinterest.
The best thing about it is that it naturally floats on water, so your baby's bath time will become more fun.
9. Use it as a toe-separator
Can you recycle styrofoam cups? Yes, you can. After finishing your coffee, clean your polystyrene cup and dry it.
Cut it into small pieces that you can use to separate your toes as you paint your toenails. You will have less smudging and prettier looking nails.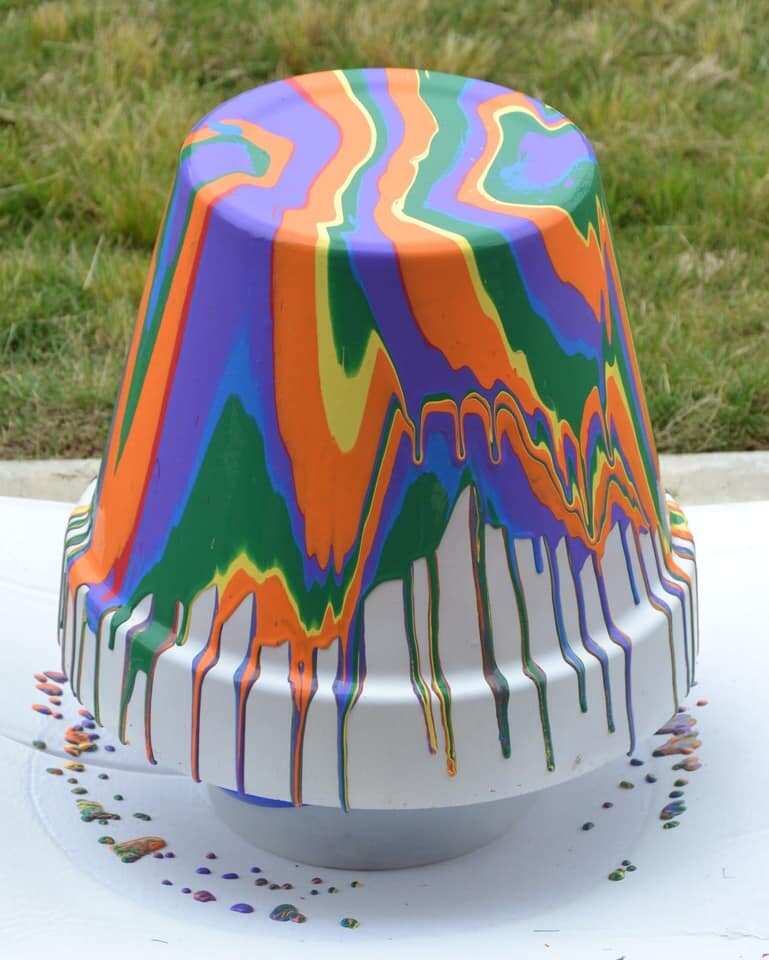 10. Send it to your local recycling plant
It is essential to be aware that polystyrene is less commonly accepted at recycling facilities than paper or plastic due to the high costs and energy use required to recycle it. However, you can find some plants that know how to dispose of Styrofoam safely.
Before you send the material for recycling, the natural first step is to do a quick online search for the recycling program operates in your town or contacting them to find out whether they accept this type of waste.
If you do not know any specific plant or program, you can search, "where to recycle Styrofoam near me" on the internet and provide your location. Such facilities have advance ways of making Styrofoam recyclable.
Be sure to ask how polystyrene collection works in your area. They may require that it be separated from other recyclable materials.
If your curbside recycling program does not accept this material, you can drop it off at a nearby recycling site. Can you recycle styrofoam egg cartons? Yes, you can just as you would any other polystyrene waste.
Current situation
Since polystyrene is non-biodegradable, some municipal trash collection organizations incinerate it instead of dumping it. The problem is the process uses energy and generates toxic gasses so is not much of an alternative to the landfill.
In the future, there is hope for a worldwide system of recycling polystyrene to be established. This is because it can be compacted and transformed into items like park benches, seedling containers, clothes hangers, flower pots, stapler bodies, toys, rulers, picture frames, and architectural moulding.
Can you recycle Styrofoam? Contrary to what many people think, you can. You can reuse it at home or even drop it in polystyrene recycling plants.