- Darnella Frazer returned to the scene of George Floyd's murder after posting the now-viral video that sent shockwaves around the world
- Darnella explained through tears that it was hard for her to find the right words or emotions to describe the traumatizing racism-fueled killing that she witnessed
- The lady said she could physically see Floyd could not breathe at all and that the police officers did not care at all
PAY ATTENTION: Click "See First" under the "Following" tab to see Legit.ng News on your Facebook News Feed
I know there are many people who have put a stop to watching videos of police brutality; the decision was not a conscious declaration, but more of a whisper in their soul: Enough.
On May 25, George Floyd died after a Minneapolis police officer buried his knee into his neck, as he gasped and pleaded to be allowed to breathe.
A video capturing Floyd's killing began circulating immediately. The officer, Derek Chauvin, who was seen killing Floyd was arrested and charged with third-degree murder and manslaughter.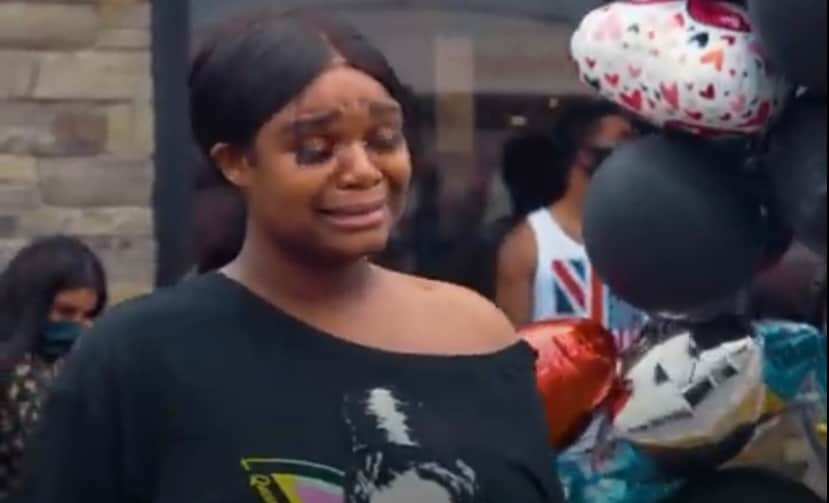 Darnella Frazier, a 17-year-old black teenager, was the person who recorded the video that went viral and saw protests against police brutality and systemic racism erupt across the country.
"I have seen him die. I posted the video last night and it just went viral. And everybody's asking me how do I feel? I don't know how to feel. Because it is so sad bro. This man was literally right here 8 pm yesterday," lamented Frazier.
After capturing the murder of Floyd by Minneapolis State Police on video, Frazier shared that she was traumatized.
The high school student was covered by NowThis when she visited the scene of the murder the next day where she is seen emotionally distraught.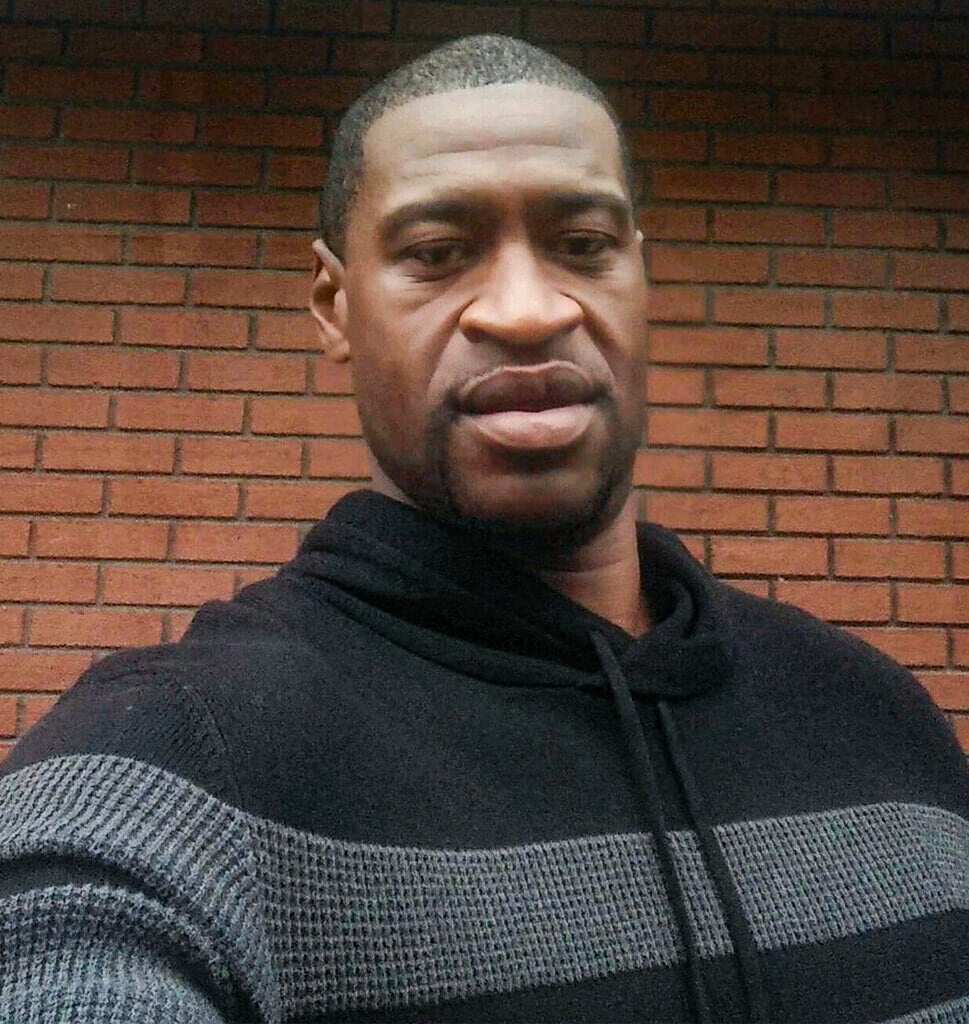 According to the 17-year-old, she was making a store run with her cousin when she saw Floyd on the ground. She immediately pulled out her phone and started to record.
She saw Derek Chauvin kneeling on Floyd's neck and heard him yell at Chauvin that he could not breathe.
Frazier said Chauvin and the accompanying officers did not show any concern. She labelled the experience as being traumatizing.
"He was like, 'Please I can't breathe, I can't breathe.' And they did not care. They killed this man," "And I was right there! I was like 5 feet away! It is so traumatizing," she said.
Since the NowThis report was published, Frazier has faced some controversy as some assumed the teen was seeking attention in light of Floyd's death.
In a Facebook post, she wrote a response to such naysayers and suggested they show appreciation instead of bashing her.
"Now you all just sound dumb and ignorant! I do not expect anyone who was not placed in my position to understand why and how I feel the way that I do!
"Mind you, I am a minor! 17-years-old, of course, I am not about to fight off a cop I am scared," she said
She went on to defend herself saying were it not for her, the four police officers would still be having their jobs while causing trouble to others.
PAY ATTENTION: Download our mobile app to enjoy the latest news update
"The police most definitely would have swept it under the rug with a cover-up story. Instead of bashing me, thank me!
"Because that could have been one of your loved ones and you would want to see the truth as well," she added.
Meanwhile, Legit.ng earlier reported that an independent autopsy report has revealed George Floyd died due to asphyxia - a condition arising when the body is deprived of oxygen, causing unconsciousness or death.
Floyd, an African-American man, died in Minneapolis on Monday, May 25, when a white Minneapolis police officer named Derek Chauvin, knelt on his neck for roughly eight minutes nonstop, two out of which he was unresponsive.
How trigger-happy police officer shattered Tina's dreams of becoming a doctor | Legit TV