Diabetes breakthrough: Man reveals how his leg almost got amputated
WE HAVE TO AMPUTATE YOUR LEGS, TODAY!
That's what the doctor told me as I lay in the hospital bed.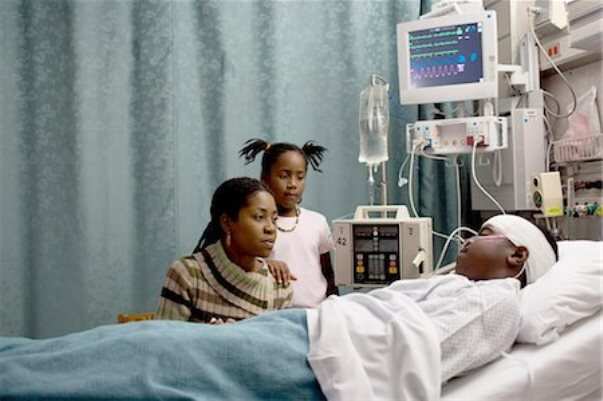 My son and daughter looked at me like they were watching their daddy die, and I guess they were.
My 6yr old daughter held my hand, looked me in the eye and said – Daddy please don't die…
The blinding, fluorescent lights buzzed over my head, and my nostrils filled with that bleach hospital smell, overpowering me in the cramped, chilly room.
My wife squeezed my hand, tears streaming down her cheeks.
"No," she cried. "He can't live the rest of his life in a wheelchair."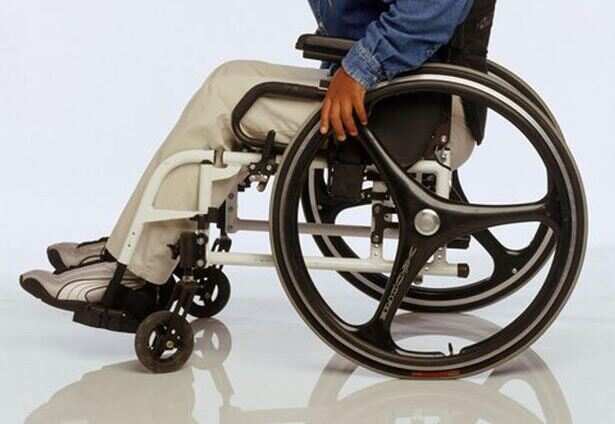 "Without the amputation," the doctor told me, "you'll be dead within a year."
I couldn't believe it…But 4 years ago, the doctors wanted to put me under anaesthesia, and cut off my legs… leaving nothing but worthless stumps.
All because I was one of 70 million Nigerians with pre-diabetes or diabetes…
…the disease that ran rampant through my body, thrashing the blood vessels in my limbs, until it practically cut off the circulation to my legs.
The doctor made it clear that if he didn't amputate, that …my legs would rotten like spoiled meat. http://smarthealthpath.com.ng/ao/.
CLICK HERE TO CONTINUE READING
[Sponsored]
Source: Legit.ng