Growth, jobs and sustainable development amidst a global pandemic
African thought leaders and great minds have noted that the development of homegrown solutions and adequate investment in human capacity building and agricultural expansion are key steps that will help to rebuild Africa and put the continent on a stronger footing post-COVID-19.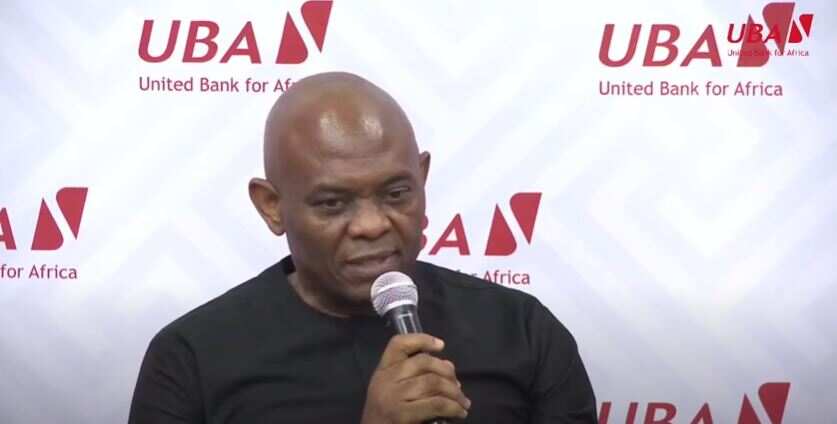 Analysing the theme 'Growth, jobs and sustainable development amidst a global pandemic; the speakers collectively gave this submission during the various session of the 2020 edition of United Bank for Africa (UBA) African Day Conversations.
The conversation was shared into different segments and the first set of speakers were H.E. Macky Sall President of Senegal H.E. George Weah President of the Republic of Liberia, Senator Chris Coons US Senator and Member of the Senate Foreign Relations Committee Professor, Benedict Okey Oramah president and chairman of the board of directors of the African Export-Import Bank (AFREXIMBANK) Peter Maurer President, International Committee of the Red Cross (ICRC), Amir Ben Yahmed, president and founder, AFRICA CEO FORUM. It was well moderated by Tony O. Elumelu, CON Group Chairman, United Bank for Africa.
Speaking at the second session were Abiola Bawuah (Ghana) Regional CEO, UBA West Africa Dr Nalishebo Meebelo (Zambia) senior program coordinator, Regional Network of Agricultural Policy Research Institutes (ReNAPRI) Roland Kwemain (Cameroon) leadership coach and chairman, Go Ahead Africa Ltd. Sobel Aziz Ngom (Senegal) founder and executive director, Social Change Factory Tolu Ogunlesi (Nigeria) special assistant to the president of Nigeria on Digital and New Media Ndidi Okonkwo Nwuneli (Nigeria) social entrepreneur and founder, LEAP Africa; co-founder, Sahel Consulting. It was well moderated by Eugenia Abu (Nigeria), veteran journalist and media consultant.
Watch full video of the session below:
[Sponsored]
Source: Legit.ng