Western Digital's sleek hard drive, My Passport is what we need for our content
Despite many external solutions for digital files, some people still store their photos, videos and content files on their desktop/laptop. The problem with this is your computer can quickly become cluttered with thousands of files. Also, this leaves your content at risk to viruses or damages. Worse- what happens if your device drowns in water or gets lost/stolen?
So how can you store your content efficiently and effectively? How can we transfer large important files from one device to another and also store these files? Luckily, the Western Digital My Passport SSD provides answers to all these questions.
The WD My Passport SSD fits perfectly in the palm of your hand, which makes it the ideal choice for on-the-go storage of your content. Although I am working with the 4TB, the WD My Passport SSD comes in various capacities including 1TB, 2TB and 4TB. One thing that I found very useful- it comes with the WD Backup software and password protection which also makes it a safe option.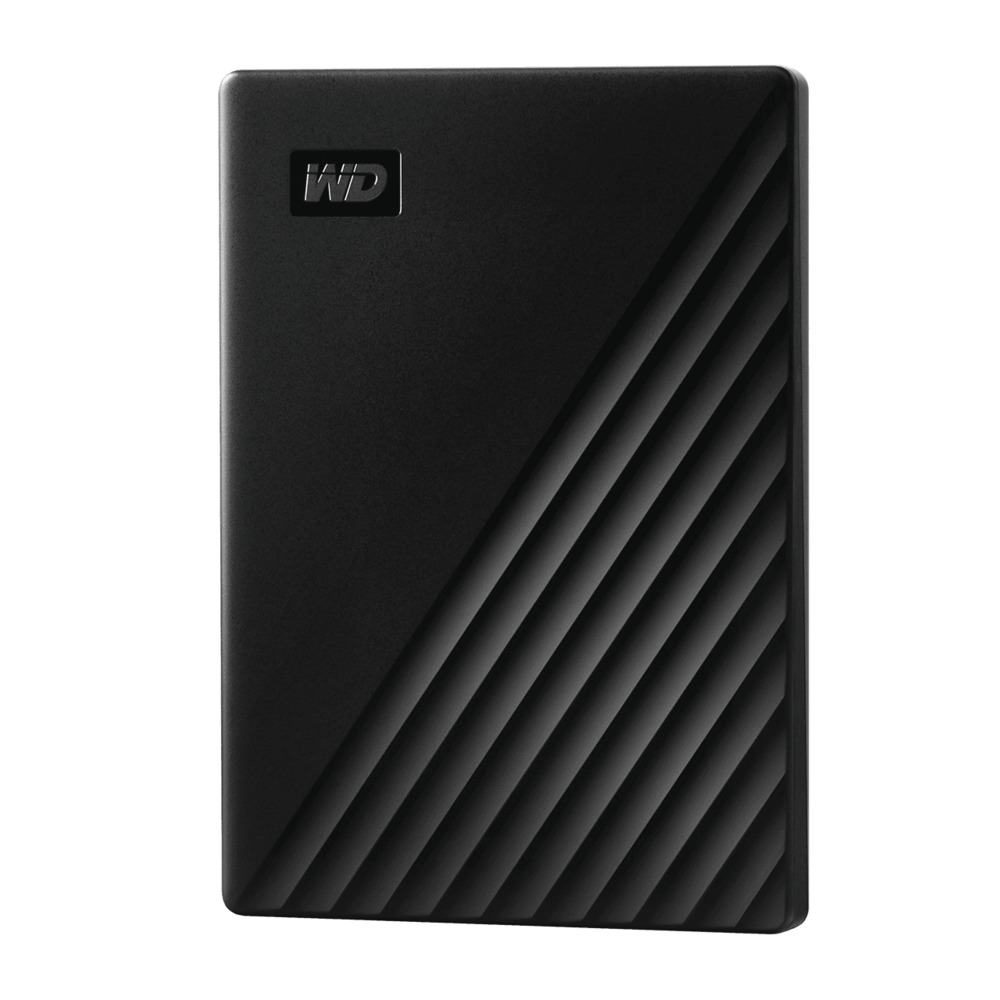 My Passport SSD also has a 3-year warranty for users and has great features and specifications that make it a great storage choice including:
Style
The device has been designed to feature a convenient, slim form factor which is made available in a range of exciting colours.
Back-up
To ensure that digital life content creates is safe, the My Passport drive comes readily equipped with WD Backup software that can be set to run automatically. The frequency and backup time can be sent to automatically back up important files from your PC to the drive.
Security
One of the amazing features of WD's My Passport is its inbuilt 256-bit AES hardware encryption to keep files secure. Users can activate password protection and set a personalized password using WD Discovery.
Functionality
The portable storage device comes ready with the inclusion of all necessary cables, SuperSpeed USB, that can be used to back up everything.
Social friendly
With the inclusion of WD Discovery software, the drive lets users connect to social media and cloud storages like Facebook, Dropbox and Google Drive where they can easily import, organize and share files to their My Passport drive for backup.
The device which is available for sale on Western Digital's website, Amazon, Jumia and approved retailers ranges from N19000 – N35,000.
[Sponsored]
Source: Legit.ng