Create more memories with SanDisk's iXpand and dual drive
Photos and videos tell a story and we just cannot resist documenting those memorable periods in our life- the first day at a new job, kid's first day at school, a date night, family get together, and more! Life has gone digital and thanks to smartphones, tablets, and cameras that capture and save these memories for us, these glimpses of our lives can be relived even years after.
For mobile phone users, our devices come with storage capacities and once it reaches its limit, we get the heart-wrenching notification of 'Storage almost full, you can manage your storage in settings'. Although we do not want to delete those precious selfies, it is inevitable if you want to take another photo or download another app. Ready for a digital life hack? SanDisk has provided two products - iXpand Flash Drive and Dual Drive to enable you to take as many photos and videos as you want.
SanDisk iXpand Flash Drive – for iPhone and iPad users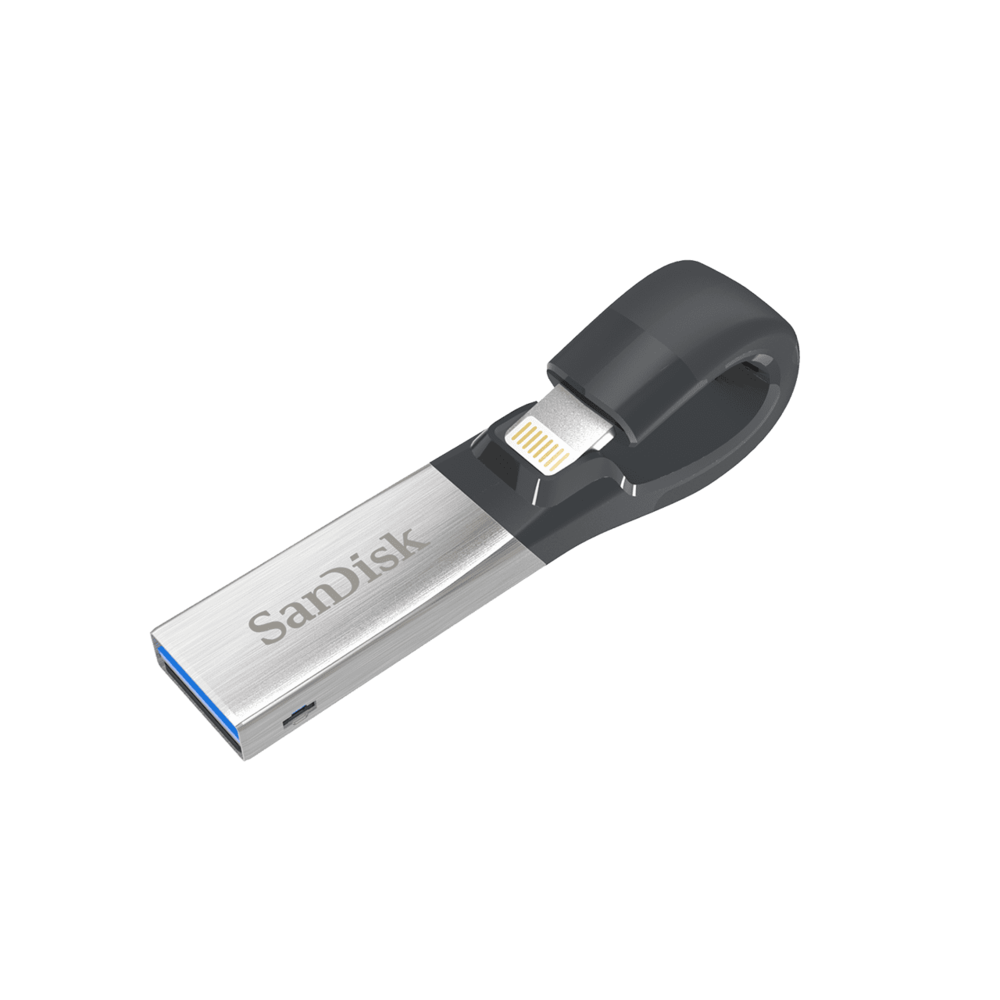 With the SanDisk iXpand Flash Drive, you can easily free up space on your iPhone/iPad by just plugging in this device, which is the same size as a USB drive! It comes in 16GB to 128GB sizes.
Simple Instructions - The instructions to set up this drive are at the back of the packaging and it is quite easy. Once you plug the drive to your iPhone/iPad, iOS prompts you to download the iXpand App. That's it, you can copy your photos and video to the iXpand Flash Drive.
Automatic Backup - Another refreshing feature of the iXpand Flash Drive is the automatic photo backup. Set the iXpand mobile app to automatically back up your iPhone or iPad camera roll anytime the drive is connected. There is literally no need to manually select which photos to back up as every time you plug it in, it does the work for you.
Watch movies right off the device - Another plus is that you can watch large video files in any format via the iXpand Drive on your iPhone or iPad without having to download them to your phone. T
It doesn't need internet connections - Once you download the iXpand App, you do not have to rely on internet connectivity to access your photos and videos. Unlike cloud storage, you can easily share your content with those that are not tech-savvy and just need to plug it in their phone and browse the picture or video they want.
In conclusion, the iXpand Flash Drive is a very convenient way to store your content, more reasons:
It gets away from the annoying iPhone feature that you can't add memory. Just plug this in and you have more, It's an easy way to back up pictures and videos without having to do an entire phone backup and it is small and portable.
SanDisk Dual Drive m3.0 – for Android Users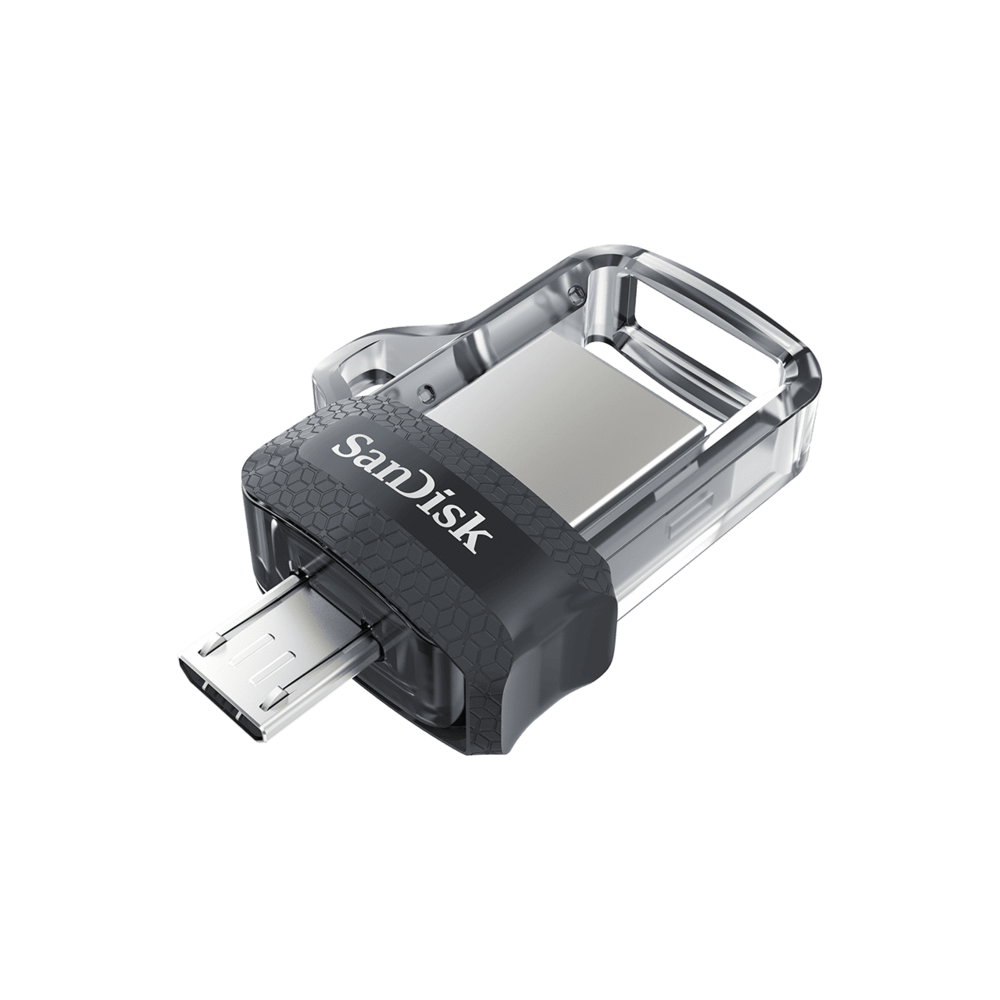 The SanDisk Ultra Dual Drive m3.0, as the name suggests, features a USB 3.0 connector which allows for fast file transfer speeds of up to 150MB/s. It also comes in multiple capacities starting from 16GB up to 128GB.
On the Android, the SanDisk Ultra Dual USB Drive mounts automatically and you can access files from the device directly or copy them locally. On a computer, the Drive pops up just like a normal flash drive, which allows an easy drag-and-drop process to transferring files.
To use the drive, it is required to install the SanDisk Memory Zone app for Android (available on Google Play) that helps to manage your device's memory and content. The Dual Drive is compatible with Android smartphones and tablets featuring On-The-Go USB support. The SanDisk Memory Zone app lets you view, access, and back up all the files from your phone's memory in one location. Like the iXpand Flash Drive, the Dual Drive supports automatic backup.
Both products are available on Jumia, Amazon and Western Digital approved retailers, and while the iXpand ranges from N9,000 to N28,000; the Dual Drive price ranges from N3,000 to N15,000 depending on capacity.
[Sponsored]
Source: Legit.ng