COVID-19: Medplus founder, Joke Bakare feeds over 1,000 people in Lagos (video)
A series of increasingly unprecedented events have defined 2020, very few of which anyone could have accurately predicted beforehand. These events and our response to them have changed how we live and ushered in a new, health-focused way of life. This new way of life has exposed the inequalities that exist in our community and show how few people have access to basic life essentials experienced and how an overwhelmingly large number of the world's population, is affected by a crippled economy.
Since the pandemic began, countries like Nigeria have spent considerable time mapping out and implementing precautionary and then preventative measures, one of which was the month-long lockdown of three of the country's most commercially viable, yet highly infected states: Lagos, Ogun and the Federal Capital Territory, Abuja.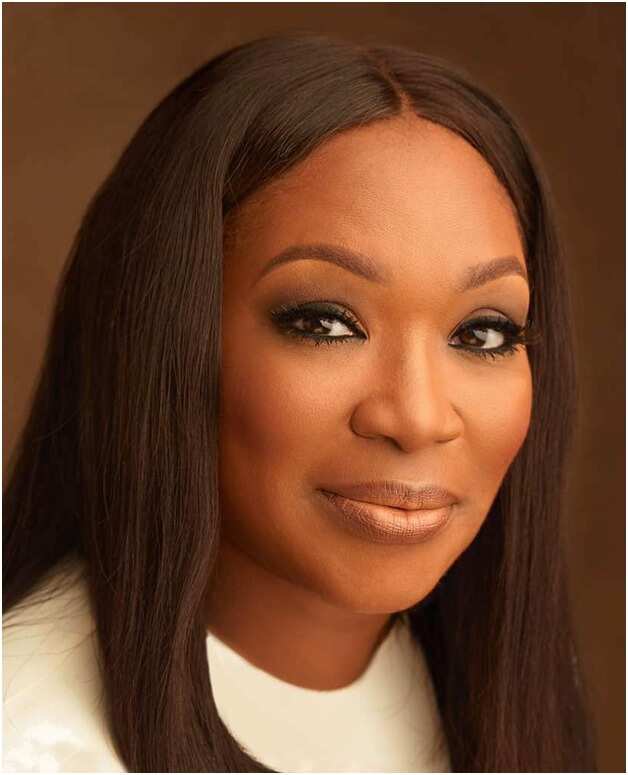 Physically operated businesses had to either temporarily close down or restructure their operations to function in a post-COVID world, an investment that has proven quite expensive. Many are in desperate need of a safety net; to return to their stalled jobs or find new ones, to find a way to navigate the financial realities that define these uncertain times while planning for a post-pandemic future.
At a time when salary cuts, layoffs, and reduced expenses are defining business processes process for corporations big and small, adapting to survive through this crisis, it is especially heartwarming when these corporations wield their power to intervene in the most precarious situations that many Nigerians currently find themselves in. The extent to which these corporations whose acts of benevolence can be seen at every turn, overrides the notion that this is simply another act of CSR.
Medplus, which was incorporated as the first-ever retail pharmaceutical company in Nigeria in 1993 proffers solutions to the challenge posed in accessing quality, genuine healthcare and beauty products in Nigeria, is a prime illustration of private entities stepping up and showing out. The renowned health, lifestyle and beauty supply outlet has spent the past weeks exploring new ways of reaching the members of its communities who are most in need of assistance. Although reaching out isn't a particularly new concept for Medplus, the very notion of putting aside clinical and even necessary business decisions so as to remain present for those most in need is nothing short of commendable.
Medplus founder, Joke Bakare kicked off the chain of interventions two weeks ago, with a food program that fed over a thousand people and empowered their hygiene with face masks and soaps, an intervention that was made possible in partnership with Lifebuoy. The intervention which took place on Sunday, April 26, in the Elegbeta community, Apongbon, Lagos Island, underscores the company's dedication to contributing actively to the conversation around private-public sector-led interventions.
This is further highlighted by the statement made by Joke Bakare, the chief operating officer and founder of Medplus, released in a press release in which she says: "During this lockdown, our COVID-19 food support program is majorly to relief people of hunger because we totally understand what people are going through this difficult time and it is very important that we as a brand show our concern to the welfare of Nigerians. Medplus mission is to provide a holistic approach to healthcare for people by caring for the mind and body, which means we have to be very sensitive and food is one of the essential components for the growth of the body and mind."
The social balance that is being struck by corporations is a testament to the growing empathy between people and corporations. Amongst the many lessons to be learnt from this time is the undeniable empathy that defines everyday people and the fact that the world exists and functions better through the lens of kindness, empathy and radical benevolence, especially when it is most inconvenient.
Watch video below:
[Sponsored]
Source: Legit.ng