Archie Williams: Man wrongly convicted for 36 years warms hearts with melodic voice
- Archie Williams was arrested back in 1983 for a rape he did not commit and sentenced to life imprisonment
- In 2019, he was exonerated after technology proved fingerprints lifted from the crime scene belonged to a serial rapist
- The man who had dreamt of being a singer sang an emotional song on America's Got Talent and his story moved millions across the world
A man who spent more than three decades behind bars for a crime he did not commit moved an audience to tears after passionately singing on America's Got Talent.
Archie Williams was locked up in Louisiana State Penitentiary before being released in March 2019.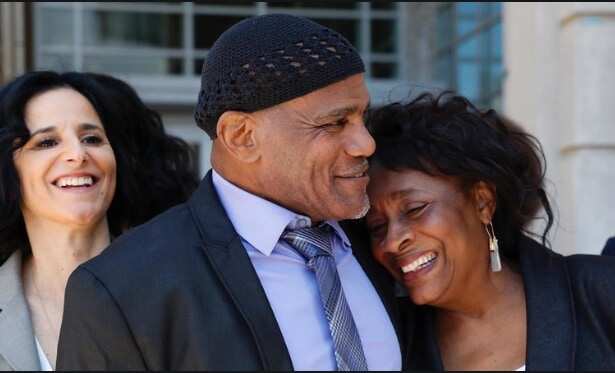 A sneak peek of his performance and background story anticipated to air in the show's latest season had people on the edge of their seats.
His moving testimony was one in a million and his voice too was like that of the angels. For long, Archie always wanted to be a musician and bless the world with his beautiful voice.
While in jail, the talented musician used to be a big fan of America's Got talent and always dreamt of the day he too would be featured on the show.
His dreams came true when his turn came to stand in front of celebrity judges and an arena full of excited people cheering him on.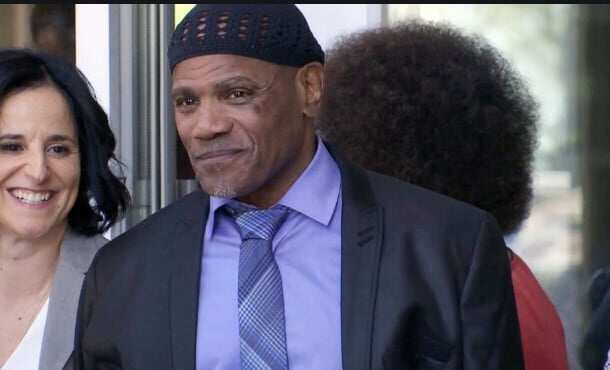 READ ALSO: Umuhimu wa kupima ili kufahamu ikiwa umeambukizwa
In a clip that made rounds on social media, Archie was heard singing his heart out and hitting chords not many people could dare to hit.
"I watched America's Got Talent in prison, and I would visualise myself being there. I always desired to be on a stage like this, and now I am here. Thank God. I know it is the chance of a lifetime," he said.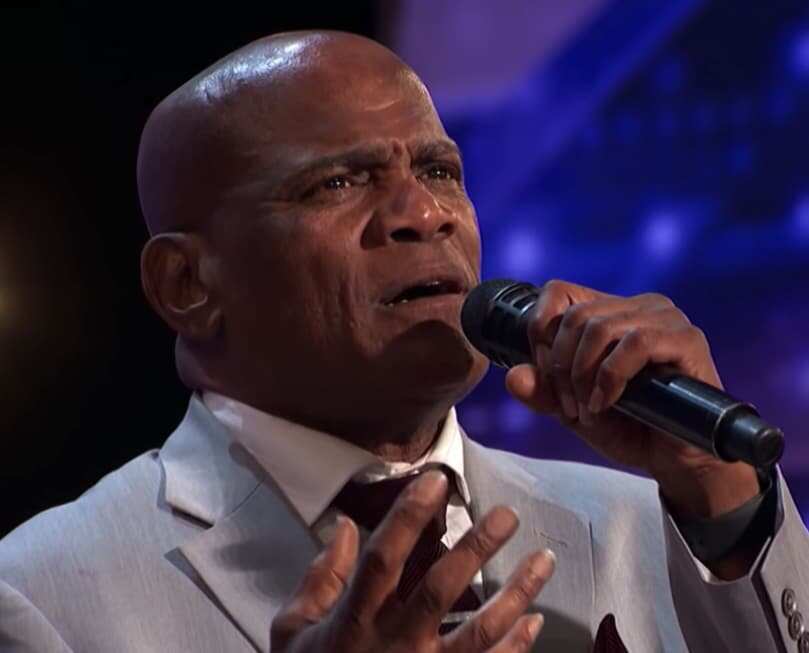 Archie was accused falsely of raping a woman back in 1983 and was sentenced to life plus an additional 80 years in prison.
In March 2019, he was declared a free man after new technology proved fingerprints lifted from the scene of the crime belonged to a serial rapist.
In other news, a postmortem nasal swab has found that George Floyd had COVID-19 when he died, but it didn't play a role in his death.
The autopsy report, which was released publicly with permission from Floyd's family, indicated that Floyd tested positive for the disease on April 3.
The medical examiner said the 46-year-old man was likely asymptomatic when he died.
Joshua Dariye Gets 14 Years In Prison – Is He Guilty? | Legit TV
Source: Legit.ng