- The couple which was on a weekend drive collected the bags thinking it was waste
- The woman identified as Schantz decided to collect the hag after seeing other cars swerve over the bags
- The couple was surprised later after discovering the bags did not contain waste but money worth $1million (N390,000,000)
- According to the sheriff identified as Scott Moser, it was exceptional to have someone so honest give back a million dollars
A family has proved that honest people still exist after they stumbled upon almost $1 million (N390,000,000) along the road on their way home.
David and Emily Schantz were driving near their Caroline County address on Saturday, May 16 when they ran-over two bags.
The family picked-up two bags they thought contained waste on a weekend drive.

According to The Independent, the woman identified as Schantz decided to collect the bags after seeing other cars swerve over them.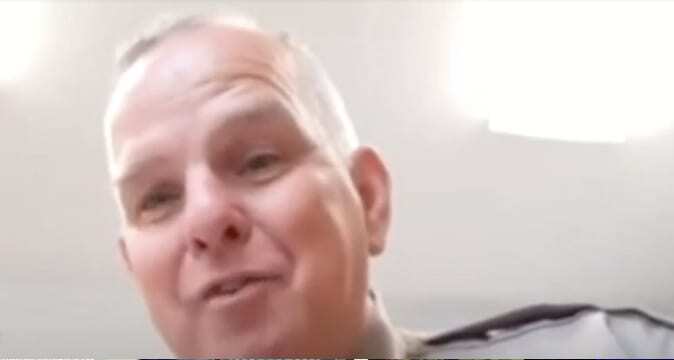 The couple was surprised later after discovering the bags did not contain waste but money worth $1million (N39,000,000)
Speaking to WTVR, Schantz said that inside the bags there were plastic baggies that were written "cash vault".
She then contacted Caroline County police, who were dispatched to the address to investigate.
According to the sheriff identified as Scott Moser, it was exceptional to have someone so honest give back a million dollars.
Police continue to investigate how the money bags were left on the road in Goochland County, but suspect the bags belonged to the US Postal Service and were en route to a bank.
PAY ATTENTION: Download our mobile app to enjoy the latest news update
The sheriff said he hoped the owners of the cash would provide the Schantz family with some reward for their actions.
Meanwhile, Legit.ng earlier reported that George Condash overcame a very tempting situation when he saw a box containing $27,000 (N9,760,500) very close to an ATM at a Michigan credit union on Tuesday, January 22.
He did the unexpected, drove to the Westland Federal Credit Union and returned the money, an act not many would do, CNN reports.
George said when he placed the money on the counter, the staff members of the financial institution were dumbstruck.
Airport cleaner who returned millions gets new apartment | Legit TV