GOtv dey your side with an amazing discounts
We are together in these tough times and want to thank you for your loyalty over the years. But saying thank you is not enough as we are backing our words with action by upgrading our customers to the next higher package and the best quality entertainment at no extra cost.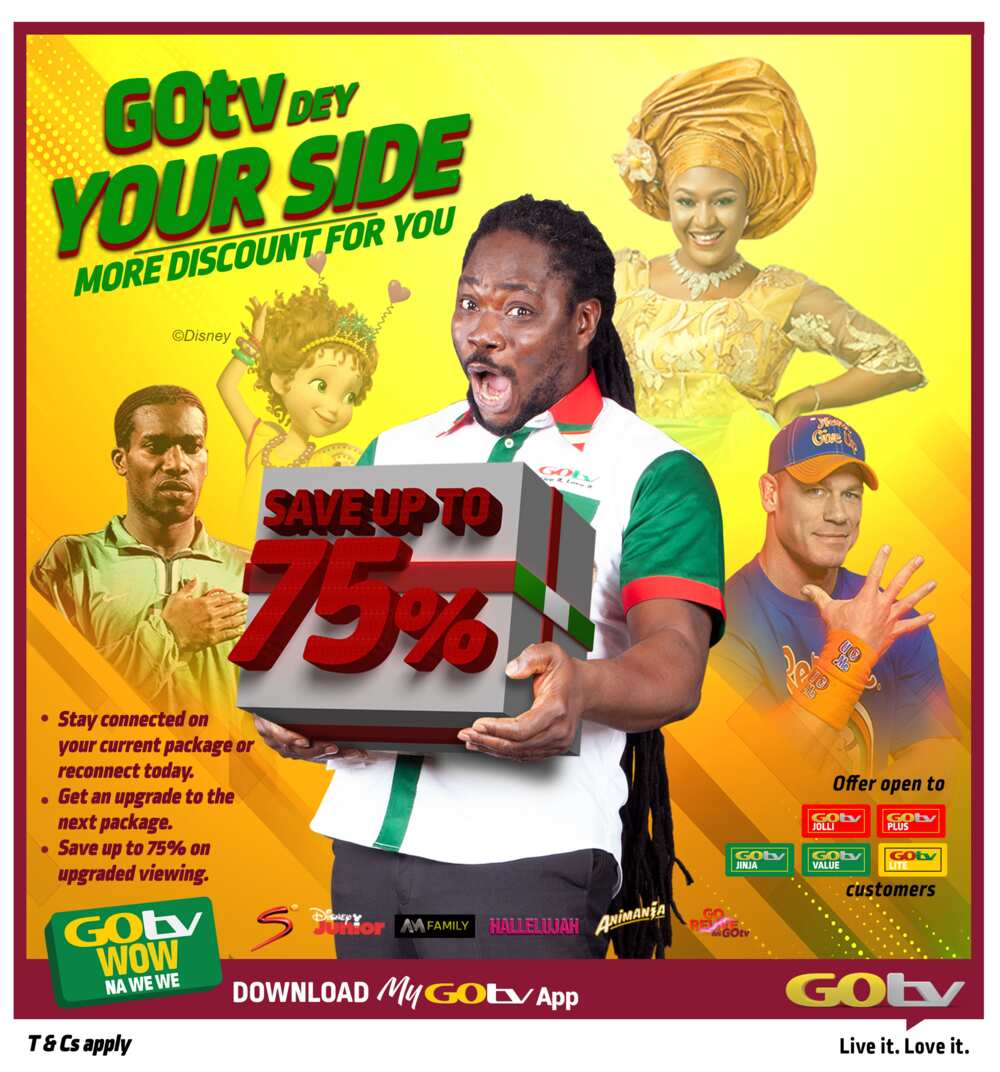 What that means is…. if you stay connected or reconnect your GOtv subscription, you don't get what you pay for…. You get More. You get an automatic upgrade to the next higher package at no extra cost. That means you get to save up to 75% on upgraded viewing. That's a MASSIVE DISCOUNT
The offer is available to GOtv Jolli, GOtv Plus, GOtv Jinja, Value and Lite packages.
- If you are on GOtv Lite or Value – you can now watch new seasons of Keeping up with the Kardashians on E! Entertainment, and other lifestyle shows on Fox Life and of course PBS Kids channel all on the GOtv Jinja package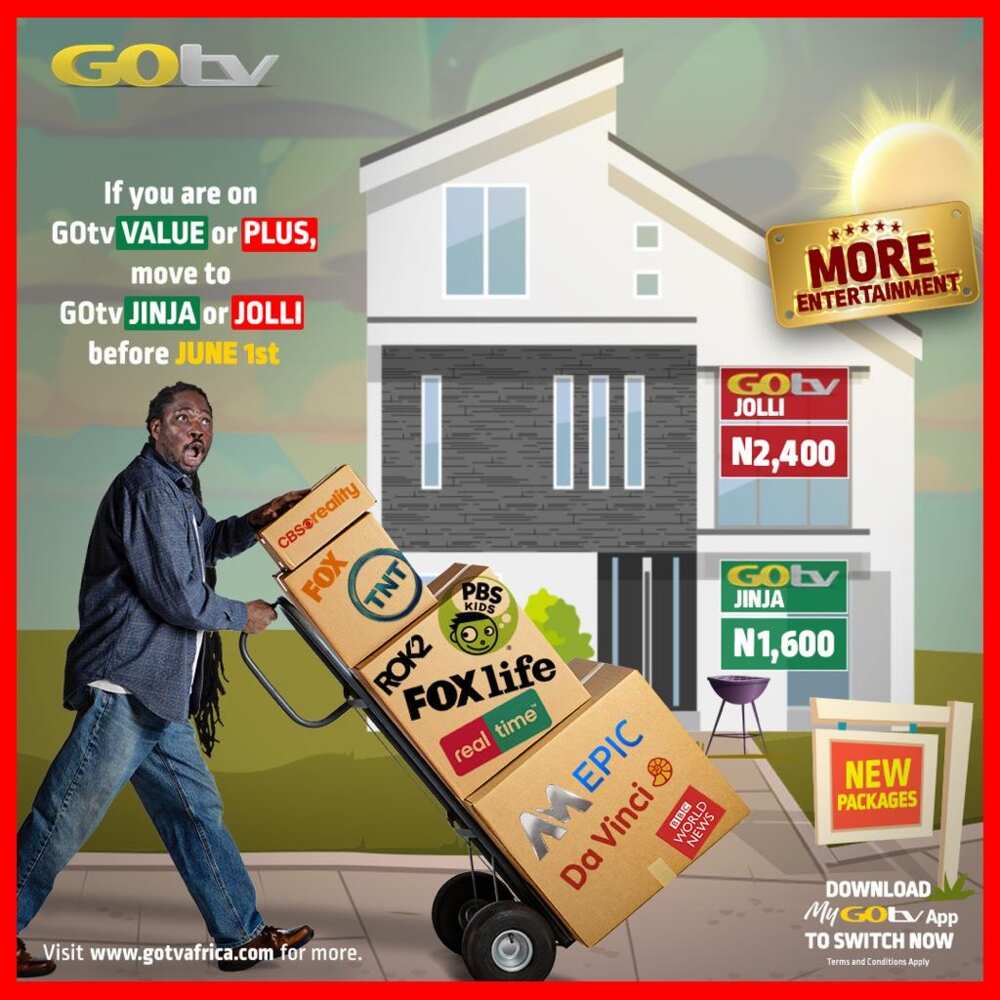 - GOtv Plus and Jolli customers can enjoy the wonderful array of content on GOtv Jolli and Max package like CBS Reality, Fox, Movies on TNT Africa and kiddies channels and much more.
- There's so much entertainment laid out on Africa Magic Family. Mercy and Ike Show is on every Sundays by 6 pm and the BIGGEST TV PARTY at home, the Turn Up Friday with Pepsi is live every Fridays. Halita shows every weekdays by 7 pm.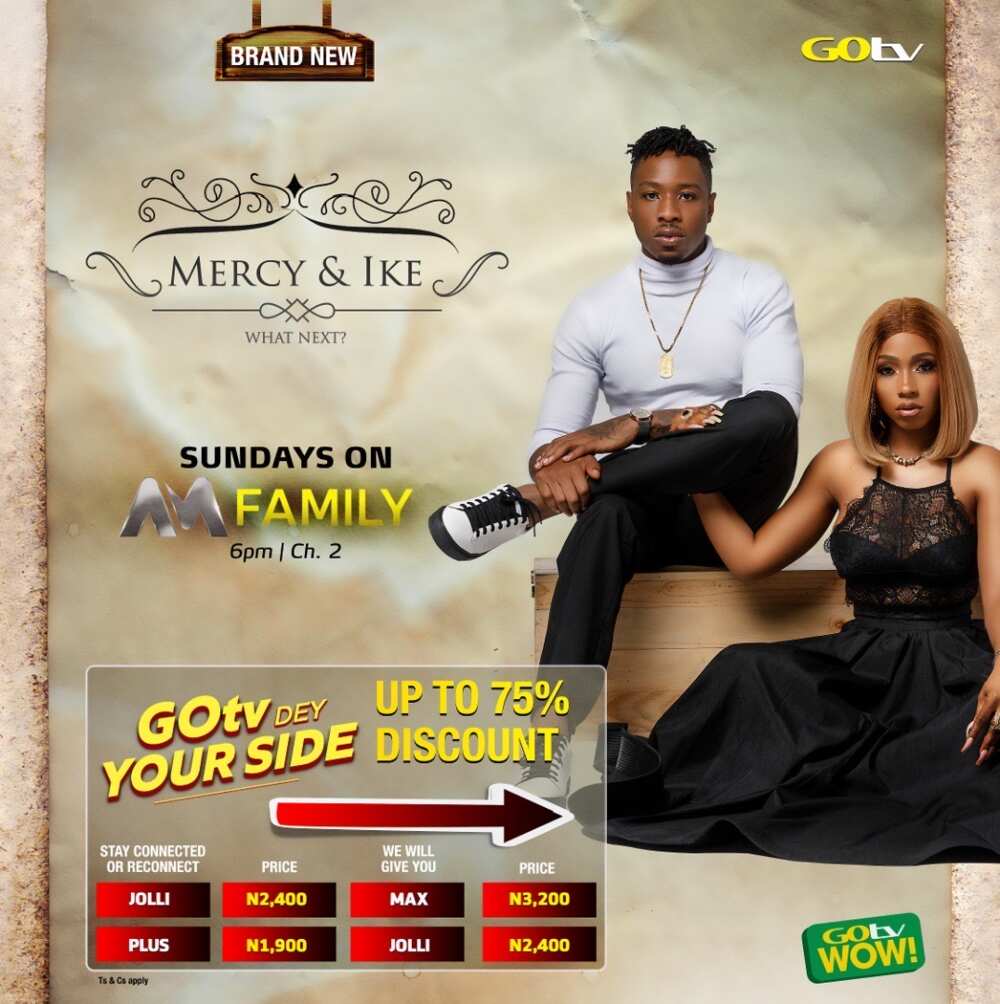 Everyone needs some discount. Make sure you claim up to 75% DISCOUNT on your upgraded viewing combined with captivating local dramas, thrilling series, movies, and the world's best shows with GOtv
Let's get through these times together…. How to get this offer:
- If you are already active… stay connected and enjoy even more content
- If you are disconnected – reconnect on the same package to enjoy an upgrade
- Active customers automatically enjoy the special deal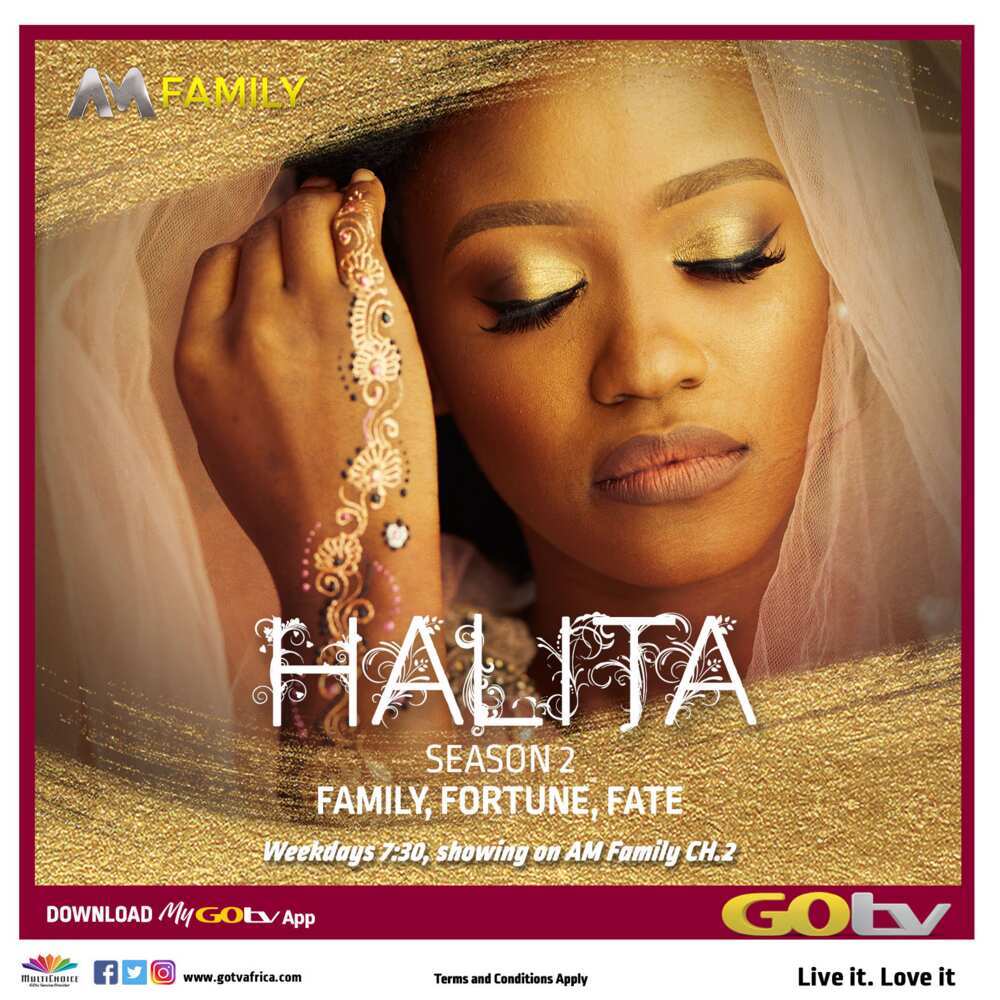 Download #MyGOtv App from the Appstore to manage and pay your subscription from home to get an upgrade.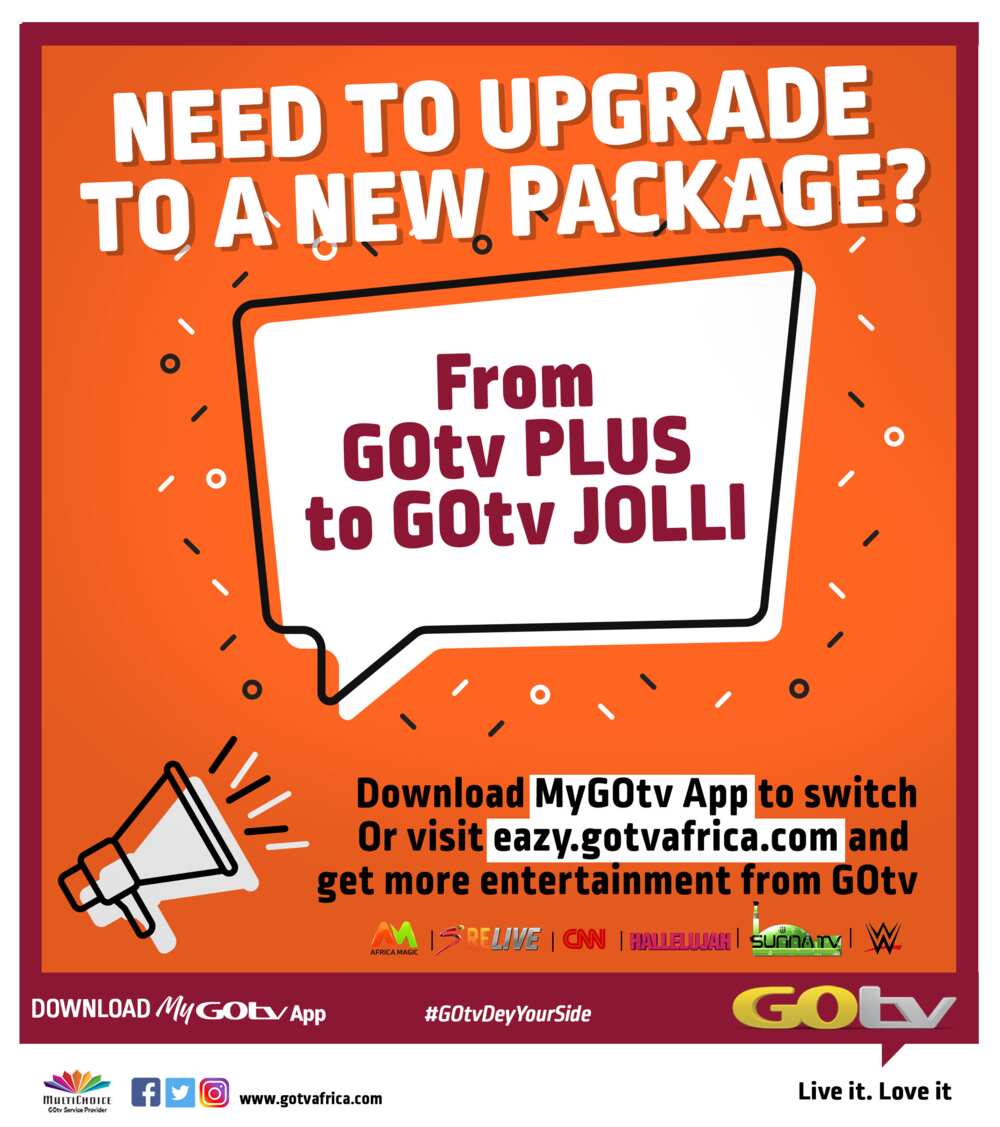 #GOtvDeyYourSide
[Sponsored]
Source: Legit