Sweet things to say to a girl that you like: 20+ ideas
For many men, the problem is to find beautiful words for the girl. The fact that the fair sex is so valued is very difficult for the stronger sex due to the upbringing or congenital tongue-tied tongue. We will share information on how easy it is to choose sweet things to say to a girl that you like.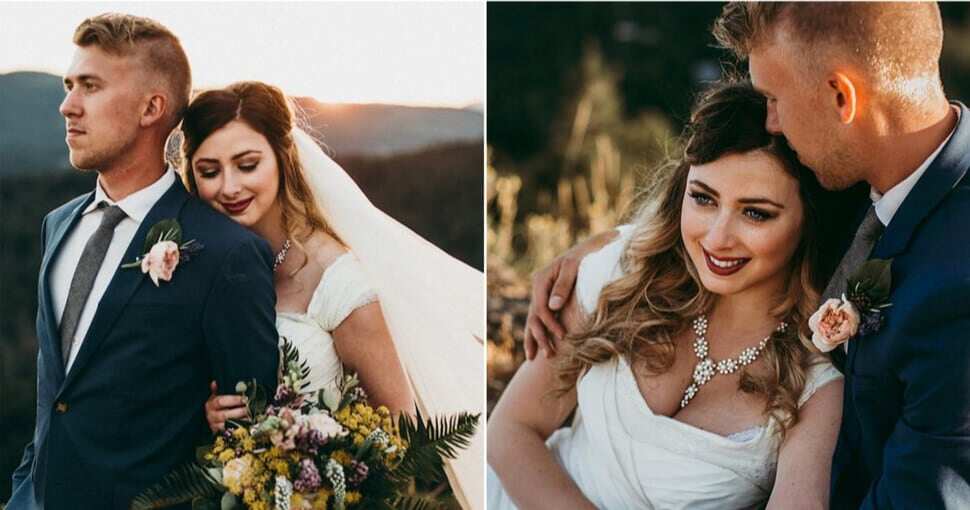 Beautiful words to a girl in prose
The ability to compliment girls comes with experience. Sometimes torturous, with bumps and a lot of mistakes. This is because not all men bother to look for information about research in the field. Much has been written about the art of telling beautiful words.
The bottom line is that a compliment is such an exaggeration of the dignity she wants to see in herself. In other words, these are beautiful phrases that underline that the girl's own image, which she drew in fantasies, is in fact formed.
For example:
You're the most charming and desirable girl in the world. For me, there is no more feminine image than you.
For me, you stand out from other women, like the first ray of sunlight in heaven.
You are the only one I would want to wake up with every morning.
The girl is pleased to hear the emotions and emotions that it evokes in her partner:
I know this sinful world is not perfect, but I am ready to forgive its imperfection for the sake of your smile.
The thought of seeing you makes me wake up in the morning happy. Every night, I dream of a morning that brings me a new meeting with you.
You are the only thing that makes sense in this absurd world.
Existentialist philosophers argued that man was born into a world devoid of meaning. You give meaning to my world. It's said that life will not be complete until you meet your man. You make my life complete.
I invented you long before we met. For years, it has seemed to me that fantasies were destined to come true. But I met you and I realized it was fate. You are the embodiment of my dreams.
If a girl has a good sense of humor, she will appreciate the playful compliments:
Your presence is like magic. I go from being a despondent monster into a prince, ready to do whatever you like.
For me, you are like a sip of iced beer on a hot day. Every time I look at you as a baby at the most welcome gift, like a hungry cat in a big bowl of milk.
Compliments on a girl in poems
When asking what to write to a girl, due to cultural tradition and good education, a man reminds himself of the poems.
Poets have always enjoyed the attention of women. So there's a poet in every man's soul. The problem is that not everyone can reveal their gift and write an act of love in the form of beautiful poetry. Here are examples of short but beautiful poems compliments:
It is not your conversation
That keeps me entertained
But rather the way you look at me
That makes me feel sustained
It's the curve of your lips
And the curl of your hair
T'is all of the little things
That make me stop and stare
It is not your intelligence
That drew me close to you
It is not your sense of humour
That has thrown me all askew
It's the touch of your hand
And the thoughts in your head
T'is all of the little things
The things that don't get said
It's not your vivid history
That's made me fall in love
It's not your comprehension
Of the world or what's above
It is your soft temperament
And the way you smile at me
T'is all of the little things
That make me want to see
It's not when we are talking
That I want to know some more
It is not whilst you teach me
I learn what I'm looking for
It is the time we spend alone
And the time in utter silence
T'is all of the little things
That form a strong alliance
It's not the job you work so hard
That shows your true commitment
It's not your crazy habits
That give me great fulfilment
It is the way you use your hands
And the way I have been chosen
T'is all of the little things
Why I know silence is golden
Beautiful words to a girl for her birthday
On her birthday the girl is particularly glad to hear sweet words. So writing a message is an incredibly important task for a man. It should not be trivial and sincere.
If you don't have the poetic talent, it is better to get the message in prose than to get it out of the web. Own words from the heart sound more heartfelt than a pathos-but-standard greeting. A girl will appreciate if a little humor is added to the greeting.
A greeting can be sent at 0: 01, when the moment of her birthday arrives after midnight. Naturally, it's best to use SMS or email for this purpose. Otherwise, there is a risk of waking the birthday girl and spoiling her mood.
It is also possible to write a beautiful congratulatory text using formulas.
Congratulations = G + W1 + W2 + W2, where G is a birthday greeting, F1 is a wish that the present situation is observed (to remain the same), F2 is a wish to acquire any qualities or material assets. There may be several. It all depends on the imagination.
For example:
Congratulations on the day of birth! I want to stay as sweet and fun, beautiful, and kind. Let your boldest dreams come true and your wildest dreams come true.
Congratulations on your day! I wish you to be as happy as you are now and to grow your sense of happiness with each dream that you can achieve.
Congratulations on your special day! I wish deafening success in work, bright and unique feelings outside it, and that one does not interfere with another.
Sweetheart, happy birthday to you! On that day, God gave the world an angel. Lighten up this world and let unearthly happiness be with you every second of your sojourn on this sinful earth.
Congratulations! Even if you do not meet the prince by blood, there will always be a prince with you, ready to carry you in your arms and fulfill your most bizarre whims with pleasure.
A little humor may also be added to the greeting: Don't think that your birthday is just yours. It belongs to me because on that day the most precious person who makes me happy was born. So I wish you a very good time to make me happy with your presence.
For the hundreds and thousands of men, this day is especially sad: they know you were born today and are sad that you didn't. I wish that you would push millions of men into depression every year and please me.
You may not get a prince, but you do get a whole me. I wish you happiness for many years to come and will devote all my modest but formidable efforts to it.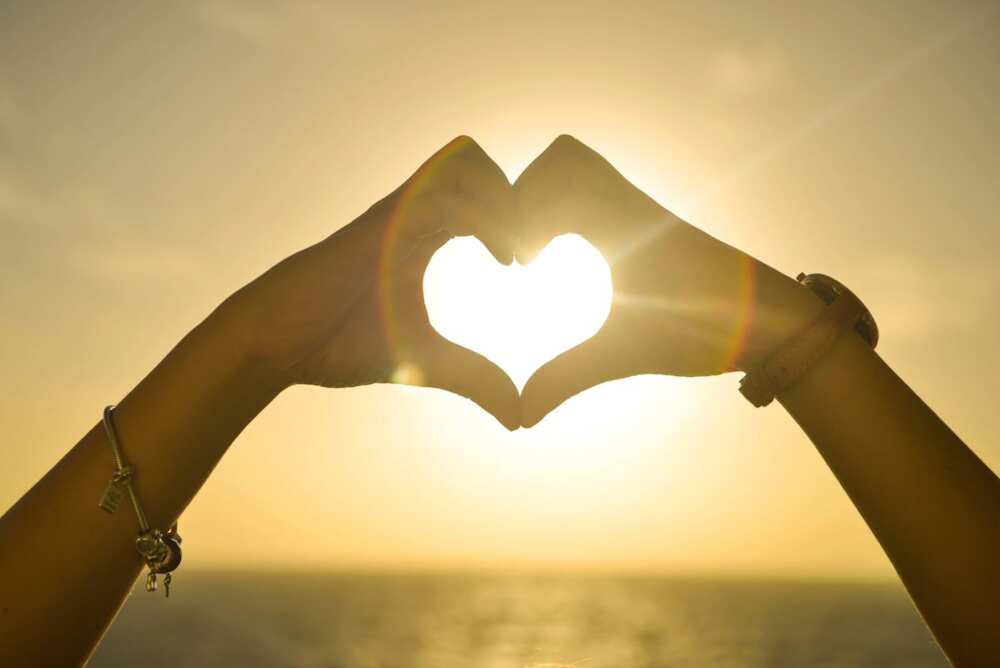 Compiling compliments is an art that every man must master. You may agree that this is the glue that enhances relationships, helps find common ground with your partner, and makes her happier. This is the secret of a long and serious relationship: sweet things to say to a girl that you like.
Source: Legit.ng