Timur Bekmambetov is one of the best-renowned screenwriters of the modern-day. He also doubles up as a producer and director for product commercials, music, films, and television shows. The Kazakh-Russian producer is best known for his work on hit films such as Abraham Lincoln: Vampire Hunter (2012), Wanted (2008), and Night Watch (2004).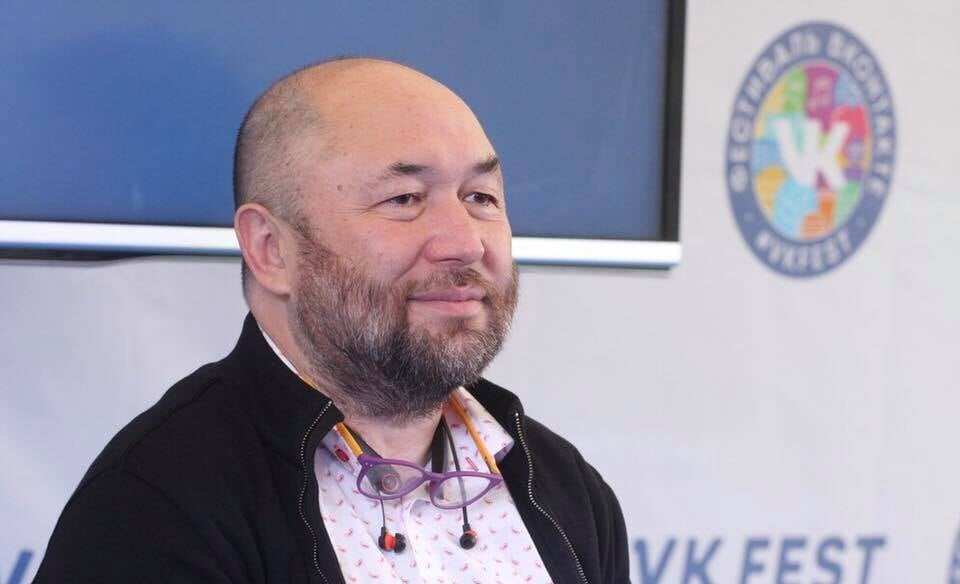 How old is Timur Bekmambetov? The talented screenwriter was born on 25th June 1961, which makes him 58 years old as of 2020. His mother, Kira, was a journalist, while his father, Nuruakhit Bekmambetov, works as a manager at an energy company. Check out this Timur Bekmambetov biography to learn more about the talented screenwriter.
Timur Bekmambetov profile summary
Full Name: Timur Bekmambetov
Date of birth: 25th June 1961
Age: 58 years
Place of birth: Kazakhstan
Profession: Screenwriter, producer, director
Net worth: $30m
Marital status: Married
Height: 5′ 6″
Nationality: Kazakhstani, Russian
Timur Bekmambetov wiki
Here is a look at the main details pertaining to the renowned director's life.
Early childhood
Timur was brought up in Kazakhstan at a place near the Ural River. At the age of 17, he left Kazakhstan for Moscow, where he enrolled in the Moscow Energy Institute. However, he soon realized that he was more fascinated by the arts and movies as compared to energy studies.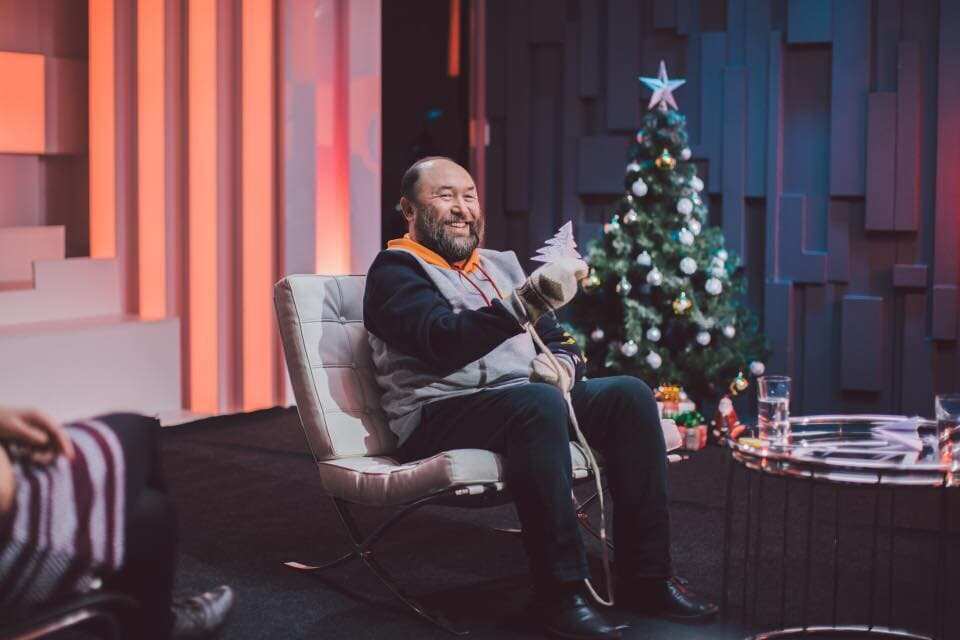 He then dropped out of college and joined the city's cultural milieu by being around artists such as Oscar Rabin and Anatoli Zverev. For five years beginning in 1982, Timur studied painting at the Tashkent Theatrical Art Institute. In 1987, he joined the Red Army as part of the compulsory two-year military service in Russia. There are barely any details regarding the Timur Bekmambetov religion.
Filmography
Here is a look at the main Timur Bekmambetov movies.
9 (2009)
Abraham Lincoln: Vampire Hunter (2012)
Alisa Knows What to Do! (2013)
Apollo 18 (2011)
Ben-Hur (2016)
Black Lightning (2009)
Day Watch (2006)
Gorko! (2013)
Hack the Bloggers (2016)
Hardcore Henry (2015)
I Am Dragon (2017)
Kikoriki. Team Invincible (2011)
Lucky Trouble (2011)
Night Watch (2004)
Paws, Bones & Rock'n'roll (2015)
Peshavar Waltz (1994)
Profile (2018)
Searching (2018)
The Age of Pioneers (2017)
The Arena (2001)
The Current War (2017)
The Darkest Hour (2011)
The Irony of Fate 2 (2007)
The Snow Queen (2012)
The Snow Queen 2: The Snow King (2015)
Unfriended (2015)
Unfriended: Dark Web (2018)
Wanted (2008)
Yolki (2010)
Yolki (2014)
Yolki 2 (2011)
Yolki 3 (2013)
Yolki 5 (2016)
Yolki 6 (2017)
Besides producing and directing films, the IMDb Timur Bekmambetov page also mentions a few television shows such as Nashi 90-e and Alisa Know What to Do!
Why is Tim Burton and Timur Bekmambetov rated PG?
In 2009, the two writers co-wrote a movie titled 9. The film follows the story of a rag doll that awakens in a post-apocalyptic universe and holds the key to humanity's salvation. 9 was rated PG-13 because of scary images and violence.
Upcoming movies
V2. Escape from Hell is a potentially exciting Timur Bekmambetov upcoming movie. When smartphones first debuted, it was considered utterly wrong to record video in portrait orientation. TikTok and Snapchat changed this view by allowing users to shoot and post videos in a vertical orientation.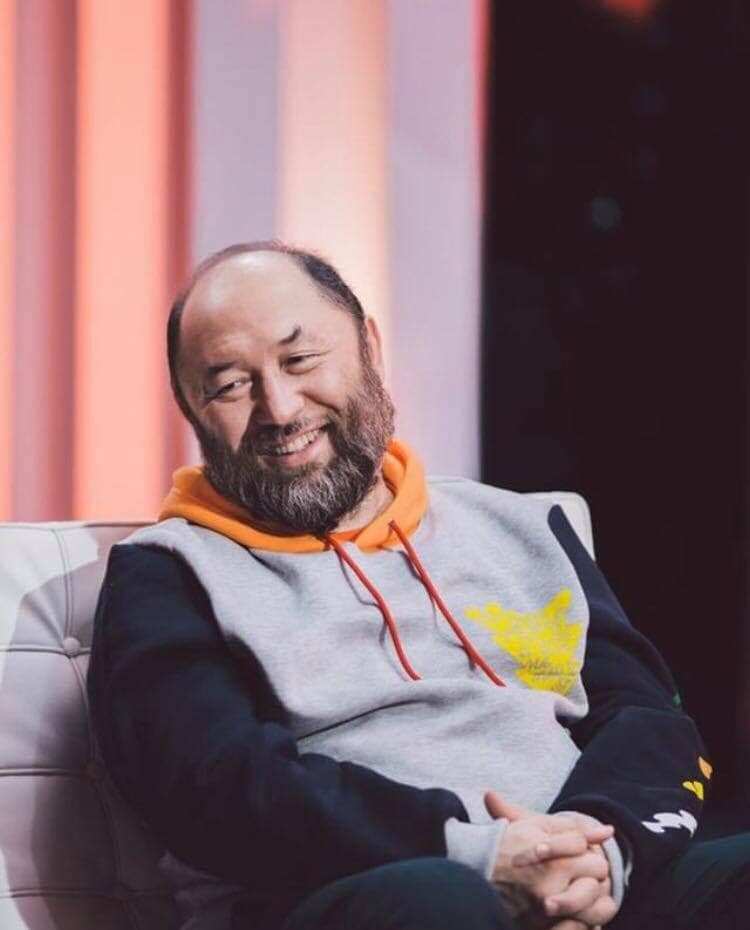 V2. Escape from Hell takes this concept further by becoming one of the very first films to be entirely shot with vertical framing. The movie tells the story of a Soviet pilot who escapes from a German concentration camp by hijacking a plane.
Net worth
Timur Bekmambetov net worth is currently estimated at $30 million. Most of his wealth has come from his career as a screenwriter, producer, and director.
Timur Bekmambetov nominations and awards
Golden Eagle Award for Best Motion Picture: Kiss them all! (2014) and The Spacewalker (2018).
European Film Awards Audience Award for Best Director: Night Watch (2005)
Audience Award from the Official Festival Online Cinema IVI: Profile (2018)
GMA Dove Award for Inspirational Film of the Year: Ben Hur (2017)
Producers Guild of America Award for Best Animated Motion Picture: 9 (2010)
Nika Award for Best Film: Kiss Them All! (2014)
Wife and children
Who is Timur Bekmambetov wife? The producer is currently married to Natalia Fishman, the assistant to the President of Tatarstan. The two got married in April 2019. Before marrying Natalia, Timur was married to Avdyushko Varvara and had two children from his first marriage.
Timur Bekmambetov height and other body measurements
The renowned director weighs 75 kilograms and stands at a height of 1.68 meters.
Timur Bekmambetov is irrefutably one of the most talented screenwriters and producers of our time. The numerous commercially-successful films he has been involved in are enough proof of his talent. Which Timur film(s) do you like most?