TAP reaches out to less privileged communities amidst COVID-19 pandemic
The Aggregator Platform (TAP) was conceived and created by the #HumansOfOando as a platform for all COVID-19 related intervention efforts that are focused on the sustenance of livelihoods in less privileged communities across Nigeria, starting with Lagos state.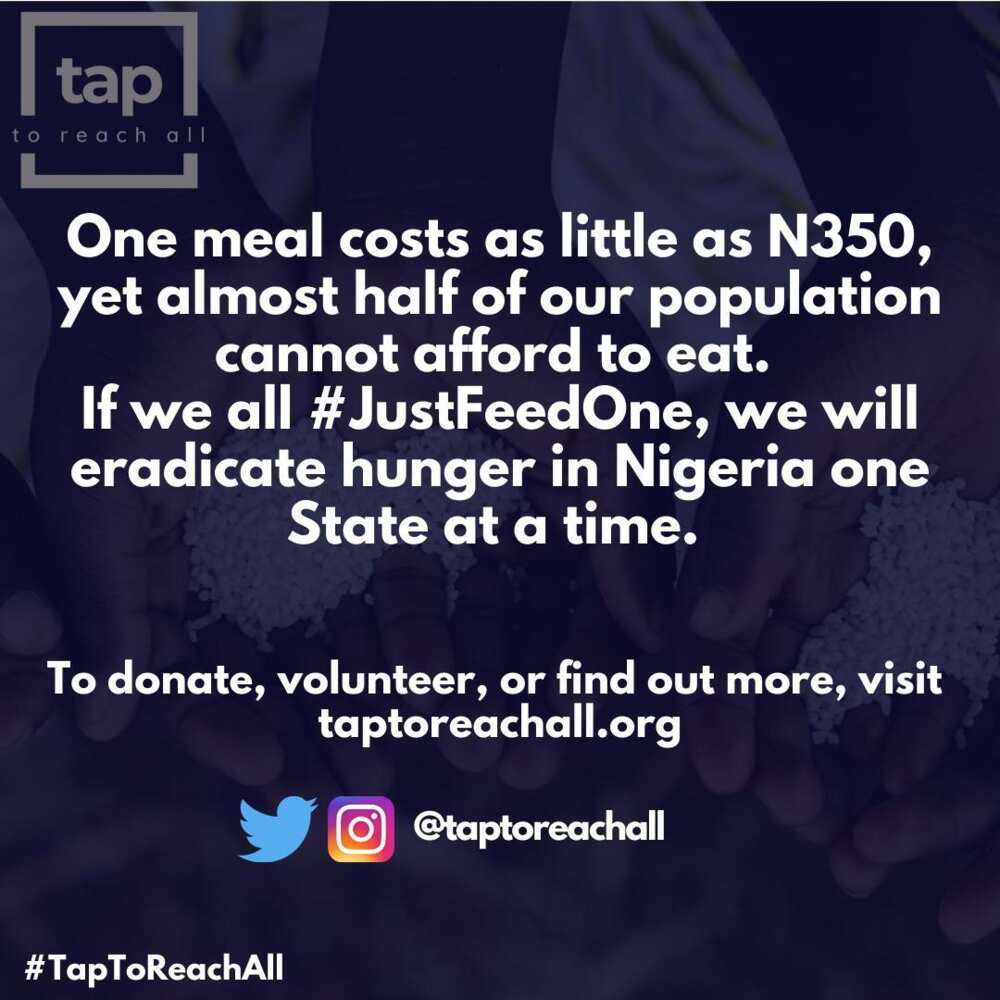 As you may already know, a number of organizations have stepped forward or intensified their efforts to support the less privileged during this lockdown period, especially in high-density urban areas. Their support is largely centred around food, whether cooked for the homeless, or raw items for households.
These organizations cannot cover it all, and there's no single point of coordination to assess their reach, identify gaps, and help amplify their efforts. That single point of coordination is TAP.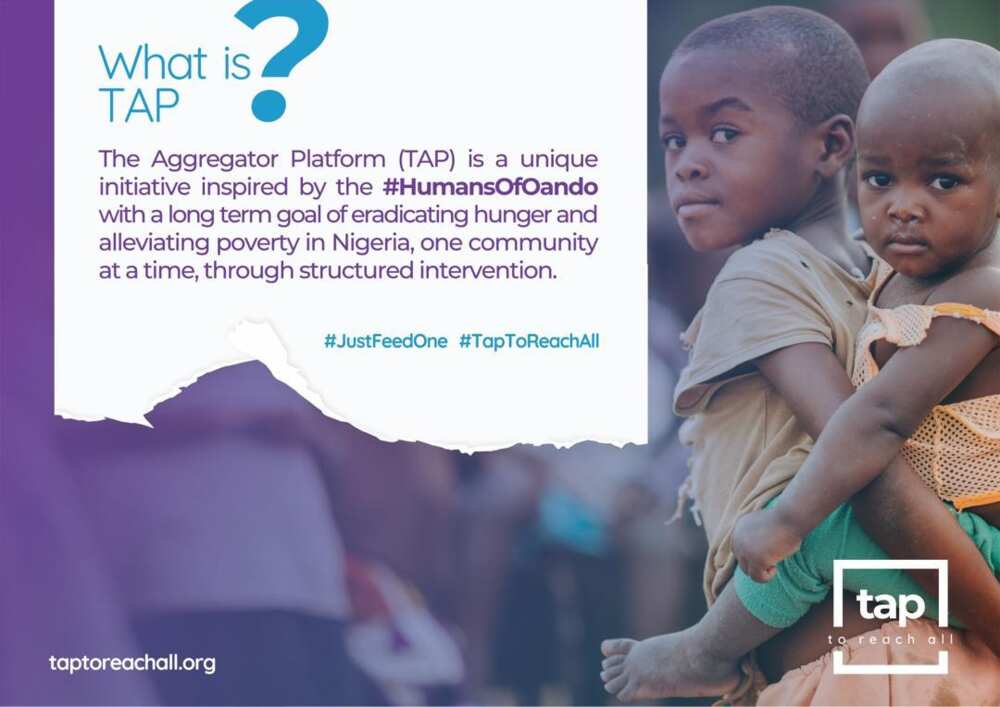 TAP has identified organizations with intervention reach across the entire state of Lagos and they have signed up with TAP to organise intervention activities, capture data for proper analysis and impact assessment, and act as implementation partners for reaching deeper into poor communities with food and other essential palliatives.
See more photos below: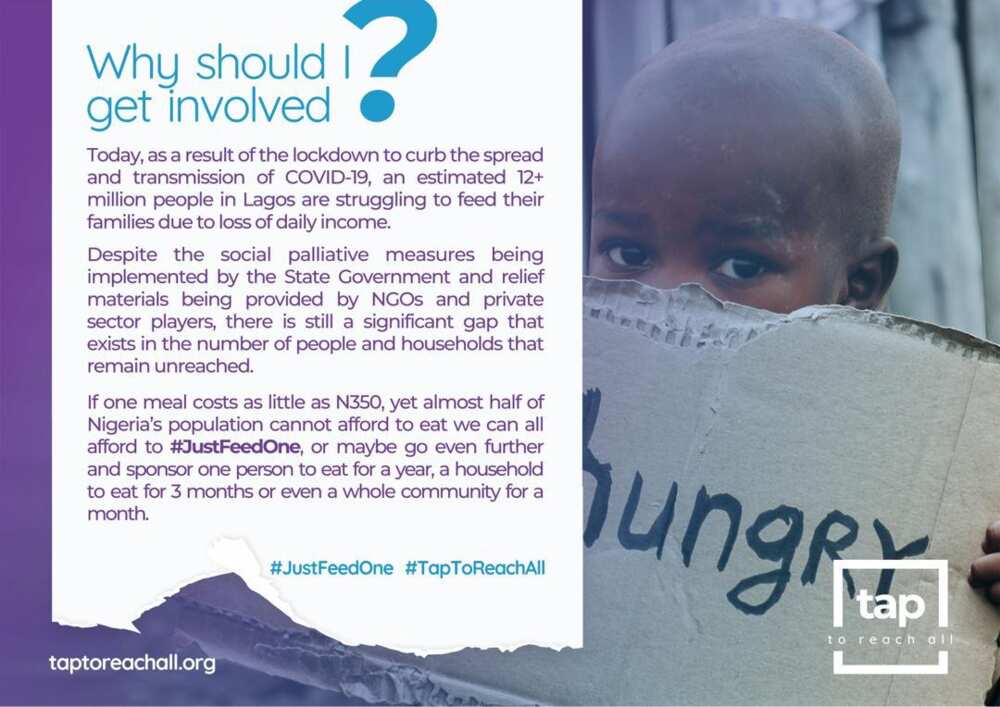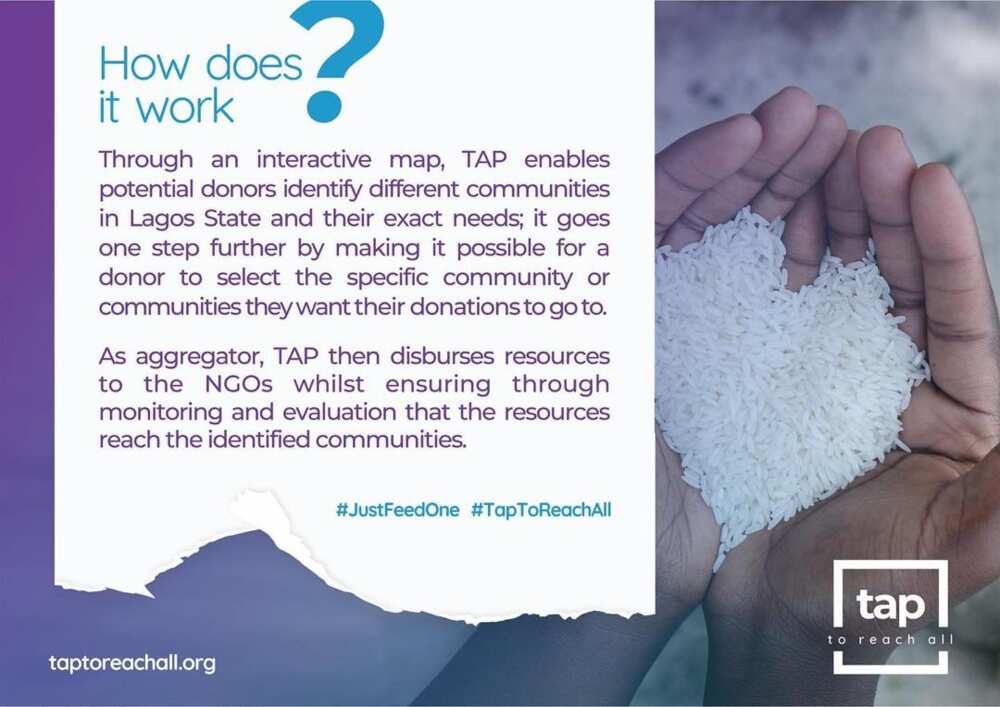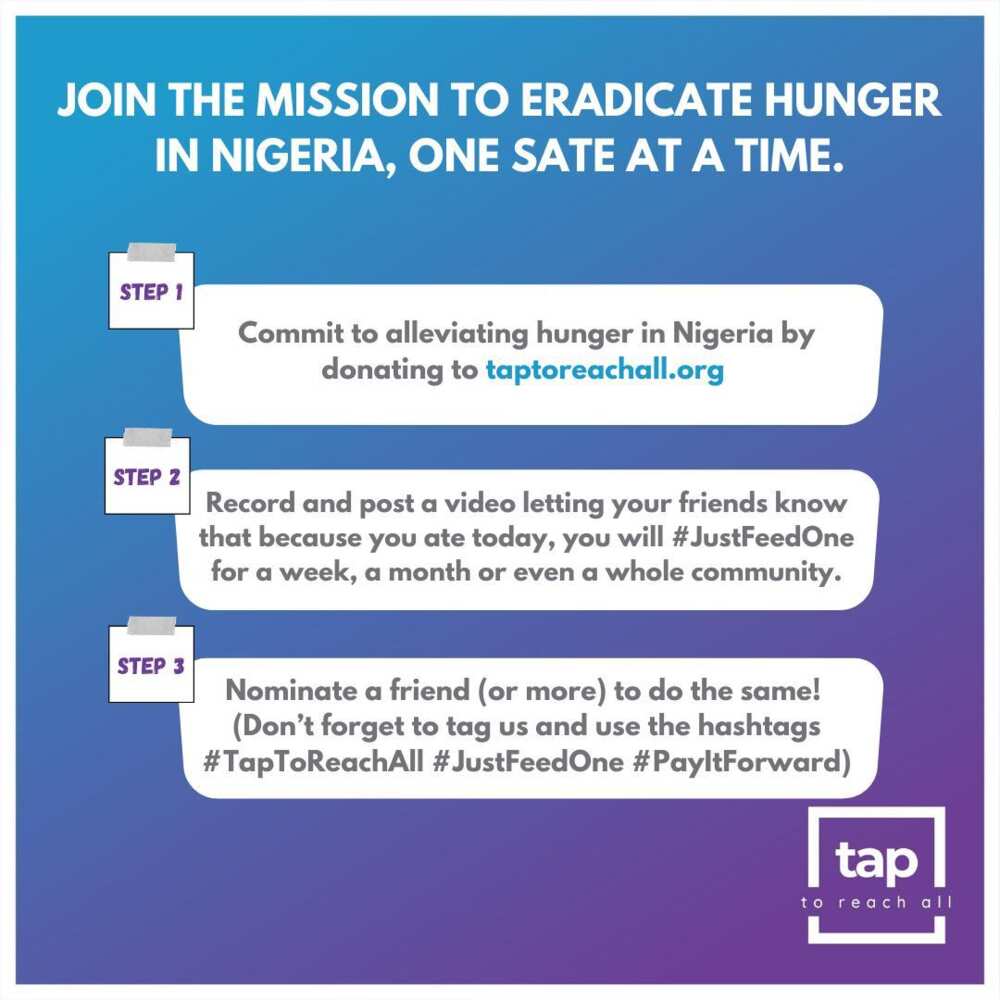 Visit taptoreachall.org or @taptoreachall on Twitter and Instagram for more information
[Sponsored]
Source: Legit