Medplus Pharmacy, Nigeria's leading health and beauty Retail Company committed to helping Nigerians live and feel good, fed over 700 people and promoted personal hygiene by giving out face masks and soaps courtesy Lifebuoy through it COVID-19 food support program on Sunday, April 26th, at Elegbata Community, Apongbon, Lagos Island.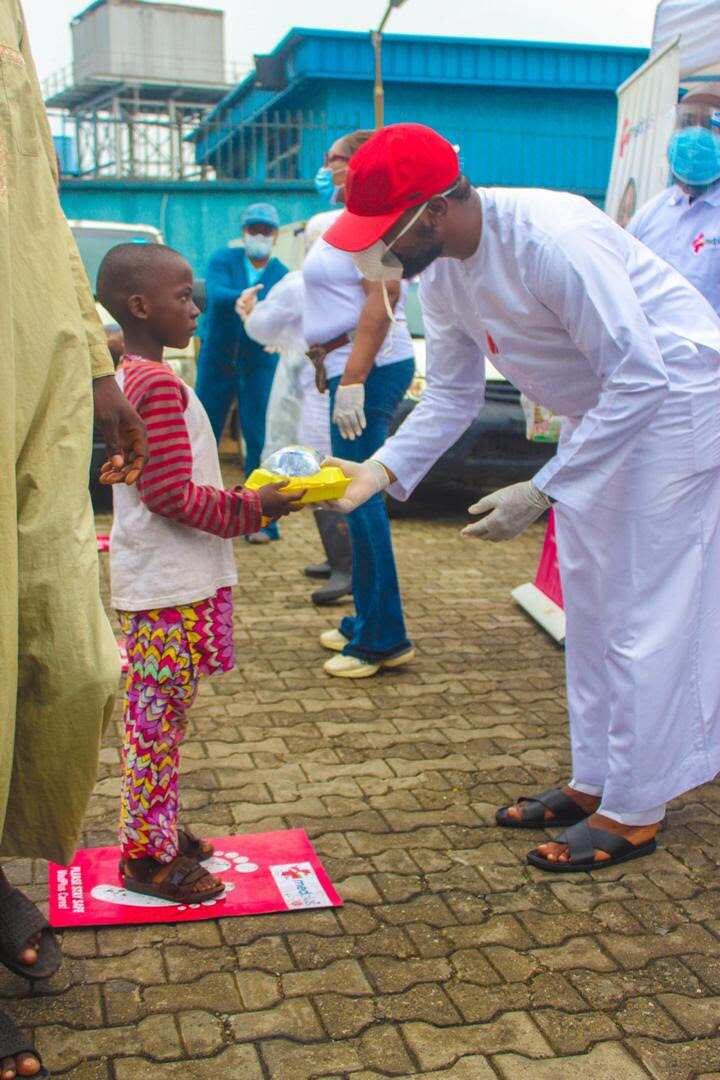 The support program was implemented to mitigate hunger and also provide support to parents and kids during the lockdown. The other aim of the program is to sensitize the people about the importance of washing and sanitizing the hands to combat the unfolding and rising cases of COVID-19 in Nigeria as they were provided with Lifebuoy soaps while they receive their food packs.
According to the chief executive officer of Medplus Nigeria during the program, Joke Bakare explained that food is very essential this period and also emphasized that physical distancing should remain steadily in place.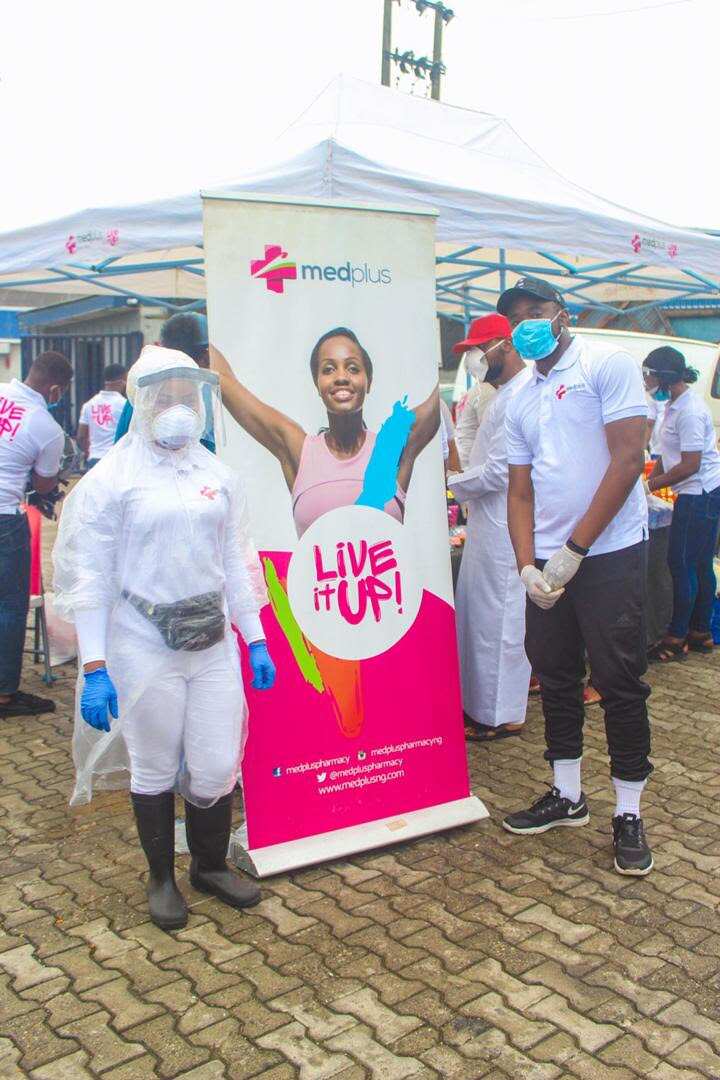 "During this lockdown, our COVID-19 food support program is majorly to relief people of hunger because we totally understand what people are going through this difficult time and it is very important that we as a brand show our concern to the welfare of Nigerians. Medplus mission is to provide a holistic approach to healthcare for people by caring for the mind and body, which means we have to be very sensitive and food is one of the essential components for the growth of the body and mind," Bakare said.
Stating Medplus' position on the COVID-19 Food Support program, Senami Atika, Marketing Manager, Medplus Nigeria, said that: "Asides our brand been focused on building a solid healthcare and beauty foundation for our customers to create better lives for them and improve the community at large, we strongly believe that the welfare of Nigerians should always come first, particularly now with the emphasizes on economic dimension because of the severity of global recession we now find ourselves in. We are also excited and grateful that Lifebuoy soap came on board to support the cause."
The recipients expressed their joy as they received their food packages while adhering to social distancing rules. Bakare also emphasized Medplus' commitment to supporting more people with medicine and food provisions, as it believes that the support shows a path to helping the vulnerable and to further mitigate the on-going threat of food insecurity in various communities.
Medplus Limited was incorporated as the first-ever retail pharmaceutical company in Nigeria in 1993 and has continued to proffer solutions to the challenge posed in accessing quality, genuine healthcare and beauty products in Nigeria.
See more photos below: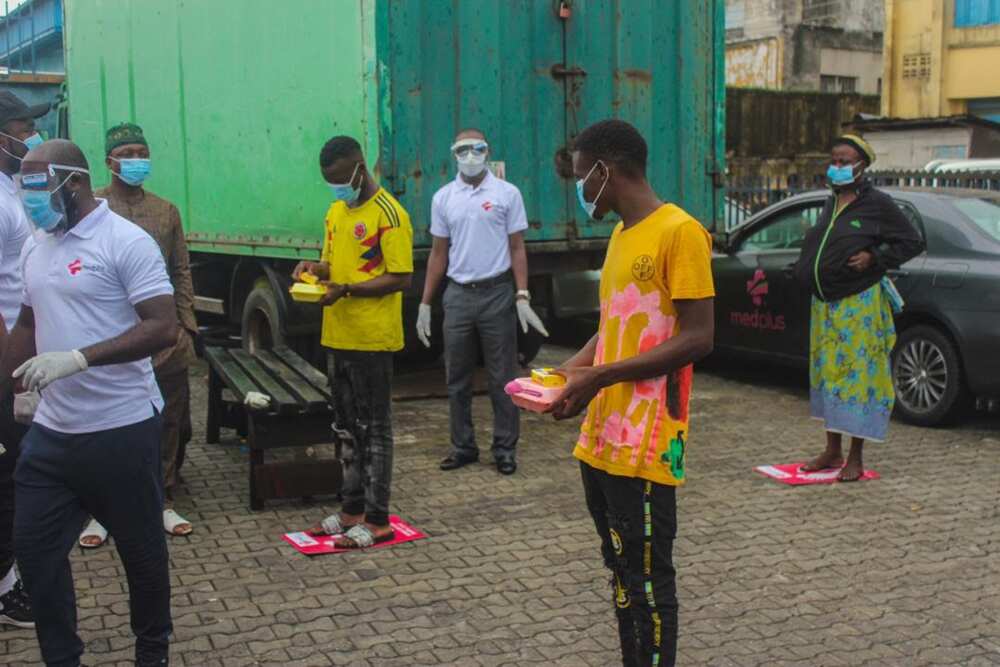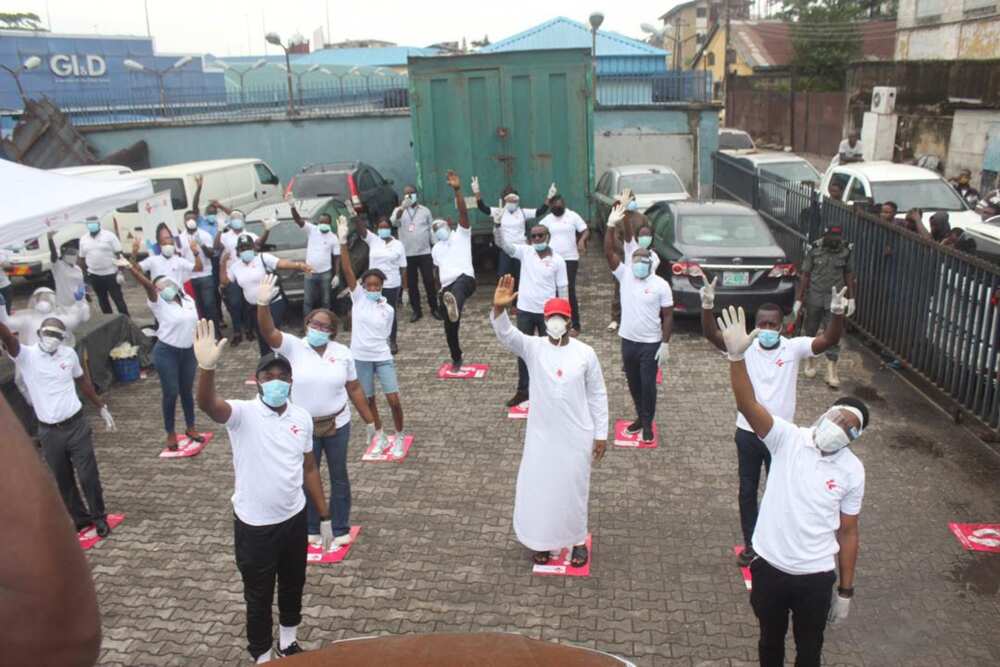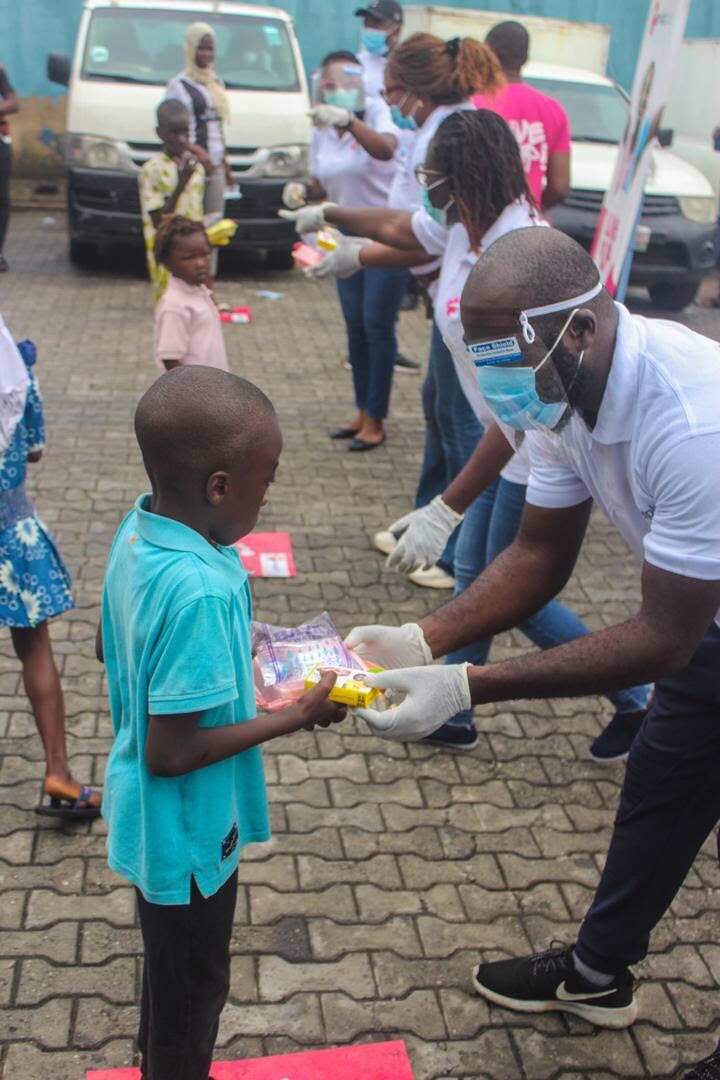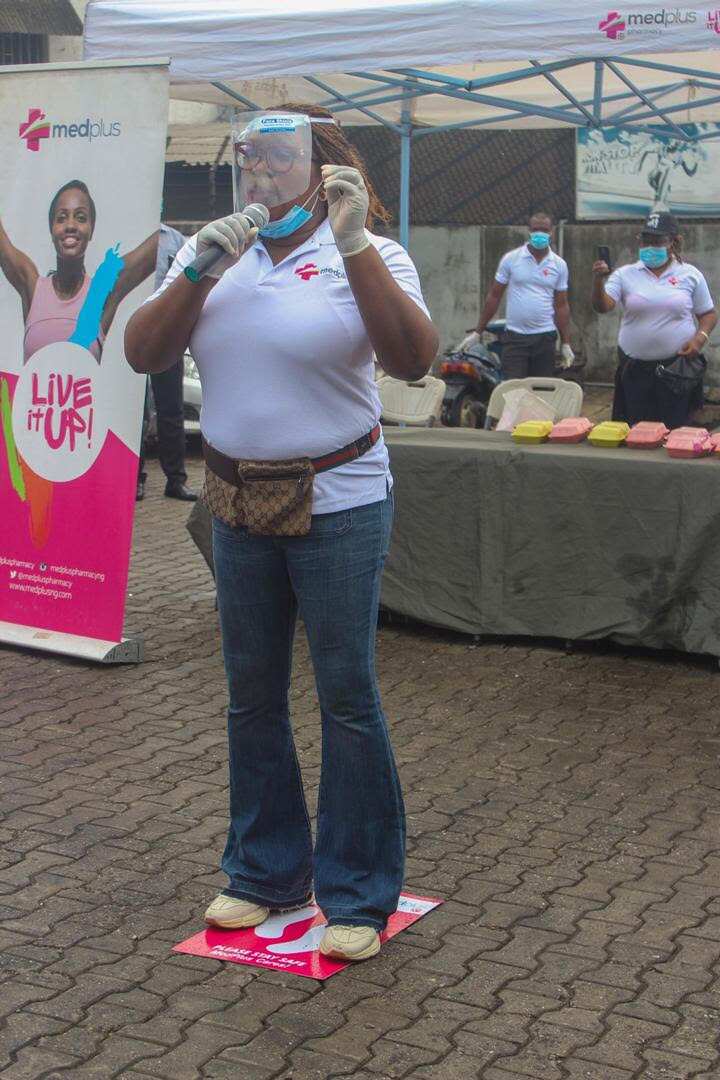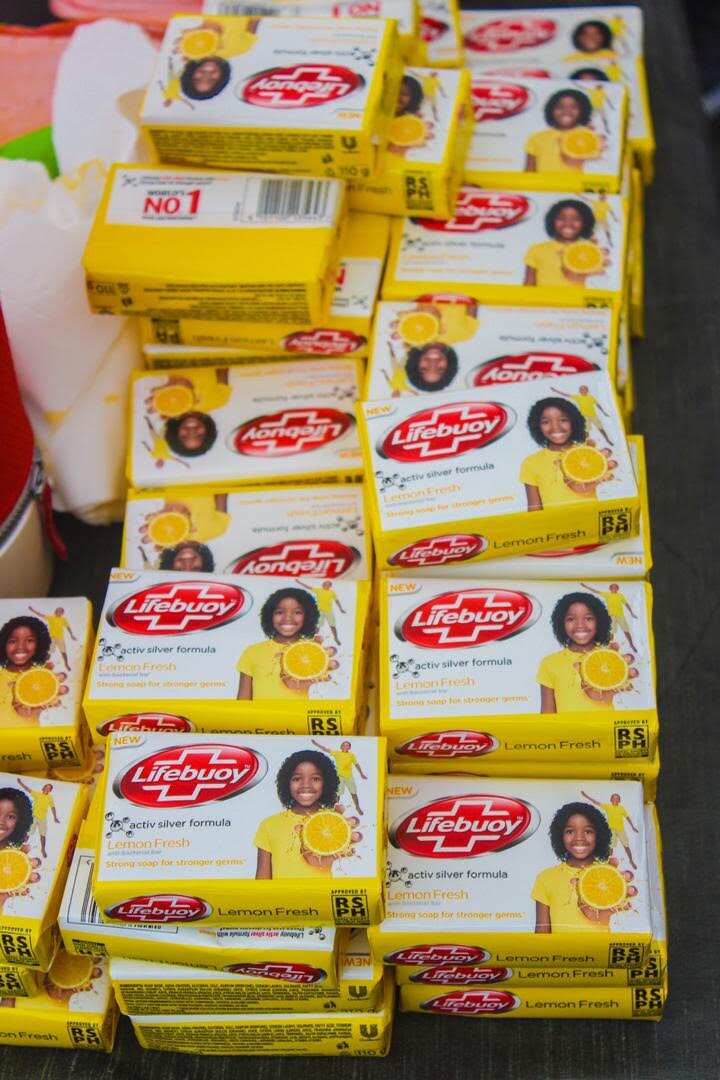 [Sponsored]