Traditional music distribution channels and record labels are known to derail talented music artists from breaking through hence making their music unavailable to fans, which is one of the main stumbling blocks that Naijatastic here to change. Consequently, through our large fan base and availability on a website platform (mobile friendly), as well as Android and iOS apps, Naijatastic mission is helping independent artists to easily and cheaply showcase their creativity and grow a large fan base by allowing free music and audio content uploads/downloads.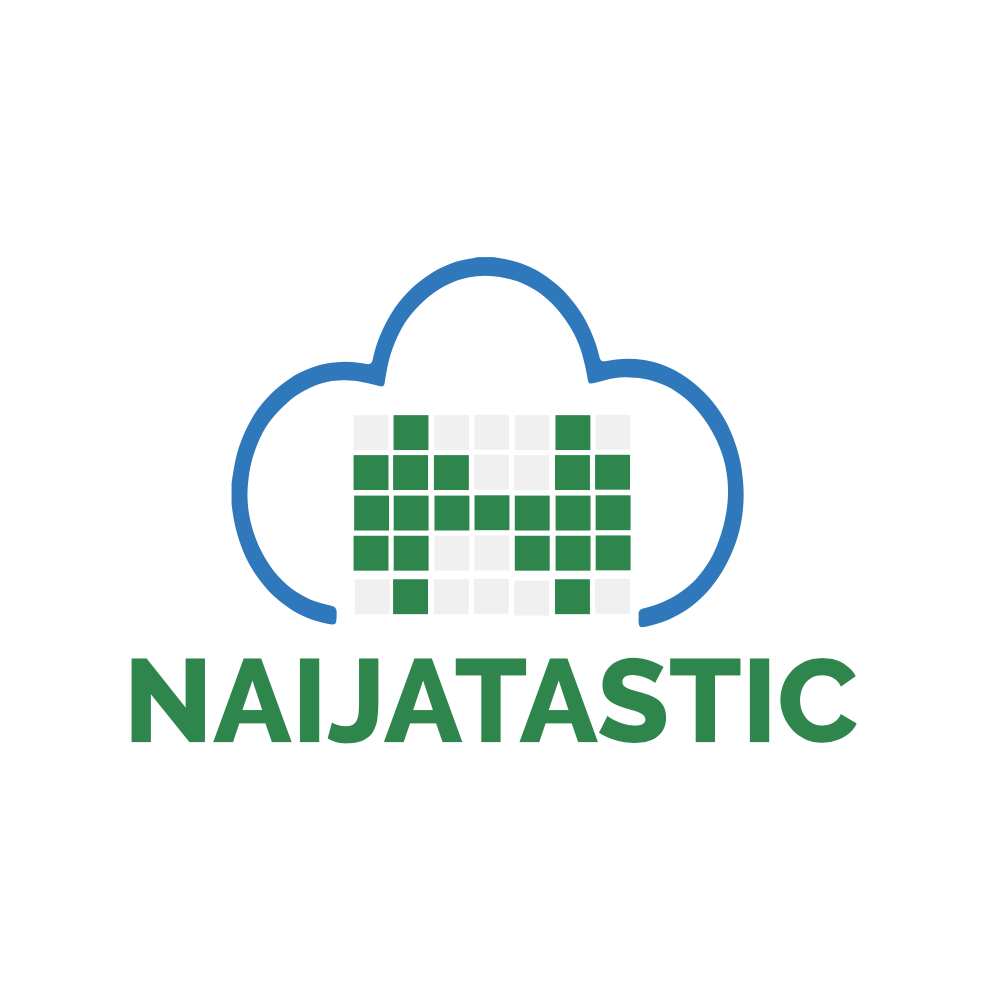 Most Nigerian music websites do not allow free music uploads on their platform without first asking for payments or charging some fees, but we offer free storage space and upload capability on our platform, which is one of our unique strengths, compared to those other websites.
Born in 2017, Naijatastic is coined from two words; Naija, the slang word for Nigerian or Nigeria and –tastic that usually forms adjectives denoting an extremely good example. As a digital entertainment platform, Naijatastic showcases and explores extreme trends in Nigerian Music, DJ Mixes, Podcasts, Soundtracks, and Radio Shows for listeners, artists, curators, and brands. With the vast online fan base it enjoys, Naijatastic prides in allowing Nigerian music creators and listeners to convene in promoting awareness and maintaining the exposure to Nigerian audio contents both in Nigeria and the diaspora.
Using our advanced statistics, our platform enables artists to measure their popularity in tracking their growth in the industry. Our listeners have a chance to explore new Nigerian artists and engage with them, share new Nigerian music with friends on social media, create and organize favourite music playlists free of charge on our platform.
In promoting and maintaining the Afro culture, Naijatastic also spearheads protection of the creator's copyright by working closely in employing regular automated content identification scanning to make sure only eligible content is uploaded to this platform. Personal privacy is taken seriously and the information is mainly used to personalize your experience and improving the platform for a better service. We think it is a beautiful thing when career and passion come together to celebrate culture. Welcome and join us in this noble course at https://naijatastic.com
Facebook: https://facebook.com/naijatastic
Instagram: https://instagram.com/naijatastic
Twitter: https://twitter.com/naijatastic
[Sponsored]