- Two brothers named Abdoulaye and Ibrahima Barry created the first-ever alphabet for their native Fulani language
- The brothers, who are from Guinea, began this journey in 1990 when one was 10 years old and the other was 14
- The brothers decided to create an alphabet for their native language after their father told Abdoulaye that the only alphabet they had was Arabic
Abdoulaye and Ibrahima Barry are brothers from Guinea who created the first-ever alphabet for their native Fulani language.
In 1990, the brothers, who belong to the Fulbhe or Fulani people, started drawing on paper shapes that would make up their new alphabet.
Abdoulaye was just 10 years old and Ibrahima was 14 at the time, Face 2 Face Africa reports.
Legit.ng gathers that about 50 million Fulbhe people in many African countries speak Fulfulde, also known as Fulani, Fula and Pular.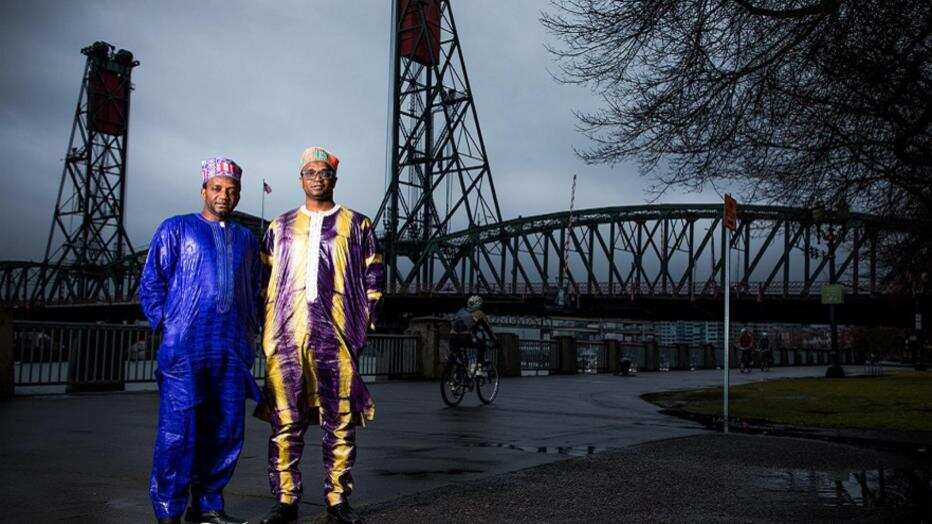 After their father told Abdouye that the only alphabet they had was Arabic, he and his brother decided to create an alphabet for their native language.
The alphabet eventually became known as ADLaM – an acronym for a phrase that translates to "the alphabet that will prevent a people from being lost".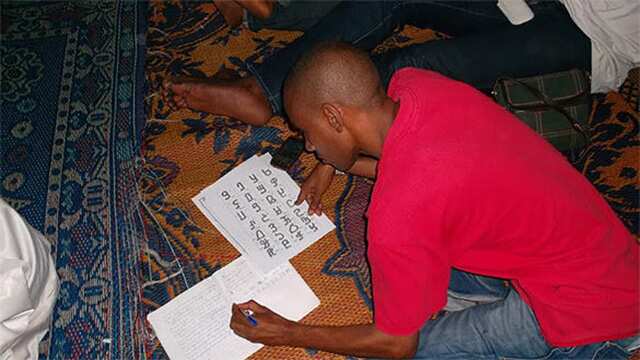 Microsoft developed an ADLaM component for Windows and Office within Microsoft's Ebrima font, which also supports other African writing systems.
In other news, there are geniuses around the world who do awe-inspiring things that leave people wondering the planet they must have come from.
This is the story of a nine-year-old primary five pupil of Carol School in Lagos, Siju Olawepo, who is able to tell the day of the week of any year without checking the calendar.
It will not be out of place to say Siju is a genius and a boy who definitely will do great things. The boy was discovered by an ICT teacher in the school, and he is on his way to becoming a star.
PAY ATTENTION: Install our latest app for Android, read the best news on Nigeria's #1 news app
His parents did not know he had this rare talent until the ICT teacher noticed it in him. Since Siju's discovery, his school has set up a special curriculum for him, allowing him to work at his own pace.
Speaking of Siju's talent, the school proprietress, Carol Akintunji, said: "The rate of reasoning, you cannot fathom it. All the dates are listed for him, he didn't miss out any."
Also speaking about Siju's rare talent, head, Carol School, Bola Adeaga, said: "It was shocking, and we kept drilling him. And we were just looking at him - I couldn't comprehend it. I had to pick up my phone to call the parents to say 'wow do you know you have an angel?' And they were quite amazed too, they didn't know."
There is a 'genius' in every Nigerian family - Comic Con founder | Legit TV