Most popular baby names for boys and girls in the world by region
Have you ever thought about the most popular baby names in the world? Well, every region around the globe has a few popular names that keeping coming up whenever a new baby boy or girl is born. These are probably easy to pronounce, have cute meanings, or those that many modern parents prefer because they are fancy.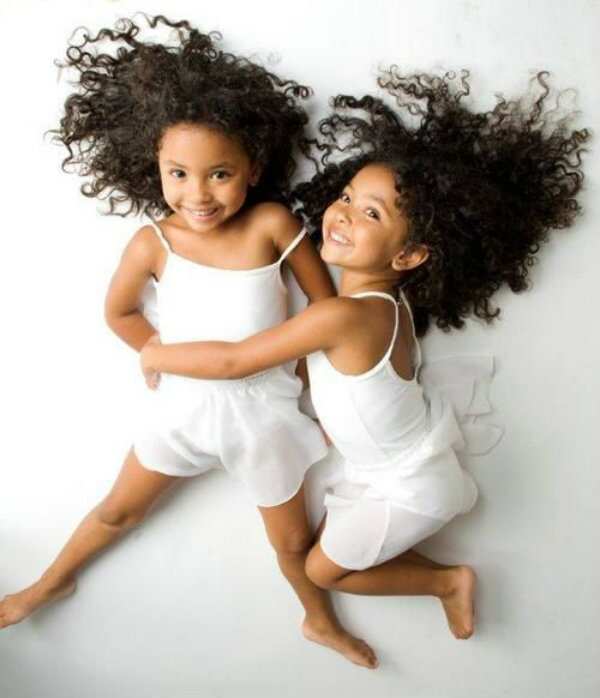 So, what is the most popular name in the world? To find out the truth about this, you have to look at each region and discover which names top the charts. This article focuses on some of the most popular boys names, as well as popular girls names you need to know for every region.
The most common name in the world
What is the most popular name in the world 2020? The most popular name in the world would be Liam for a boy. What is the most popular name in the world for a girl? Emma is the most popular name for a girl.
These are the current chart-topping baby names for boys and girls. However, they are not the only names that are popular. The following popular baby names are those that have been rated as the most popular globally. They are ranked based on regions.
Africa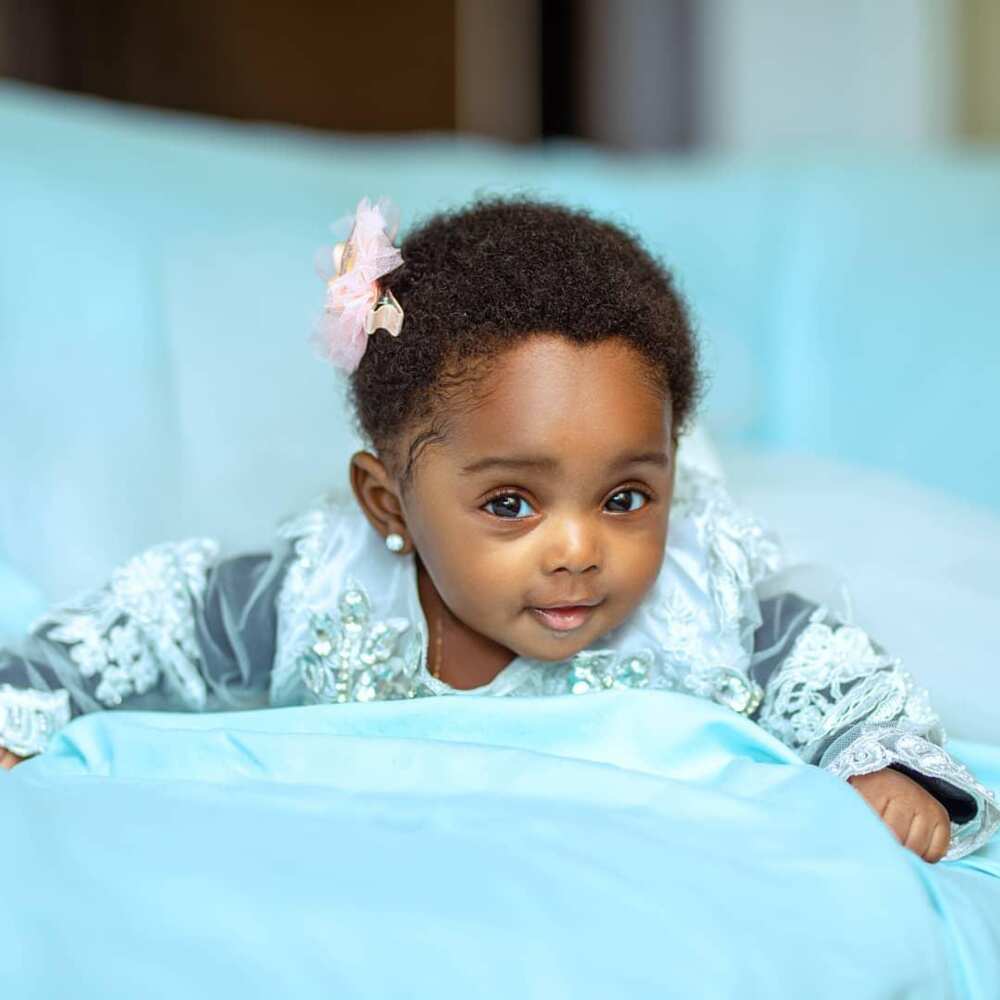 Africa is home to 54 countries. There are different naming cultures and traditions that affect naming systems in the region. African countries and communities tend to name their kids based on religious standings, the order of birth, natural occurrences as well as following famous or relatives. The bottom line is that these names are always unique. The following are the most common names in Africa. They are categorized differently for girls and boys as follows:
Popular girl names
Some of the most popular girls names in Africa are:
Fatimata from Burkina Faso means captivating
Aminata from Burkina Faso means faithful, trustworthy and truthful
Hana from Ethiopia means happiness and satisfaction
Kalkidan from Ethiopia means natural beauty and promise
Ama from Ghana is a girl who is born on a Saturday
Esther is common in Ghana and it means Star
Faith is a popular girl's name in Kenya and it means complete trust or confidence
Mary is also popular in Kenya and it refers to being bitter
Irakoze is a girls name meaning Thanks to God
Neema in Tanzania means to be born during good times
Mariam is also popular in Tanzania and it means one who is fragrant like myrrh
Yayra from Togo means blessed or blessing
Victoire from Togo refers to the victory
Sarah in Uganda refers to a princess
Mercy which is also popular in Uganda means compassion, forgiveness or pity
Most popular boys names
Some of the most common boys names in Africa are:
Joshua in Uganda means Yahweh is salvation
Brian which is popular in Uganda means High or noble
David is popular in Togo and it means beloved
Dagan from Togo means grain or little fish
Baraka from Tanzania means blessings
Daniel is also popular in Tanzania meaning God is my judge
Mugisha of Rwanda means luck
Brian is popular in Kenya and it refers to High or noble
Joseph which is also popular in Kenya means Jehovah increases
Emmanuel of Ghana means God is with us
Kofi of Ghana means born on a Friday
Bereket in Ethiopia means abundance
Samuel in Ethiopia means to be told by God
Aziz of Burkina Faso means Powerful and beloved
Moussa from Burkina Faso means to be delivered from the water
Asia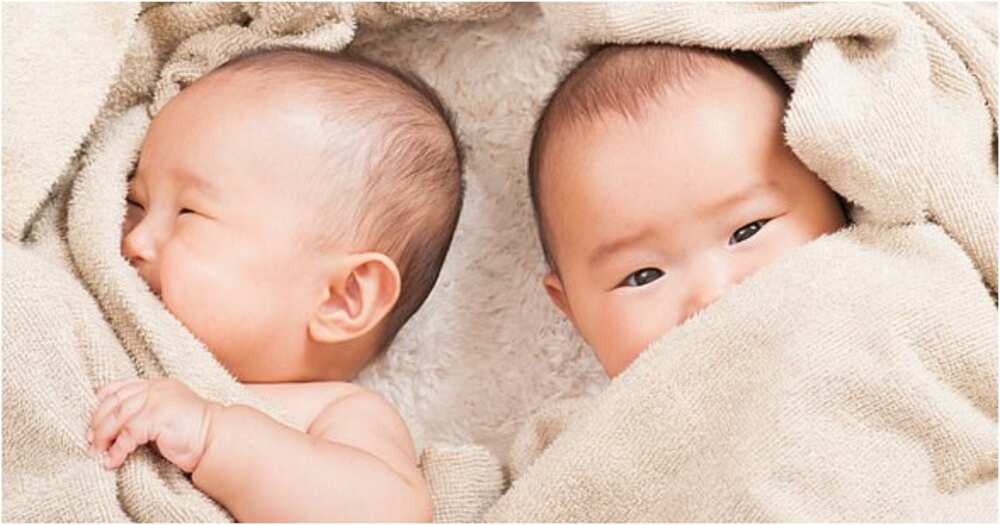 Asia has its own set of unique baby names. Some of the most popular names in the region are used in different homesteads. Both boys and girls have specific names that stand out. Different countries in the continent base their naming on different things. For instance, the Chinese depend on historic events and zodiac years. In Thailand, the names are based on the intended fortune that parents wish on their children's future. The meaning of the names also influences their popularity in the region.
Popular boys Asian names
The following are examples o popular boys names in Asia.
Hridoy of Bangladesh means heart
Bijoy of Bangladesh means full of joy
John trends in the Philippines and it means God is gracious
Mark is common in Philippines and refers to being warlike
Praveen of Sri Lanka means Loveable
Pavithran of Sri Lanka refers to a pure person or a person with no variation
Putra of Indonesia means Son
Kevin is an Indonesian popular name meaning gentle or handsome birth
Chai is from Thailand and it means tea or alive
Korn of Thailand means to be adorned with diamond or thunder
Popular girls Asian names
The most common girl names in the region include:
Joy is common in Bangladesh and it refers to the feeling of great pleasure and happiness
Puja in Bangladesh means reverence, honor, or homage
Princess in Philippines refers to the daughter of a monarch
Angel in Philippines is a messenger of God
Putri of Indonesia refers to a princess or daughter
Grace, which is common in Indonesia means eloquence or beauty of form, kindness, and mercy
Porn of Thailand means blessing
Ploy of Thailand means precious stone or gem
Nethmi of Sri Lanka means eyes like gems
Tharushi of Sri Lanka refers to the star or mother of stars
Americas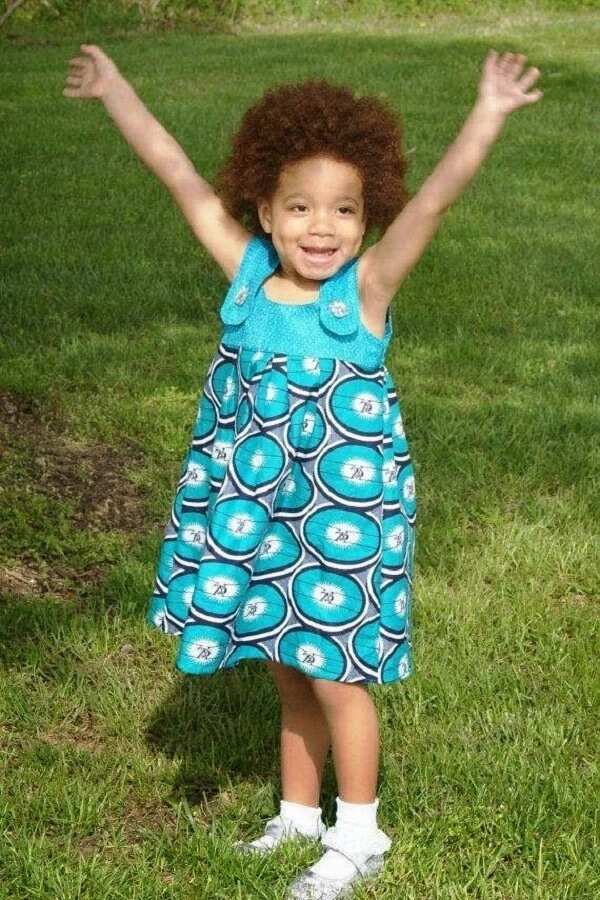 Americans have their own set of popular names for girls and boys. These names seem to be the favorite choice of every new parent recently. However, it is important to note that depending on which side of the Americas you come from, different names trend there. The naming patterns are very distinct depending on which country you come from. This list contains general names for boys and girls in all of the Americas.
American names for girls
Some of the most common girls names in America, regardless of whether it is North, or South include:
Luz from Bolivia means light
Camila from Bolivia means young ceremonial attendant
Maria in Brazil means bitter or wished for child
Ana in Brazil refers to the grace
Sara in Colombia is a princess
Laura in Colombia is the Latin version of the 'bay laurel plant.' It symbolizes victory, honor or fame
Rose in Haiti means flower
Love in Haiti refers to Love or female wolf
Emily of Ecuador refers to an industrious woman
Genesis of Ecuador is the origin or beginning
Andrea of El Salvador is womanly
Daniela of El Salvador refers to God is my judge
Juana of Guatemala is the Spanish form of 'John', referring to God as gracious
Evelyn is Guatemala meaning wished for child
Nahomy in Honduras means pleasantness
Abigail in Honduras means the father's joy
Alexa in Mexico means to defend
Maria in Mexico refers to bitter or wished for child
American boys names
American boys' names are also diverse. They include:
Anthony in Ecuador means highly praiseworthy
Erick of Ecuador is a ruler of the people
Kevin in El Salvador means gentle or handsome birth
Carlos of El Salvador is a free man
Jose from Bolivia is both Spanish and Portuguese version of 'Joseph', which means Jehovah increases
Luis from Bolivia refers to a renowned warrior
Pedro of Brazil is the Spanish version of 'Peter', which means the rock
Francisco of Brazil refers to a free man
Juan from Colombia is the Spanish version of 'John', that refers to the Lord being gracious
Luis in Colombia is a renowned warrior
Juan in Guatemala is the Spanish version of 'John', meaning the Lord is gracious
Carlos of Guatemala is a free man
Jean in Haiti means God is gracious
Stanley in Haiti means the dweller near a stony clearing
Jonathan in Honduras means Yahweh has given
Josue in Honduras means God is salvation
Jesus in Mexico means to deliver or rescue
Kevin in Mexico means gentle or handsome birth
Apart from continental name popularity, it is worth mentioning top names in major countries of the world. These include:
Northern Ireland: James and Emily
The United States: Liam and Emma
Most popular girl's name: Emma
Canada: Benjamin and Olivia
Australia: Oliver and Charlotte
New Zealand: Oliver and Charlotte
France: Gabriel and Louise
Spain: Hugo and Lucia
Italy: Francesco and Sofia
Denmark: Noah and Sofia
Norway: Jakob and Sofie
Sweden: William and Alice
Iceland: Alexander and Emilia
South Africa: Junior and Precious
Japan: Hiroshi and Nozomi
Russia: Alexandar and Sofia
Israel: Muhammed and Tamar
India: Muhammed and Saanvi
You will notice that some names keep recurring, hence showing their popularity globally. Depending on the region you come from, you can select the best and most popular name for a boy or girl in the area. Some of the most popular baby names do not have to be what you can easily come up with. In some cases, the names are unique and will make your baby stand out in a crowd.
Source: Legit