Sophie Simnett bio: Who is the actress behind the lodge's Skye Hart?
Sophie Simnett is a reputable actress of English descent. She was born on December 5th, 1997. She became famous for playing different roles including that of Samaira Dean on the famous Netflix drama series known as Daybreak, back in 2019. Some of her fans know her as Skye Hart from the famed Disney series, The Lodge in 2016.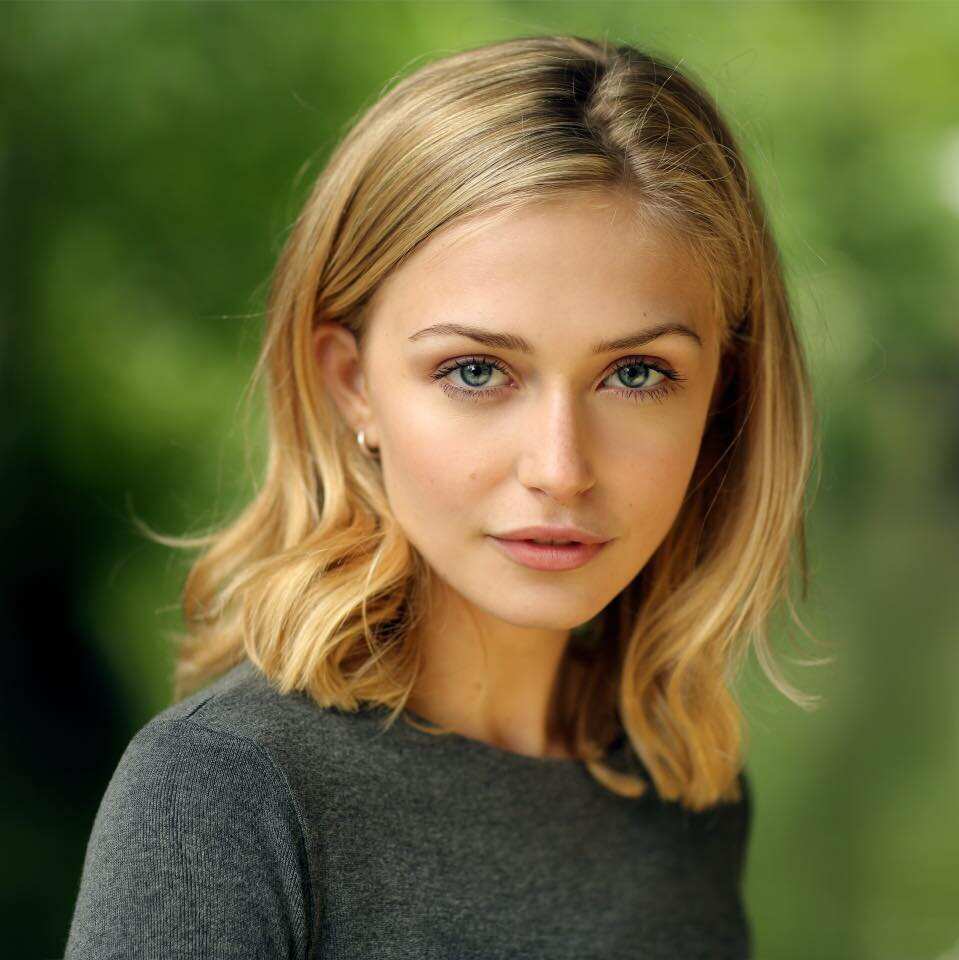 The British actress is not only talented but also beautiful and attractive. She has been famed for her role as Skye Hart in the Disney channel series 'The Lodge'. Simnett started her acting career at an early age where she began by playing different roles in TV series. She has appeared on TV in 2015, and continued to pursue her career to greatness. Despite the movies she is now famed for, is there anything more that she can be linked to? For answers to this and much more, read on to discover further details.
Sophie Simnett profile summary
Name: Sophie Simnett
Birthday: December 5, 1997
Age: 22 years
Place of birth: London
Nationality: British
Sun sign: Sagittarius
Profession: Actress
Height: 5'4" (163 cm)
Sophie Simnett age and early life
How old is Sophie Simnett? Born on December 5, 1997, the actress is currently 22 years old. She grew to become a famous English actress. Having been born in a small town in West London, Simnett went to Putney High School where she learned her acting skills.
Career progression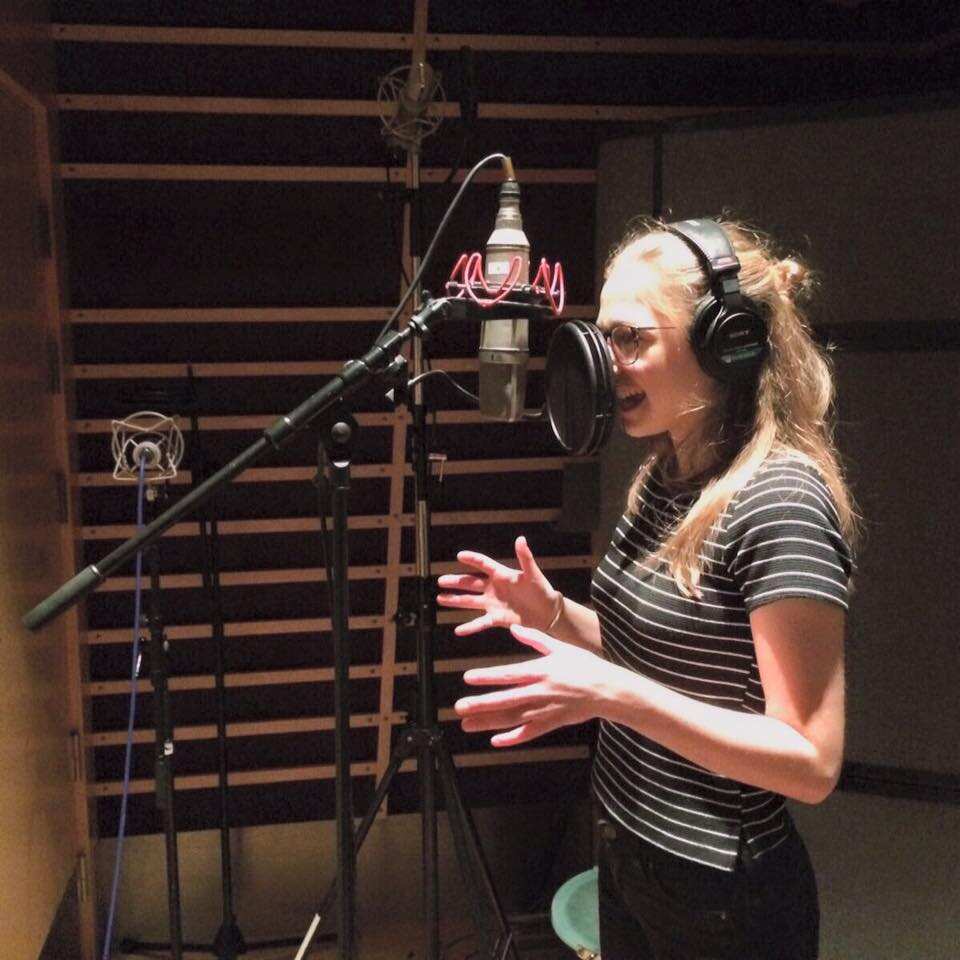 Having been passionate about acting, she ventured into the trade early. Most people know her from her portrayal of Skye Hart in the Disney Channel series 'The Lodge'. She, however, started her career at an early age, where she played different roles in TV series.
Her first role was in a TV series, Dickensian, in 2015. She appeared as a guest star in one episode only. Despite having a small role, she still got noticed for her excellence and was able to earn more projects. At the time, she mainly played teen roles which pushed her to her current state of popularity.
She was the teen in 'Mum's List.' This role was key in propelling her career into what it is today. Most of her fans appreciated her skills and wanted to see more of her. She later got a chance to appear in more drama TV series including 'Endeavour' and 'Ransom'. If she was not acting, there is a possibility that she would be singing. She has appeared in a number of music videos.
Her career began to pick in In 2016, when she was featured in 'Mum's List' which was a TV series based on the best-selling novel by St. John (Singe) Greene. In this TV show, Simnett played the role of young Kate which made her even more popular. Later in the same year, she got a chance to appear in the TV series 'The Five' as Scarlett or Blonde Student. 'The Five' was a mystery crime series that was written by Harlan Coben. She guest-starred in the show where she only appeared for three episodes.
The Lodge
Sophie got a chance to prove herself when she starred on 'The Lodge,' a show which premiered in 2016. She became the key star of the show. The story is that off a young teenage girl who is forced to take responsibility for her Grandfather's Lodge. She gets to act as the protagonist in this show, something that is different from all the other roles she played. Nonetheless, she pulled it off beautifully, earning herself more support and an even bigger fan base.
Having gained a lot of attention as a great actress, it was easy for her to get more roles. She was able to star as Pippa Leyton in the TV series 'Endeavour' even though she only made an appearance in two episodes. Her fame was growing and in 2017, she earned another TV series called 'Ransom.' She acted as Sofia Bonnar.
Die-hard fans of the show still wonder about what happened to the show. Why did The Lodge get canceled? It was reported that Skye decided to end the show because of the problems it was causing between her and Ben. This also meant that Ed and Christina's romance was put on a halt. But who does Skye choose? Fortunately, before the show ended, fans got to see Skye choosing Sean.
Christmas Survival
This is a play about two sisters and their families spending – or rather, enduring – Christmas at their late parents' old country house. In 2008, she portrays Bee in one of James Dearden's movies Christmas Survival.
Daybreak
Simnett is more than thrilled with her character, Samaira "Sam" Dean, in the ongoing Netflix series Daybreak. She, Samaira, is a British schoolgirl who is widely famous before the Apocalypse. This is before she becomes the focus of Josh's search after the bombs fall on her friend.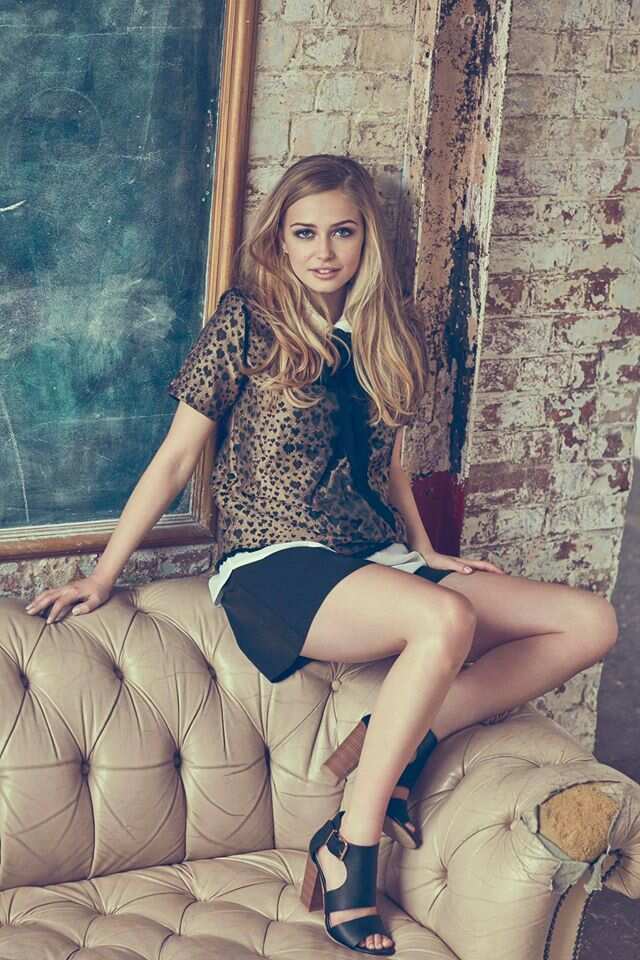 Singing career
For singing, she has performed in the TV series 'The Lodge' in 2016. Some of the tracks she worked on include:
Favourite Place To Be'
If You Only Knew, which was a duet
Tell It Like It Is, also a duet.
TV shows
Sophie is a successful actress. The following list of shows proves that she is one of the most prolific actresses in the region. It covers some of the most popular shows she has been a part of.
2019 - Daybreak Samaira as Sam Dean
2018 - Poldark as Andromeda Page
2017 - Ransom as Sofia Bonnar
2017 - Endeavour as Pippa Leyton
2016 to 2017 - The Lodge as Skye Hart
2016 - The Five for the role of Scarlett
2015 - Dickensian as Dedlock niece
Films
Apart from being on TV, she has also acted in different movies. She is a pretty versatile actress who can fit into practically any role she is asked to play. The fact that she has been cast in various movies says a lot about her acting talent. Some of her movies include:
2020 -Twist as Red
2018 - Surviving Christmas with the Relatives as Bee
2016 - Mum's List as Teen Kate
2014 - Footsteps of Angels as Amber
Sophie Simnett dating
Sophie is a famous actress, which means that a lot of attention is attracted to her. Most of her fans want to know what she is up to, not only career-wise but also when it comes to relationships. Simnett has been known to be in a relationship with one of The Lodger co-stars, Luke Newton.
Even though she is quite private about her personal matters, she has not hidden her budding love. Those who know about Sophie Simnett and Luke Newton understand that the two are seriously in love.
Her boyfriend comes from London. He is a part of the cast of the series The Cut. Most of the time, he is seen in the actresses' pics as Sophie constantly shares pics of herself, together with her boyfriend on her social media account. It appears as though they are inseparable, and only time will tell how their relationship will progress.
Looking at Sophie Simnett hot pics, one can conclude that her boyfriend is indeed lucky to have the cute actress as his girl. She is 5 feet 4 inches tall and weighs 53 kg.
The actress also has an impressive following on social media. Her 360k followers on Instagram are proof of this. You can also find her on Facebook. She also has over 19k followers on Twitter.
Sophie Simnett Net worth
Simnett's career gains are proof that hard work pays. Having starred in several big movies, she has an estimated net worth of $300,000. Most of the amount comes from the proceeds of her acting.
She has been industrious and put in the work. From when she acted like a teen, to starring in roles as an adult, it is easy to see her growth and maturity in the industry. This kind of success comes with significant earnings as well. It is not surprising, therefore, that she has a significant net worth value.
Sophie Simnett is a successful actress whose role in different TV shows and movies is proof of her excellent work. She has been in the industry for quite some time and has been doing a great job at it. Her followers and fans are always impressed by her work every time she is part of a movie.
Source: Legit.ng